The Art of Closing the Sale: 2019 trends to help you close more deals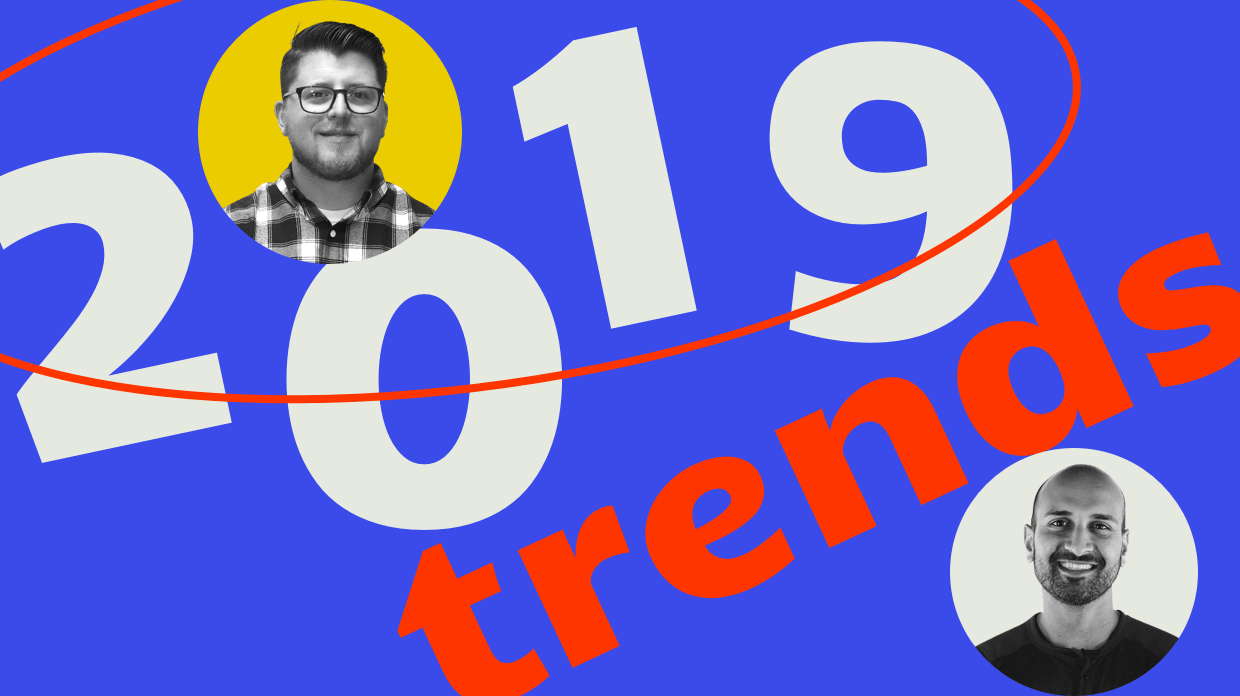 A new year calls for a fresh start. But how are you applying your resolutions to your sales strategy?
In this webinar, Mike Paladino, head of sales at PandaDoc joins Mailshake co-founder Sujan Patel to discuss the top sales trends you'll want to follow this year to close deals faster and win more revenue.
A few of the questions Mike and Sujan will cover on the webinar:
Sales enablement will still be a big theme in 2019, how can we be more strategic around creating content for sales?
The use of AI in sales is becoming bigger and bigger, are reps being replaced with robots?
How can we as sales continue to build a better relationship with marketing in 2019?
There are a ton of tools on the market promising to help reps do their jobs faster, which ones are best for automating top and bottom funnel sales activities?
Sales operations is a necessity, but what are some specific areas our operations team should focus on this year?
Mike and Sujan dive into these points and more. Watch the recording now so you can continue to revise your 2019 sales strategy.