Salesforce + PandaDoc: Turn your CRM into a deal closing machine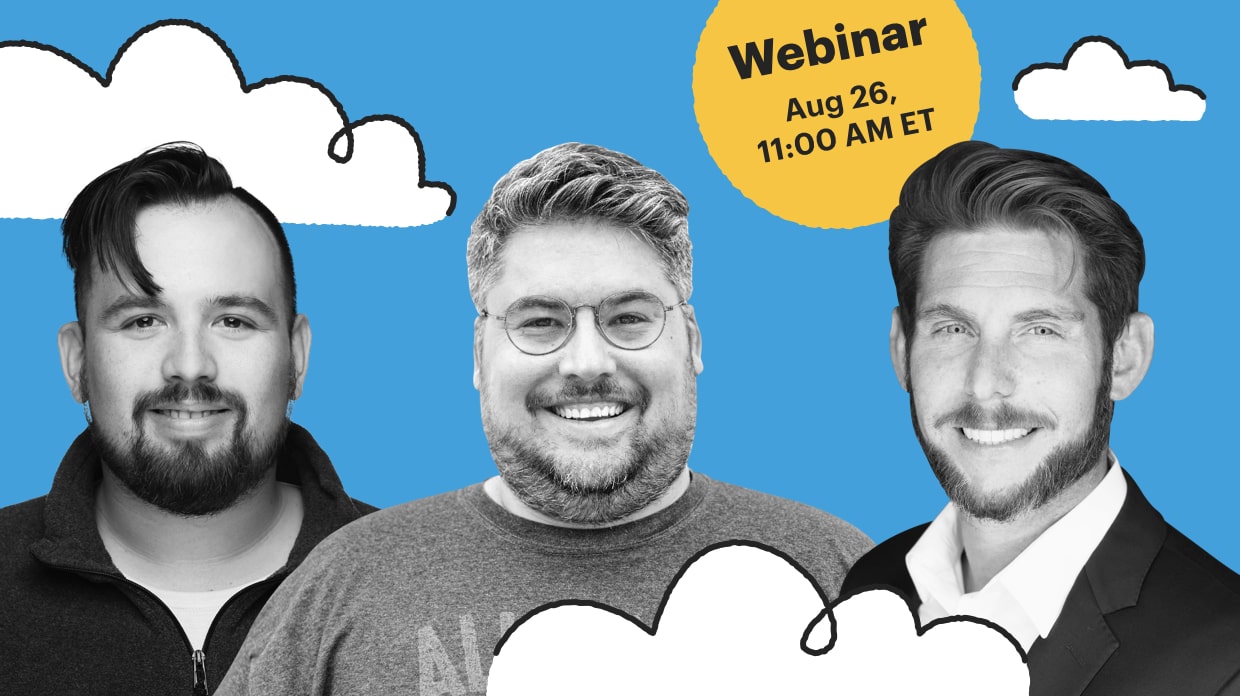 Our speakers
Propose, quote, and close in the same place you manage opps: Salesforce.
That's the ultimate goal.
Imagine how your rep's productivity would skyrocket if they were able to create, personalize, send, and track all their sales documents directly within Salesforce.
Bye-bye copying. Bye-bye pasting. Hello seamless automation.
We've gathered a panel of sales experts with a combined 45+ years of experience in sales systems, training, and operations to show you how you can make this ultimate goal a reality.
During this webinar, you will: 
See what an ideal sales document flow looks like and how data centralization leads to a faster sales cycle.

Learn to automate document creation, tracking, and personalization by leveraging your CRM. 

Hear real stories of companies that have merged their Salesforce accounts with their documents.
After this webinar, you'll be armed with all the tools you need to integrate your CRM with PandaDoc.