Winning in an economic downturn: How to close the year strong and become more efficient in 2023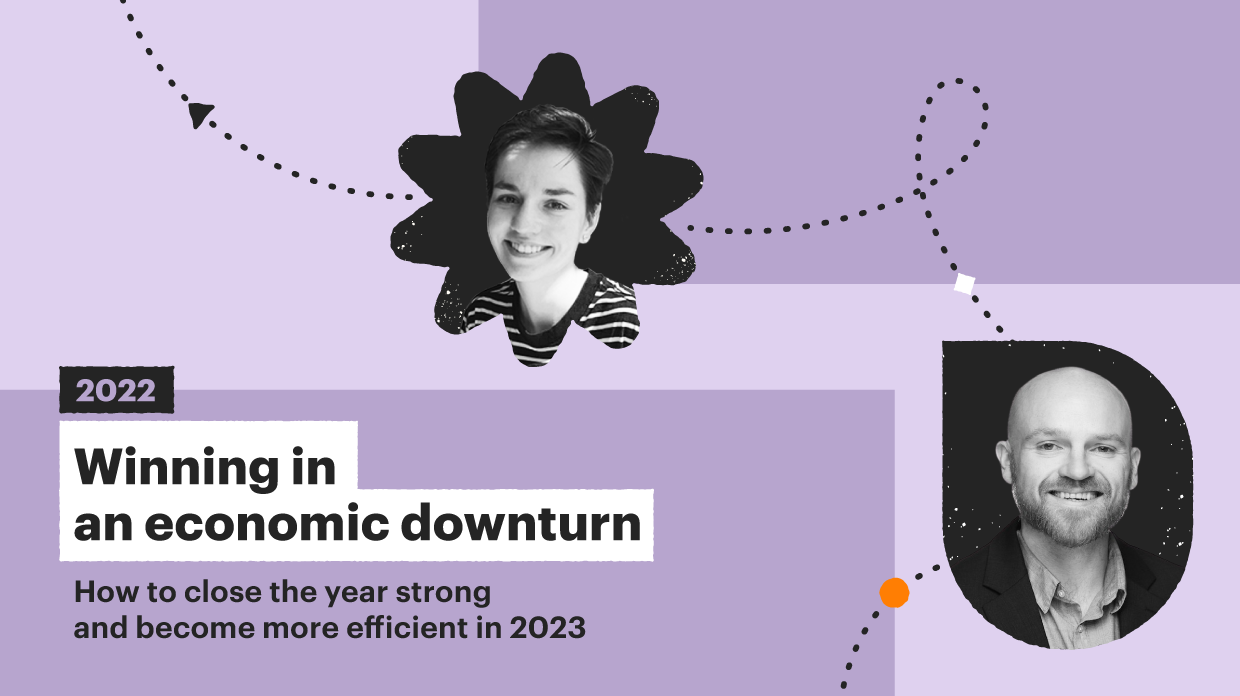 Speakers:
With the recent change in the economy, it's been tough for many sales teams to continue to close deals and hit quotas.
In this live event, Josh Gillespie, Director of Enterprise Sales at PandaDoc, will share actionable tips to help sales teams end 2022 strong and prepare for potential uncertainty into 2023.
In this hour-long live event we'll cover:
How to eliminate risk in your sales cycle with a secure, efficient document process.
Best ways to address objections from prospects and customers hesitant to make investments in new tech.
New PandaDoc features to help you improve your sales efficiency.