Working smarter with Make (formerly Integromat) and PandaDoc: Building and deploying cloud-based integrations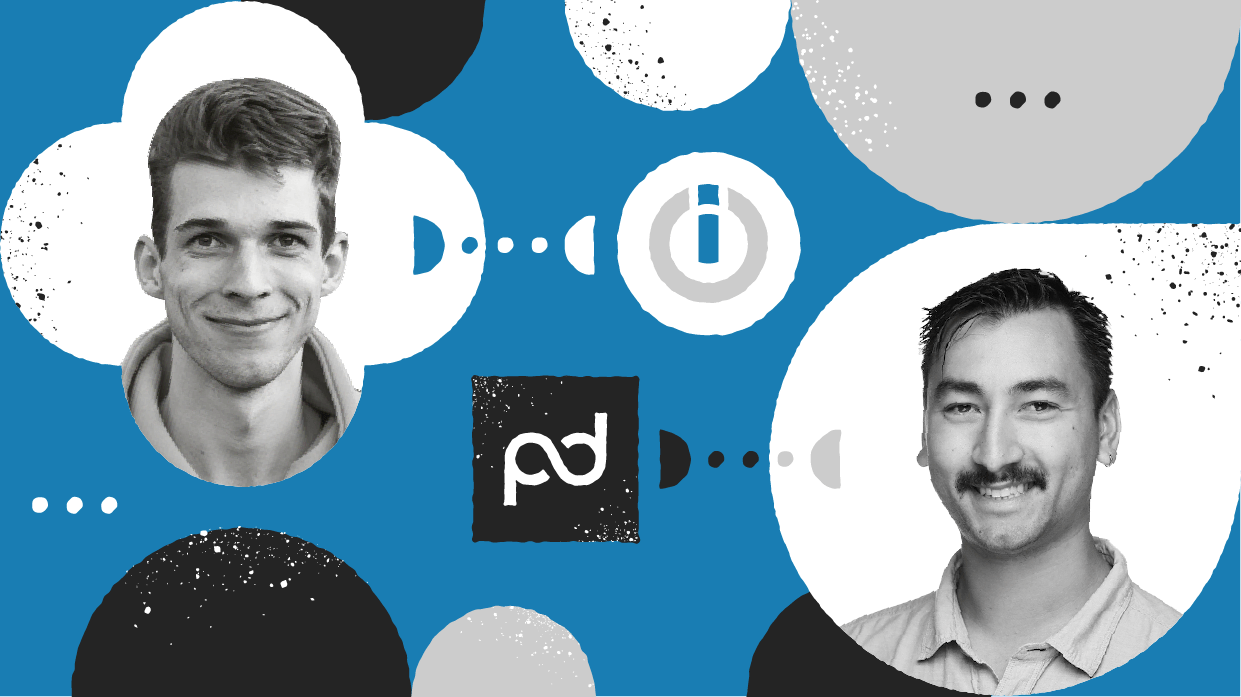 Our speakers
In this on-demand webinar, the product experts at PandaDoc + Make showcase two different customer use cases designed to take your cross-tool workflows to the next level.
Don't you hate webinars that don't show or teach you anything? We do too!
That's why we're going to screen share as we create customized scenarios that automate annoying, repetitive tasks between PandaDoc, Google Sheets, & Slack using Make's visual, drag-and-drop interface. Get ready for amazingly helpful demonstrations that walk you through how to create and execute flows with real-life applications and success stories.
Looking for more details on the integration before diving in to the details? We've got you covered! Check out our brand new PandaDoc + Make integration Page to learn more.