Why PandaDoc is a great alternative to Apttus CPQ
Switch to PandaDoc from Apttus and enjoy faster deployment, lower costs, and better functionality.


Faster deployment
Deploy our alternative to Apttus CPQ solution before lunch, and start sending proposals in the same afternoon. Our product is designed with ease of use and customization in mind. Most teams can fully configure PandaDoc and have it up and running in just a few hours. We also offer onboarding packages to keep things moving swiftly without putting more work on your plate. So why choose more complicated products like Apttus?
No minimum user requirements
We want you to get the most out of our top-notch product whether you're a one-man shop or a global enterprise. You don't need to purchase 30 licenses to start using our Apttus alternative. In fact, we're happy to let you take PandaDoc for a test drive with a single license. Larger organizations will love our simple per-user pricing that offers substantial savings when switching from Apttus.
More flexible work with Salesforce
Not a Salesforce Enterprise user? No problem. Our Apttus contract management alternative plugs right into the Developer and Unlimited versions of Salesforce. We make adding a powerful document solution to your CRM more accessible as we integrate with three Salesforce editions — Enterprise, Developer, and Unlimited. Users of all three versions can plug our PandaDoc into their existing CRM to start creating, sending, tracking, and signing contracts and proposals faster from inside their opportunities and contacts.
Increased ROI from day 1
Why spend months tinkering with Apttus and products alike to find a solution that fits your sales team? Choose all of the functionality you need backed by industry-leading support. We built a digital platform with analytics, eSignatures, and a plethora of possibilities to integrate it with dozens of tools so that you can start benefiting from your investment right away. Our Apttus alternative helps companies increase close rates by as much as 30% and save hundreds of hours per year.
What you get when you switch from Apttus to PandaDoc
Tons of integrations
We integrate with every leading CRM platform, including Salesforce. With our Stripe integration, you can accept ACH and credit card payments right inside your proposals easier than ever.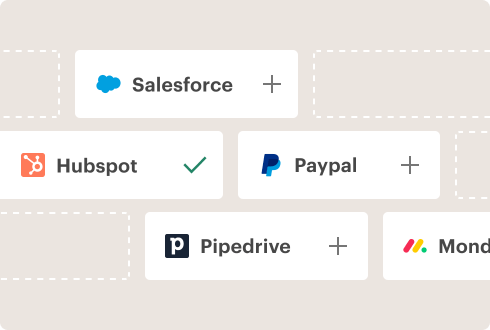 Top-notch support
We are proud to have one of the agilest and responsive support teams in the world. We offer a variety of customizable support options that fit every need and budget, whether you're a mom-and-pop shop or a member of the Fortune 100. When you switch to our Apttus contract management alternative, you'll upgrade to a service team that's just a call or click away.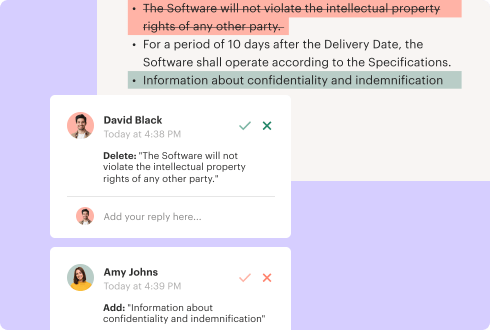 Serious security
We've worked hard to build a software infrastructure that keeps customer data and content away from prying eyes. With the help of Amazon AWS technology, we've created a scalable, secure cloud environment, and are proud to be SOC2 type 1 certified.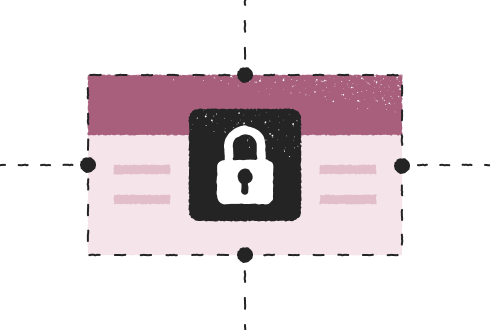 Blazing fast document creation
When you switch to PandaDoc from Apttus, get ready to spend less time creating contracts and proposals with the simplicity of our drag and drop interface. It combines intuitive functionality with automatic data retrieval from your CRM to make it faster and easier to create stunning proposals, quotes, and contracts.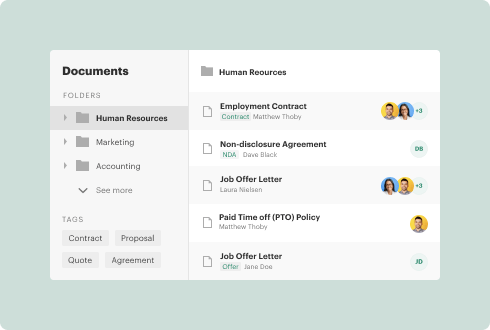 Advanced analytics
Our analytics go beyond what you get from your CRM. This is where we want to stand out from Apttus and similar products. Know when someone reads a document you've sent and see precisely how long they've spent on each page. Follow-up reminders and email notifications in our efficient alternative to Apttus make it easy to keep track of every proposal and contract you send.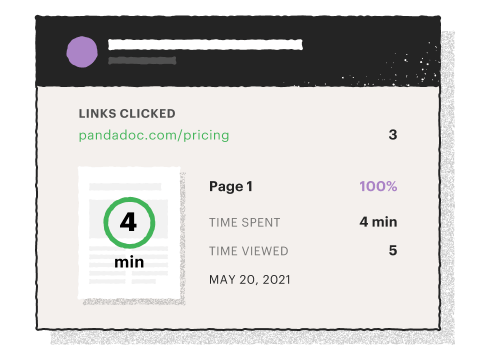 Custom templates and content library
Switch from Apttus and strengthen your brand, increase compliance, and empower sales with PandaDoc custom templates and a custom content library. Build or upload your proposals or contract templates, set permissions for editing or adding logos, graphics or text, and construct a robust library of marketing and sales collateral accessible from any device.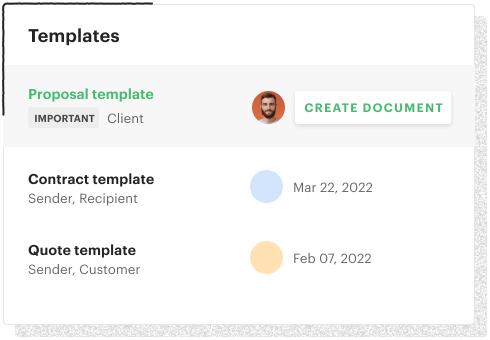 Find the perfect PandaDoc solution for your business