Why PandaDoc is better than Docomotion
Switch to PandaDoc from Docomotion and enjoy better document customization, more integrations, and powerful document analytics.


Better document customization
PandaDoc enables you to increase document quality and customization without sacrificing compliance or accuracy. PandaDoc makes it easy to create custom-branded templates for your team and allow them to use an intuitive drag-and-drop editor to add content, media, and collateral to their documents in a snap. Our seamless integration with Salesforce allows you to automatically pull opportunity data and custom field data into your documents.
More integrations
PandaDoc integrates with more than two dozen of today's top business tools, including Salesforce. We're also configured to work with every major CRM platform and more than a dozen project management, customer support, and accounting platforms.
Powerful document analytics
PandaDoc extends Salesforce analytics by providing critical insight into the documents you send. Sales reps are too often frustrated with the time they spend chasing down unsigned documents. With PandaDoc, your team gains total visibility into what happens after you hit send. PandaDoc shows you who views your documents, how long they spent on each page and delivers instant notifications when a document is signed.
Better sales enablement
PandaDoc aligns sales, marketing, and management to increase efficiency and win more opportunities. PandaDoc supports sales enablement with a central content library that sales reps can access while they're creating documents. Reps merely drag and drop items from your custom library right into their proposals, helping them stay on-message and win more opportunities. Management is better equipped to forecast and improve performance thanks to a dashboard that details content usage and proposal activity for each member of the sales team.
What you get when you switch to PandaDoc
Unlimited documents
Send all of the quotes, contracts, and proposals you like with no hidden fees or upgrades.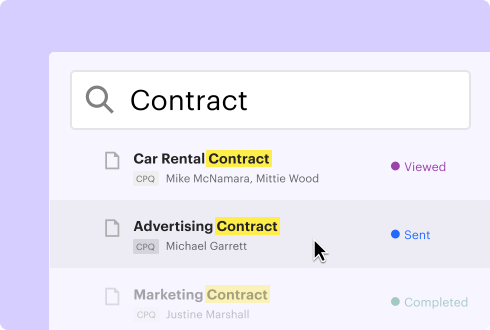 Secure eSignatures
Sign documents on any computer or mobile device with an internet connection with total security and legal compliance.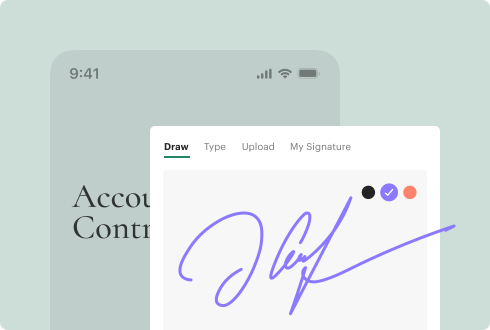 Interactive pricing
Let prospects select products and quantities inside proposals to streamline the sales cycle and win more opportunities.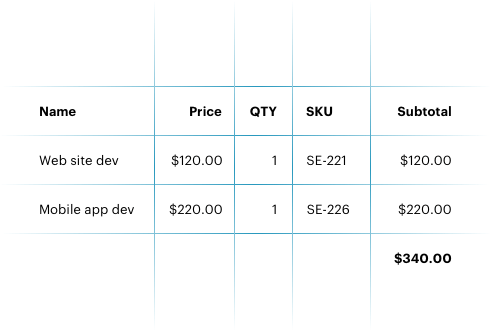 Built-in collaboration
Internal and external commenting is built right in, so you can keep conversations right next to the documents they're discussing rather than in a cluttered email thread.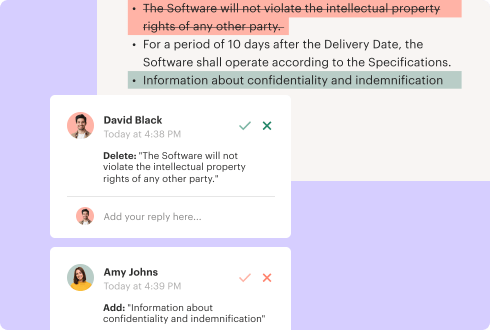 Serious security
PandaDoc takes security seriously with SOC2 Type 1 compliance, PCI DSS Level 1 payment processing, and cloud architecture backed by the industry-leading Amazon AWS cloud.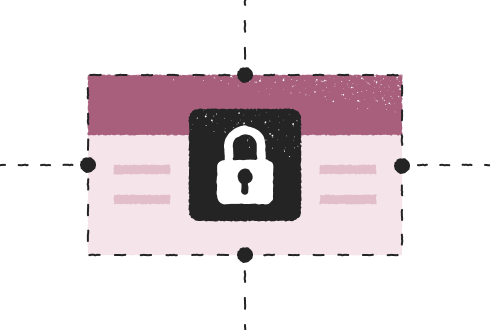 Fast deployment
Onboard users, create templates and upload content in hours with our streamlined onboarding process. Prefer to have us do it for you? Our custom onboarding solutions can expedite deployment and are tailored to any budget.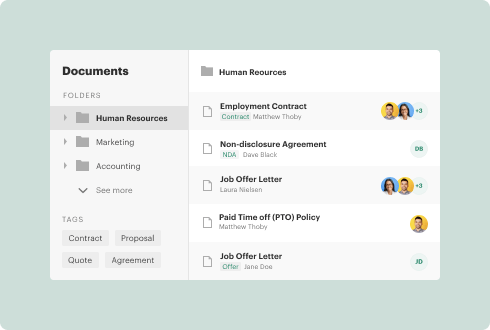 Find the perfect PandaDoc solution for your business