Why PandaDoc is a great alternative to Nitro
Switch to PandaDoc from Nitro (gonitro.com) and enjoy better documents, built-in eSignatures, and improved workflows.
Better documents
The PandaDoc editor makes creating detailed, interactive documents comfortable with a drag and drop interface. Add images, videos, interactive pricing tables, eSignature fields, and custom content to craft the perfect custom document in minutes.
Built-in eSignatures
Your employees and clients can eSign documents from any computer or mobile device. They don't need an app, to download software or create a login. All you need to do is send them a link to sign via email.
Improved workflows
PandaDoc is designed to work within your existing workflows and make your team more efficient. Our integrations let you access the power of PandaDoc inside your CRM, support portals, and project management tools. Place PandaDoc inside your CRM or support software and to merge customer and product data into your documents with a single click.
Improved quotes
PandaDoc goes beyond Nitro's capabilities with CPQ features that will let your sales team sell more in less time. The CPQ functionality baked into PandaDoc eliminates costly errors, with interactive pricing tables, automatic discount and tax discounts, CRM catalog sync, and automatic cost and margin calculation.
What you get when you switch to PandaDoc
Trustworthy security
We've built a secure cloud environment that keeps your data and documents backed up and secure around the clock. The power of Amazon's AWS platform, AES-128 encryption, and PCI DSS Level 1 compliant payment processing combine to give you peace of mind.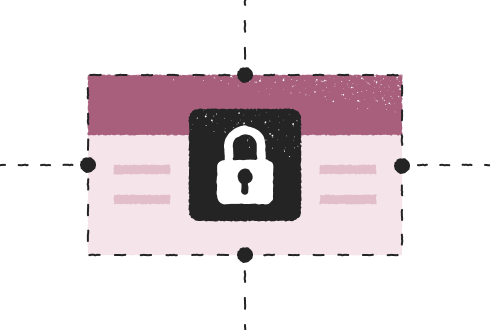 Custom branded templates
Use PandaDoc to create your own library of custom branded contracts, proposals, quotes, and more. With templates and CRM integrations, creating new documents takes seconds.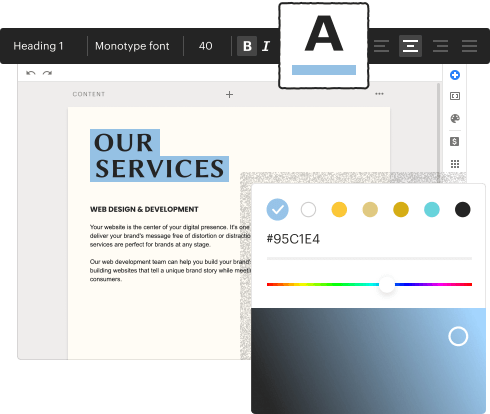 User management and control
Segment your employees into teams by department, region, or product. Control who can access or edit templates, settings, or content blocks with customizable user roles and permissions.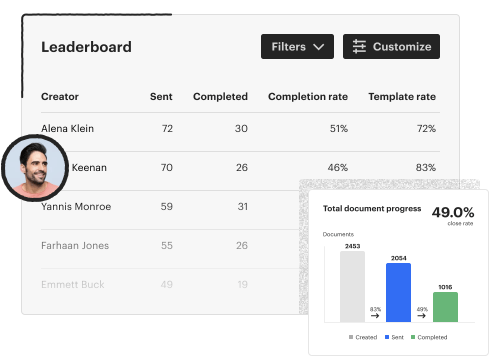 Document analytics
Gain greater visibility into how documents impact your team's productivity and success with document analytics. See how templates and content are being used, and which documents have been created, sent, and signed. Dig into individual documents to see exactly who viewed a document and how long the recipient spent on each page.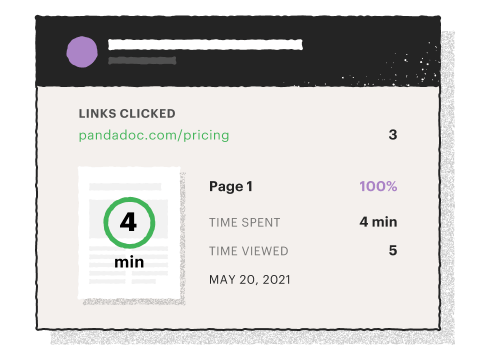 Fast, affordable deployment
PandaDoc can be deployed by your team faster than any other digital document solution. If you have complex user roles or a lot of documents, our custom onboarding solutions make it easy to deploy PandaDoc in no time.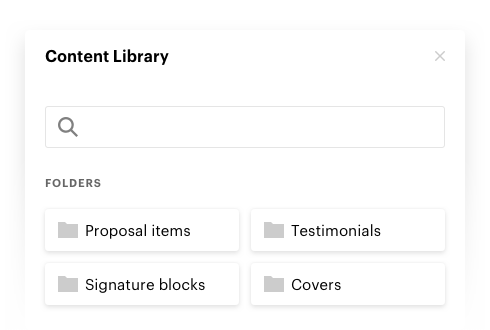 Find the perfect PandaDoc solution for your business