Looking for an alternative to Seismic?
Replace Seismic with PandaDoc for custom templates, advanced documents, and built-in electronic signatures.
Custom templates
When you switch to PandaDoc, you can standardize your frequently used business documents with a custom template library that your team can access from anywhere. Create branded and compliant proposals, quotes, contracts, and more.
More advanced documents
PandaDoc will vastly upgrade your document creation process. Our drag and drop document builder makes it easy to change layouts, add content and collateral, and embed media. PandaDoc automatically draws crucial contact, product, and opportunity data from Salesforce.
Built-in electronic signatures
PandaDoc includes unlimited, legally-binding eSignatures that allow you to get your documents signed faster than ever without paying for a separate product. You and your prospects can view and eSign documents from any device without sacrificing security or convenience.
What you get when you switch to PandaDoc
Dozens of integrations
We're proud to offer seamless integrations with more than two dozen of today's most popular business software platforms, including Salesforce. You'll love using PandaDoc inside the tools you're already familiar with to improve how you create, send, track, and sign documents.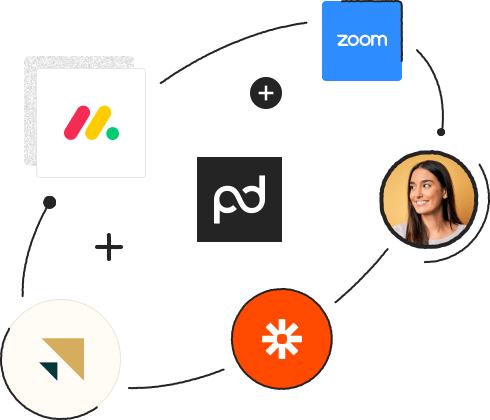 Sales and marketing alignment
Marketing departments use PandaDoc to empower sales teams with custom libraries of collateral that can be sent from inside Salesforce or embedded in any document. Sales teams benefit by having the content and collateral they need to close deals at their fingertips.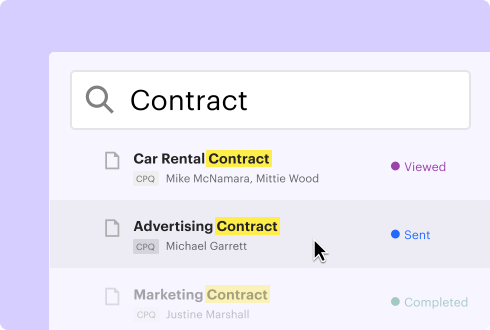 Industry leading support
Our support team at PandaDoc are among the most responsive in the industry. We offer custom support options that meet any company's needs or budget, including support via email, phone, and chat, as well as dedicated account managers.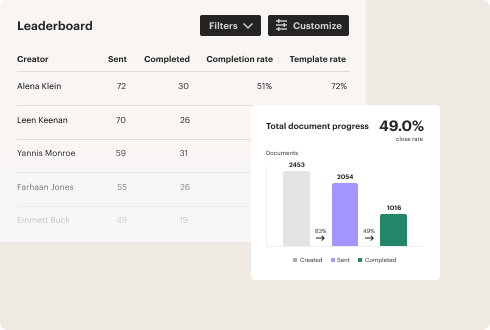 Frustration-free collaboration
You'll no longer have to juggle multiple email threads when you use PandaDoc to manage your documents. Every document includes private and open commenting functionality that making it easier to collaborate, review, and negotiate.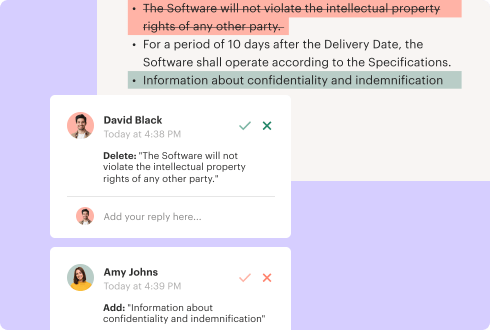 Find the perfect PandaDoc solution for your business