How to fill out a PDF form online
This guide will explain how to fill out a PDF form online and create your own fillable forms with easy-to-use online tools.
How to fill out a PDF form online for free
Fill out PDF forms on Windows
You can do form filling on Windows from your internet browser.
Google Chrome and Microsoft Edge are the most popular options.
Follow these steps:
1. If you received the PDF file as an attachment, download it, right-click the file, and select Open with, then choose your web browser.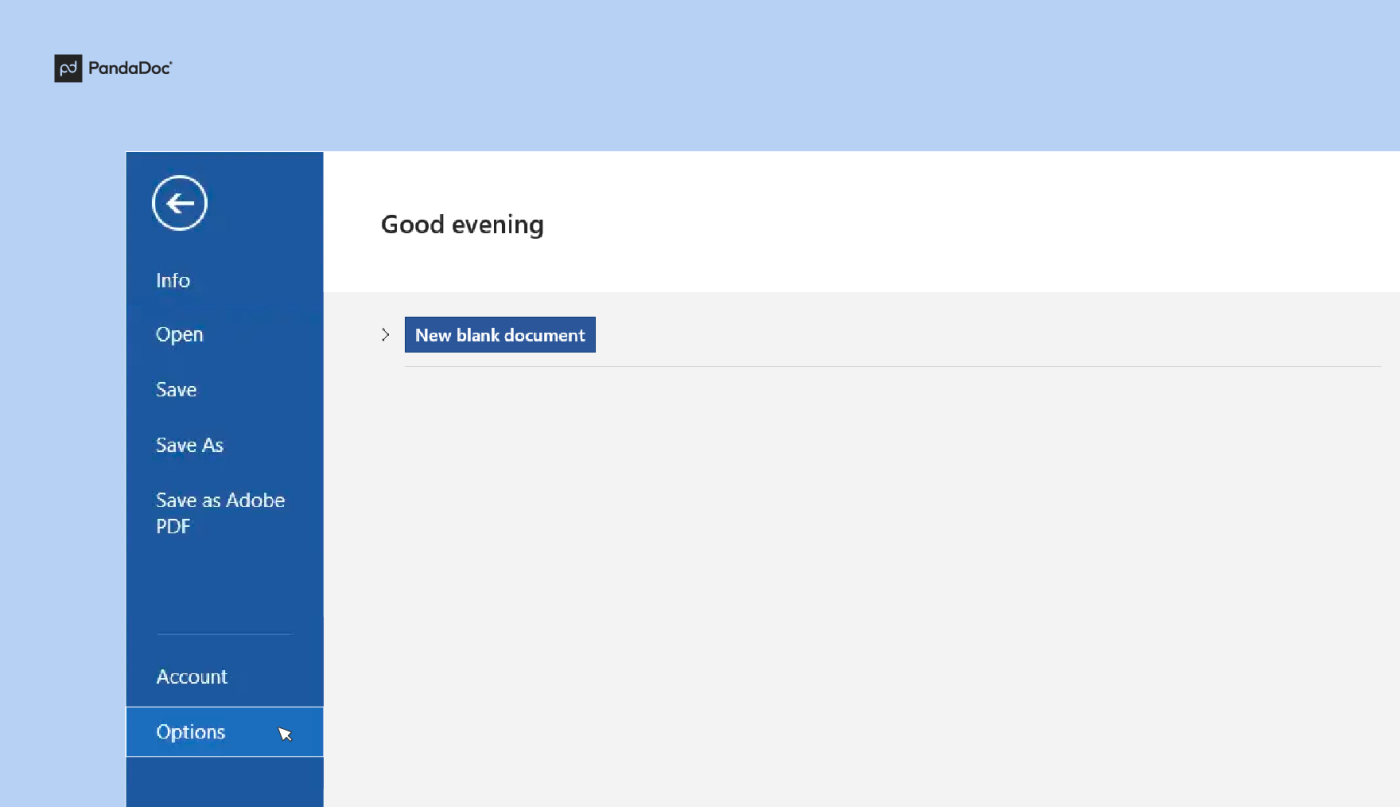 2. If you have a link to the fillable PDF, click the linkto open it in your primary browser.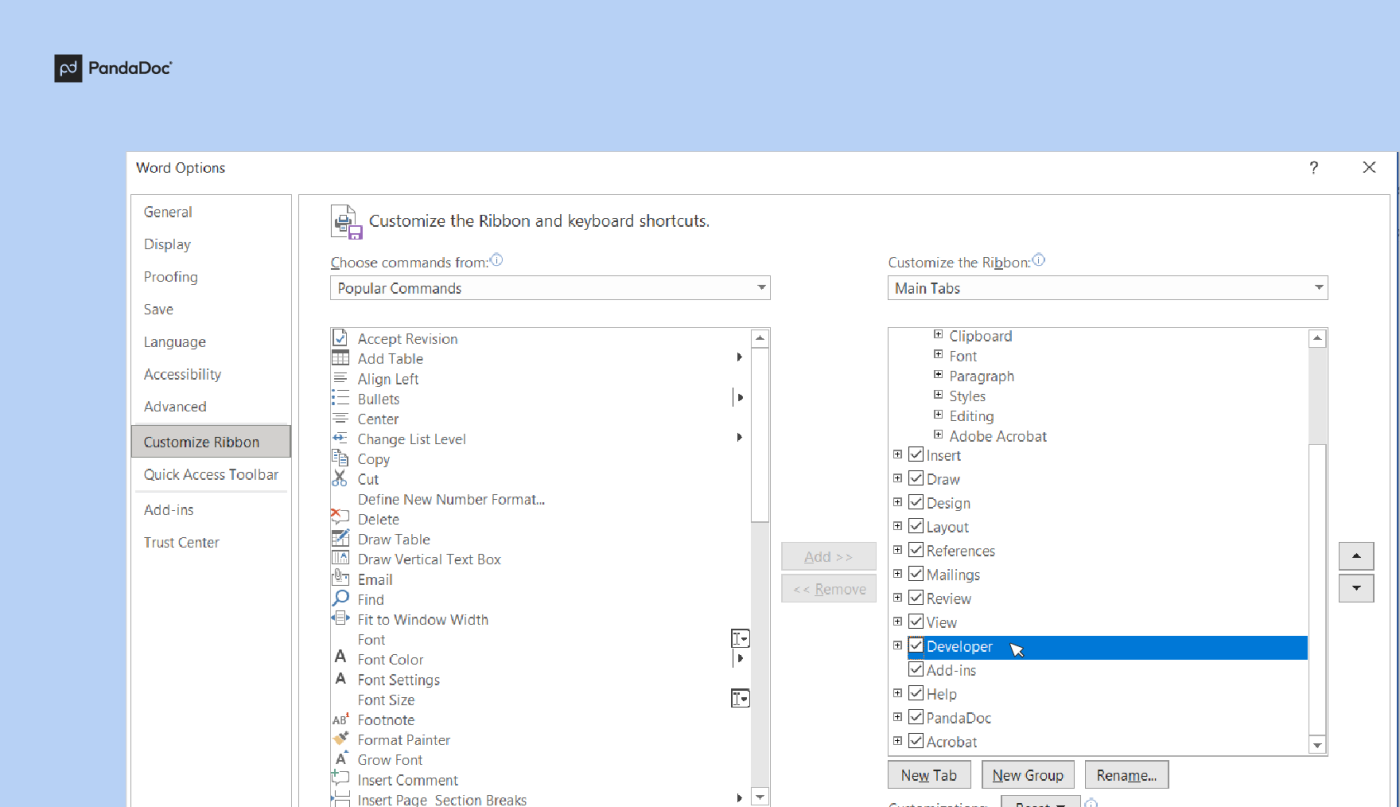 3. If the PDF file has fillable fields, you can now edit them.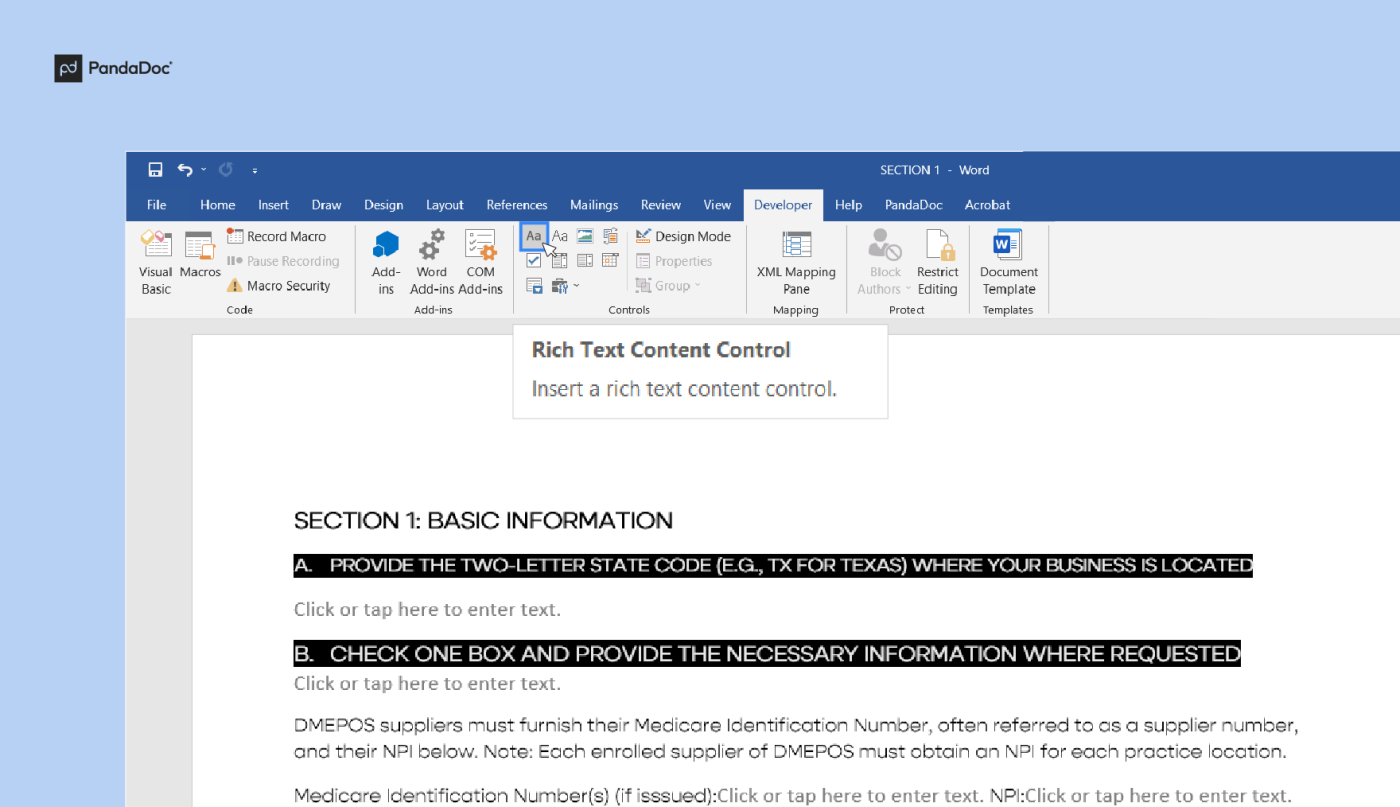 4. To save the form in Chrome, select the Print icon in the top right-hand corner, select Print to PDF, and select where to save the edited file.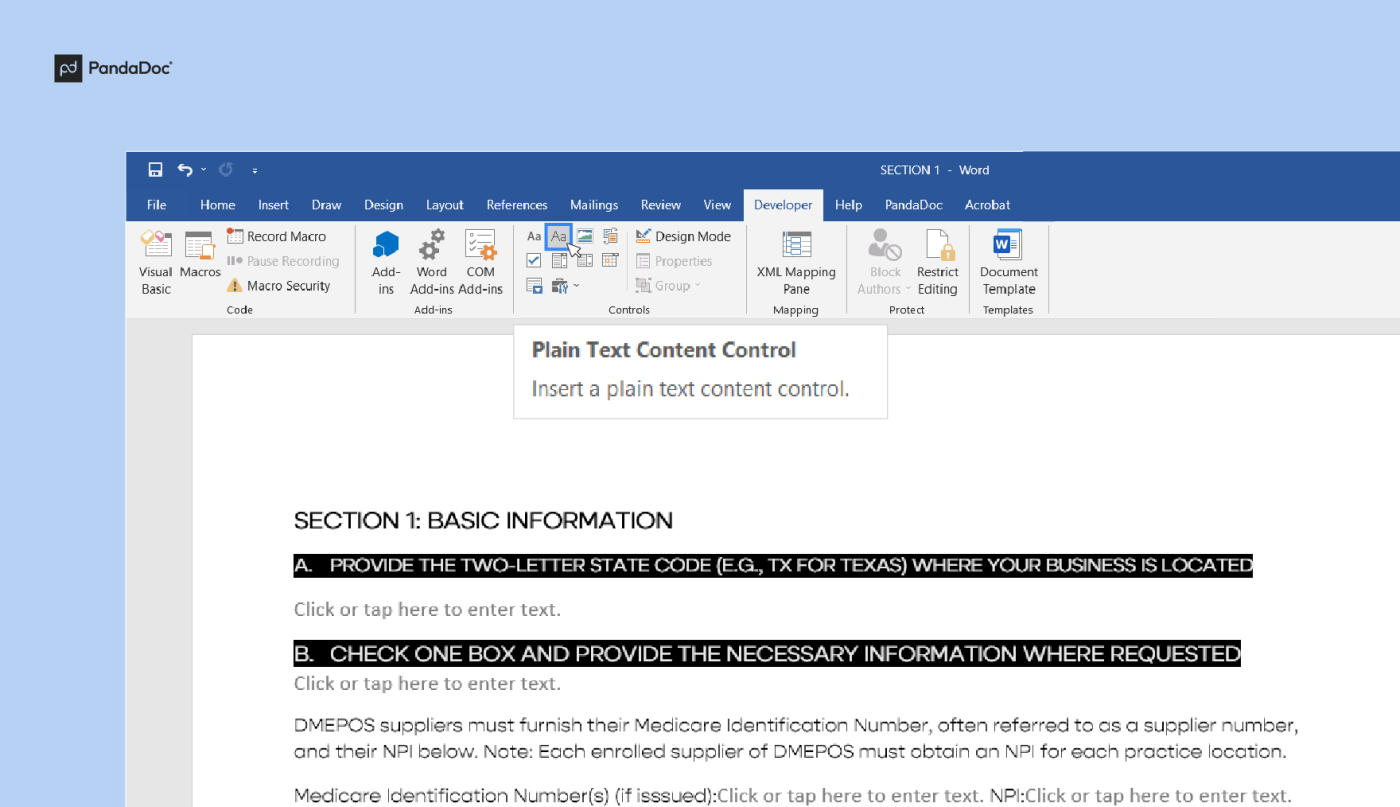 5. When using Edge, use the save icon or convert PDF on the top right of the page.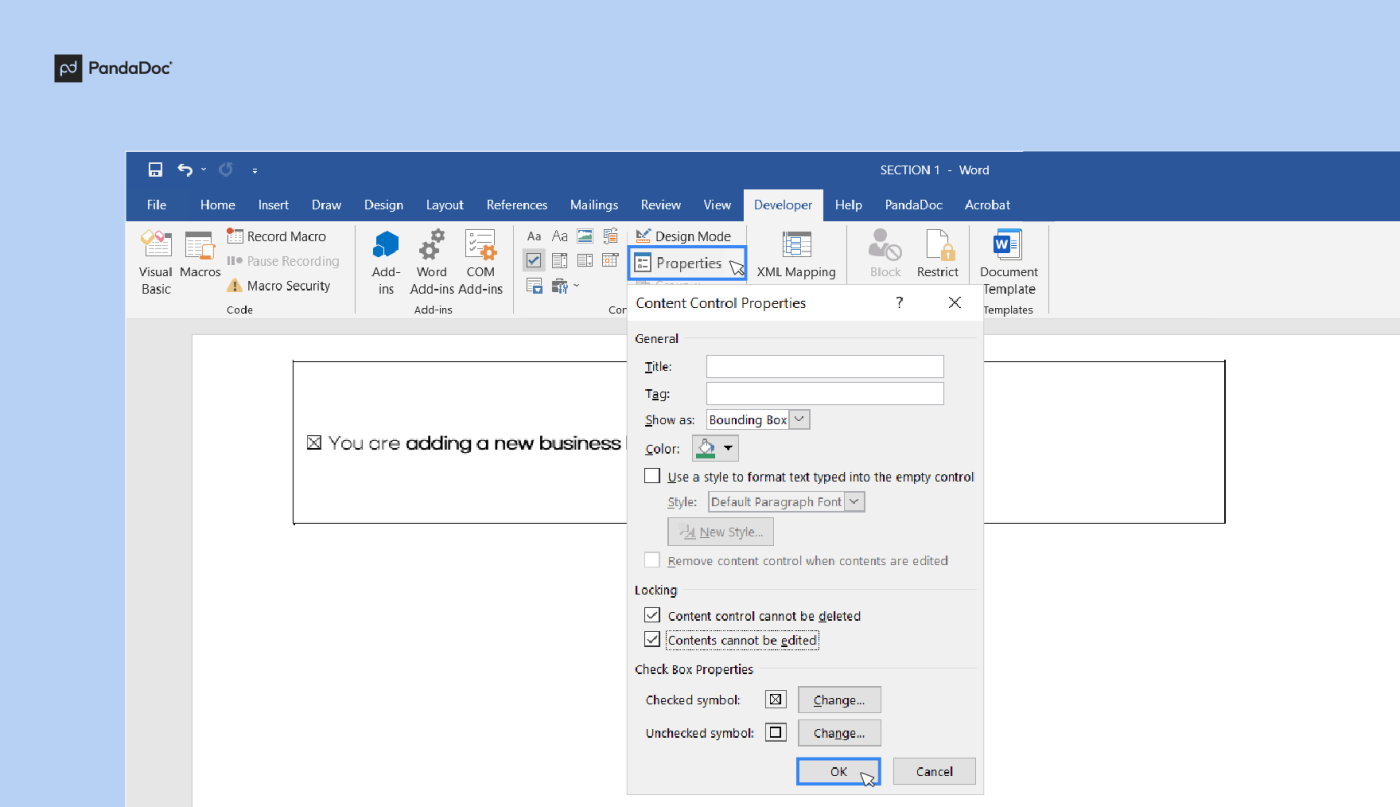 Fill out PDF forms on Mac
On Mac OS (and OS X), the built-in Mac Preview app lets you view and edit PDF forms. You can also do this on iOS for iPad and iPhone.
Follow these steps:
1. Download the PDF form or save it from your web browser.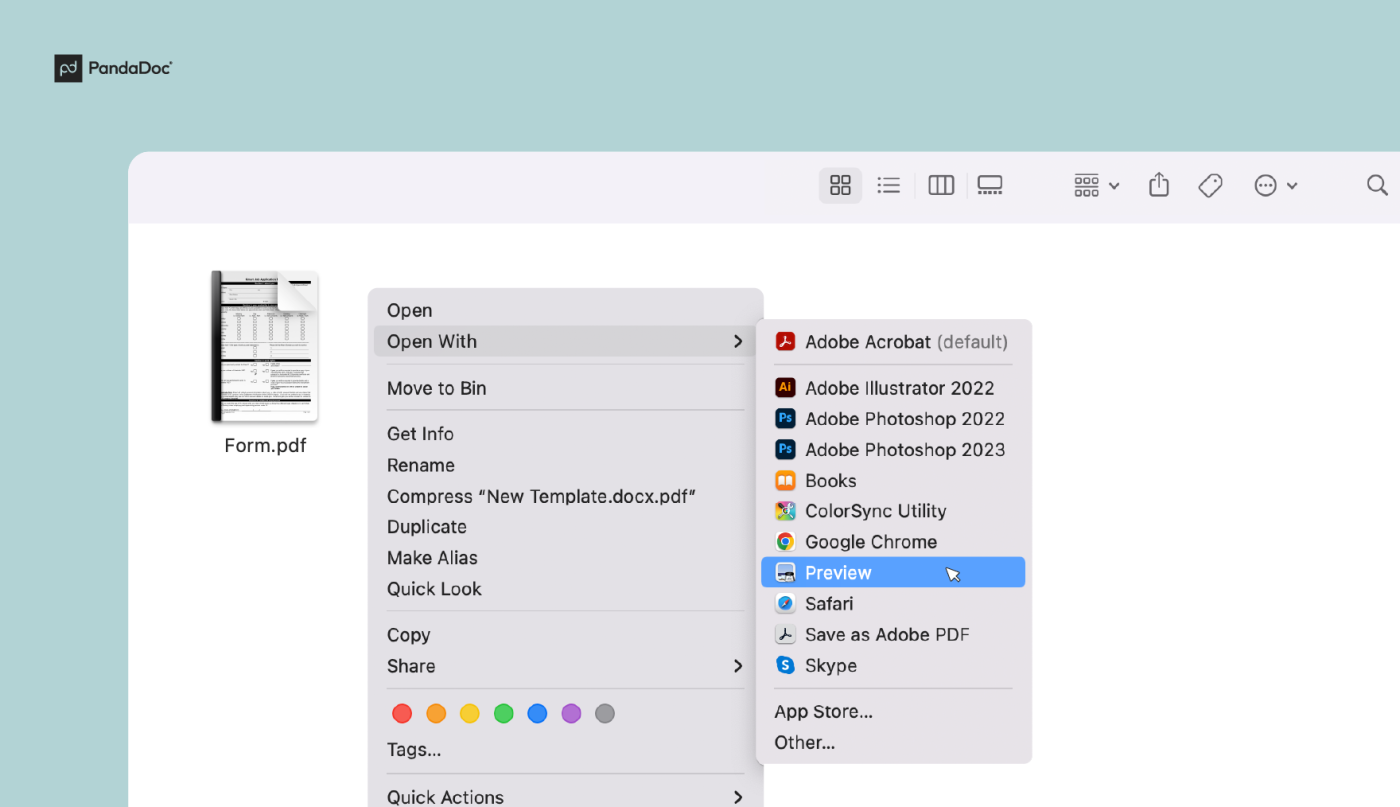 2. Open the PDF in the Preview app. The fillable fields on the PDF are now editable.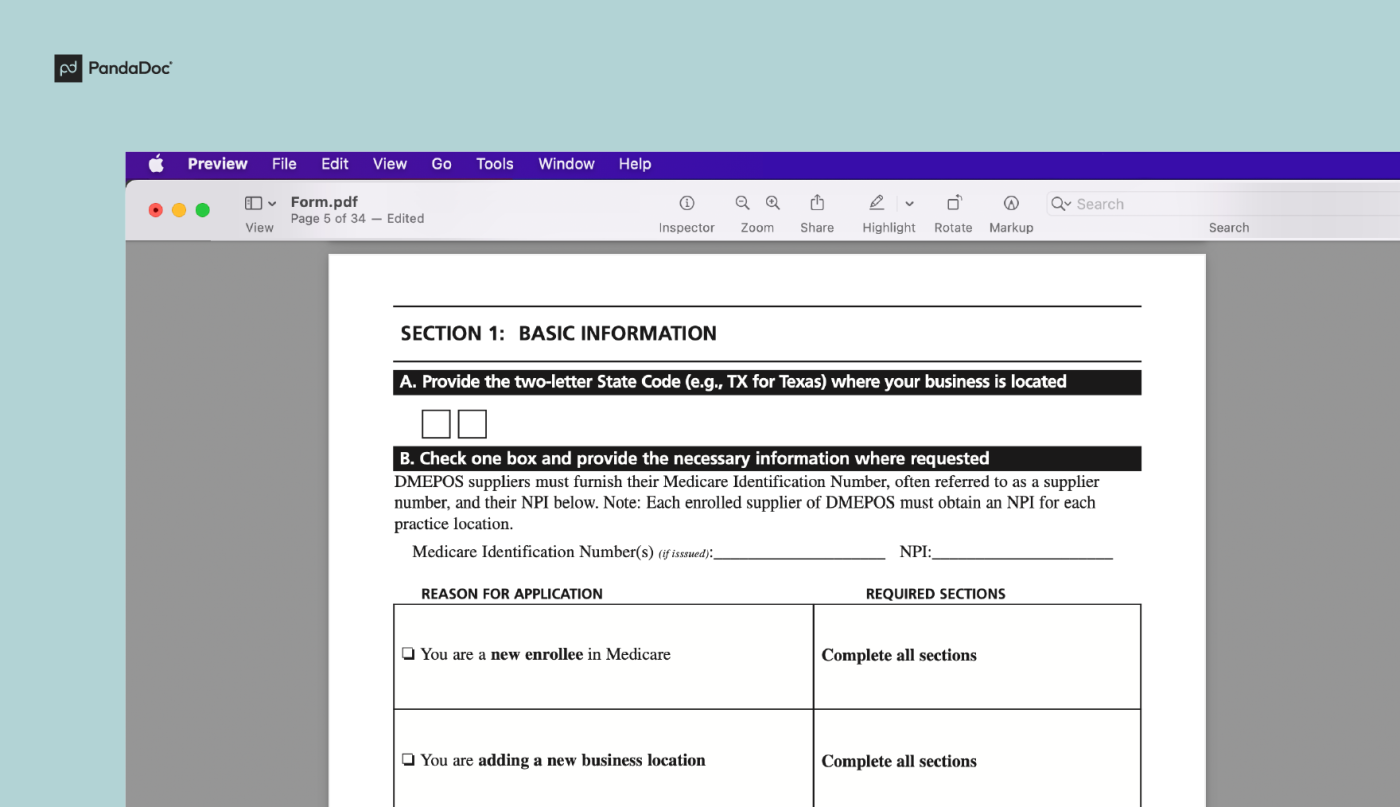 3. To save the PDF, click the File menu and select Save as. This will make a new copy and preserve the original.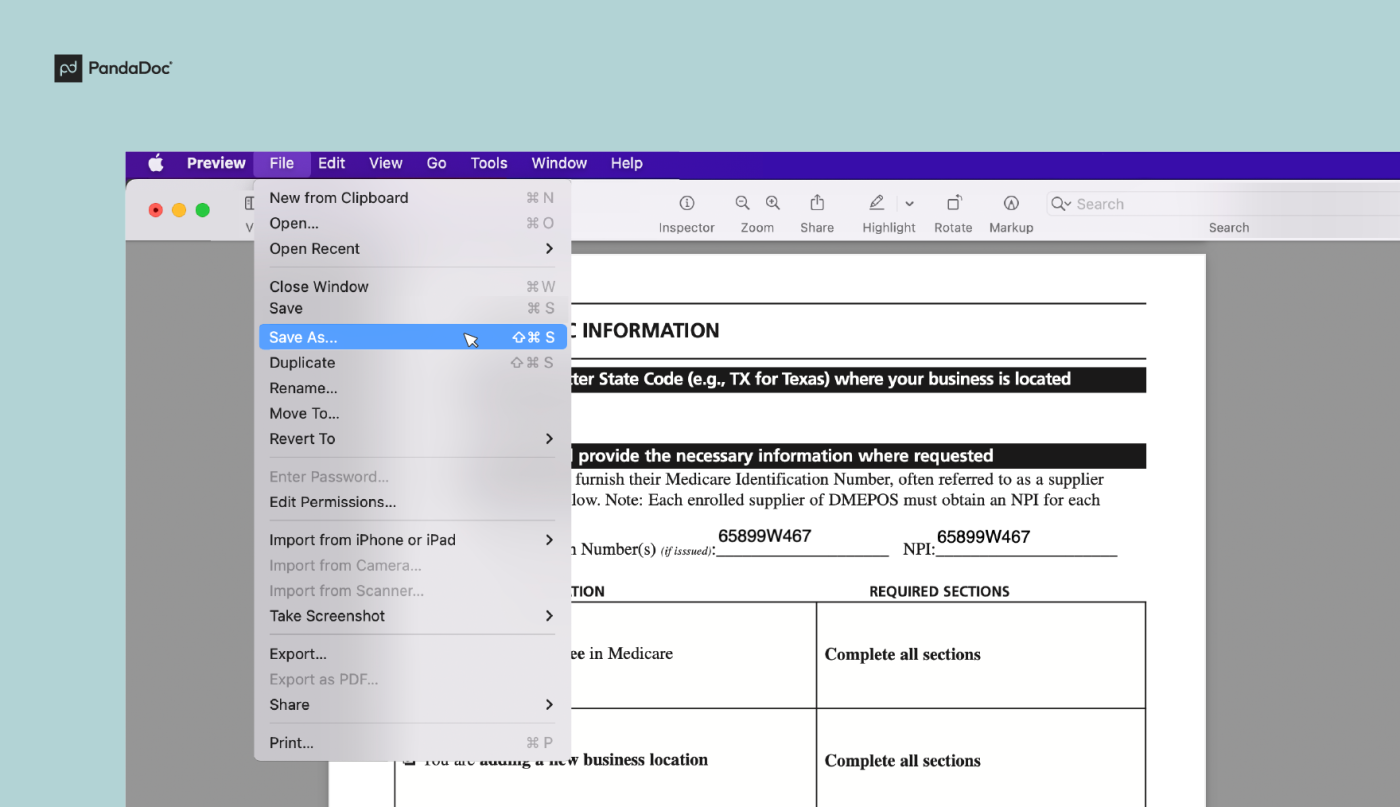 4. To overwrite the original, select Save. You can also export the PDF file directly from the Preview app.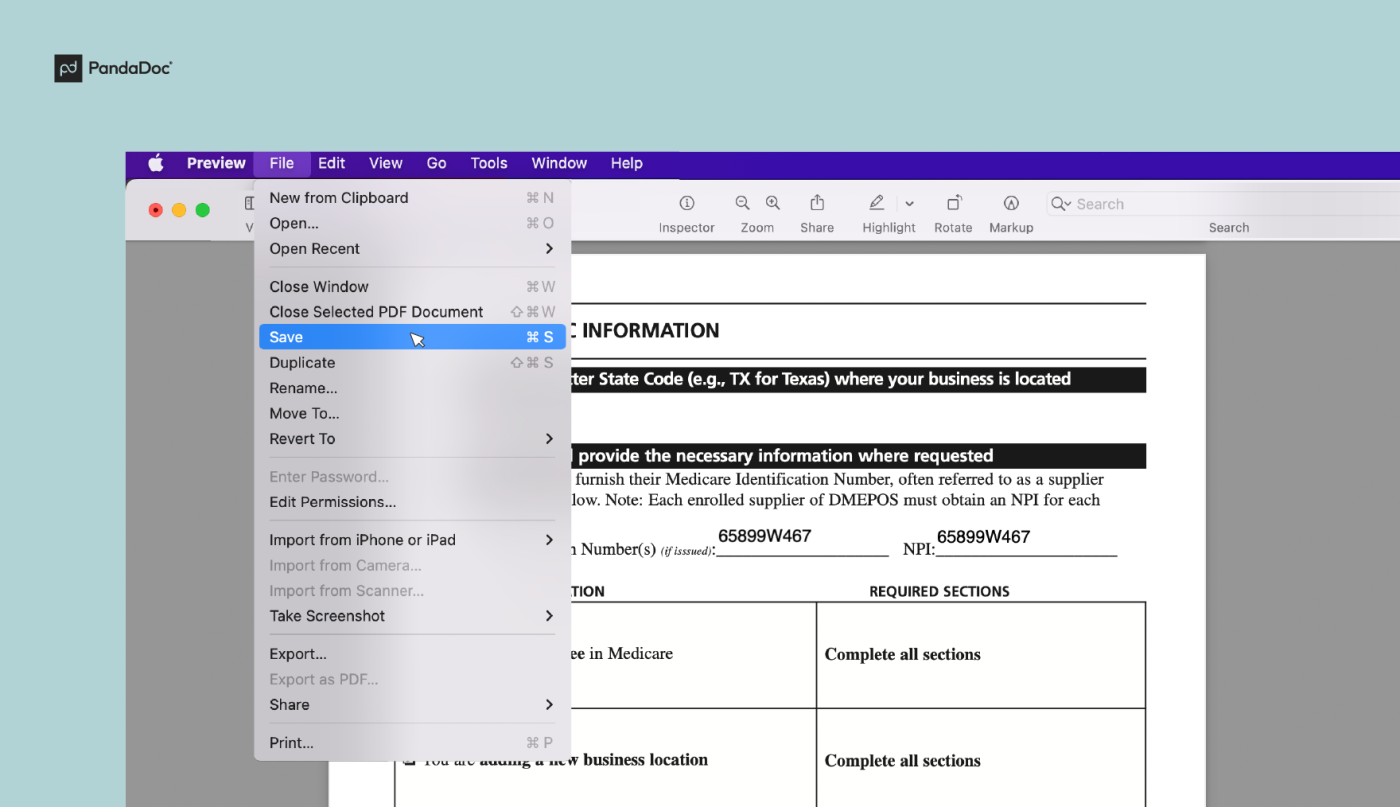 How to fill out a password-protected PDF online
Access secure PDF with password
Not every fillable PDF form can be edited freely.
If you encounter a password-protected PDF, the owner has restricted who can view or edit it.
Two types of PDF password exist.
An open password means the document cannot be accessed at all without the password.
In this case, contact the author or owner of the document for access.
If you have the password, you can edit or sign documents with a PDF editor as normal.
Access secure PDF without password
The second type of password is a permission password.
This limits what someone can do with the document (like printing or PDF editing).
Sometimes, someone might send you a secure PDF without telling you the password.
If it's a permission password, and you can't get it from the owner, some PDF editors provide workarounds.
Unlike the free Adobe Acrobat reader, Adobe Acrobat Pro can recreate an unsecured version of the document, but it may be missing some elements.
How to create a PDF that you can fill out online to email
Create using Microsoft Word
Word 2010 and higher lets you create fillable PDF forms without Adobe.
Here's how:
1. Select an existing Word document that you want to create a PDF of, or create a new one.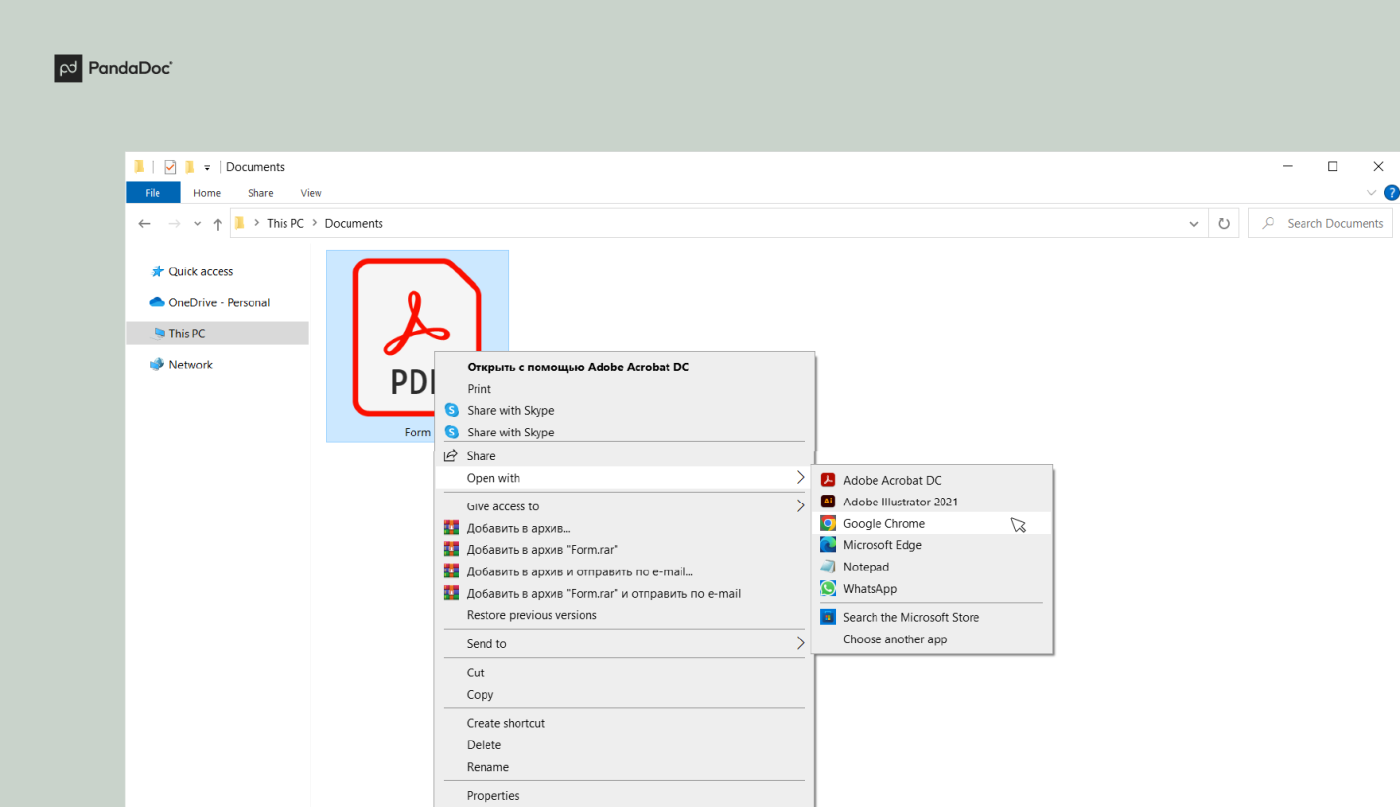 2. Go to File then Options. Select Customize ribbon, and enable the developer tab on your toolbar.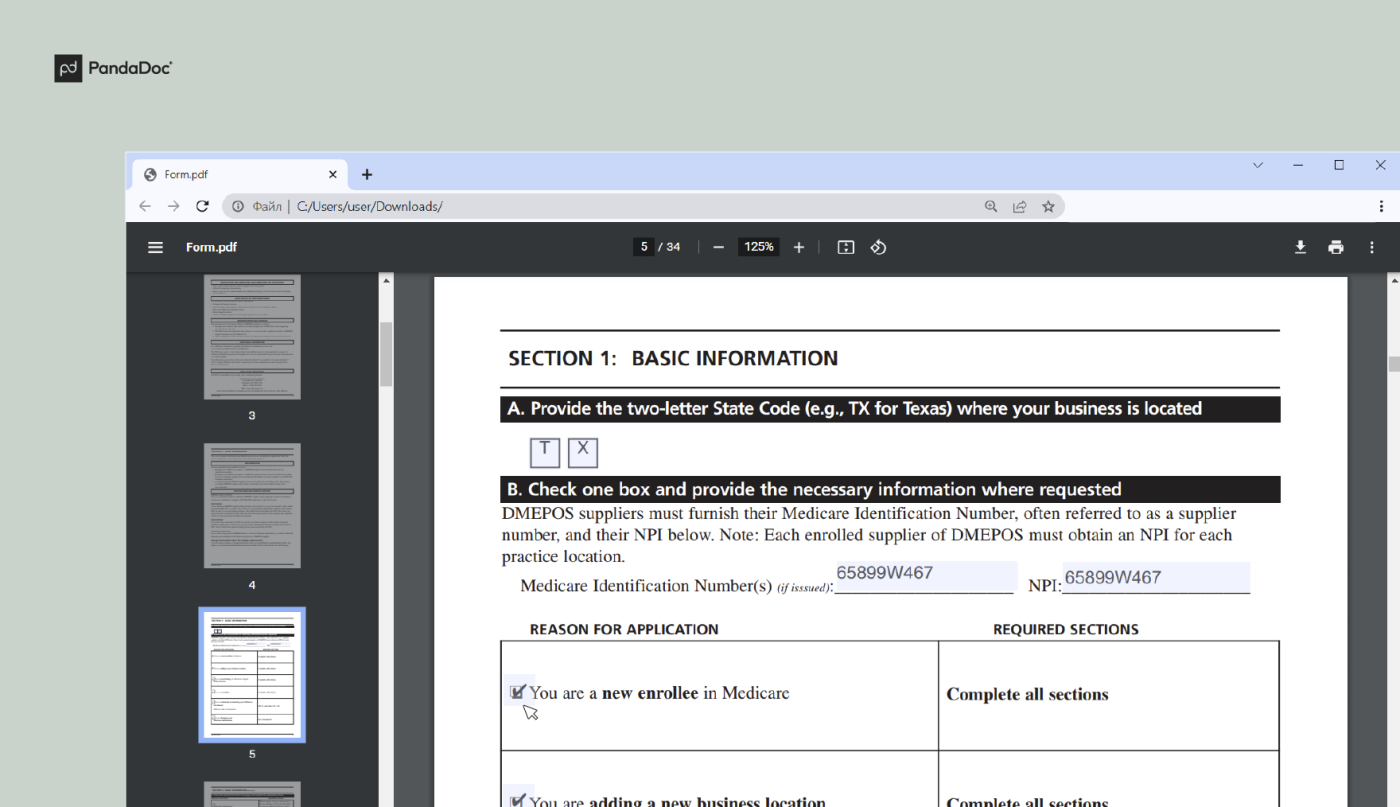 3. You'll need to add text boxes for each editable text field. Select either Rich text content control or Plain text content control from the developer tab.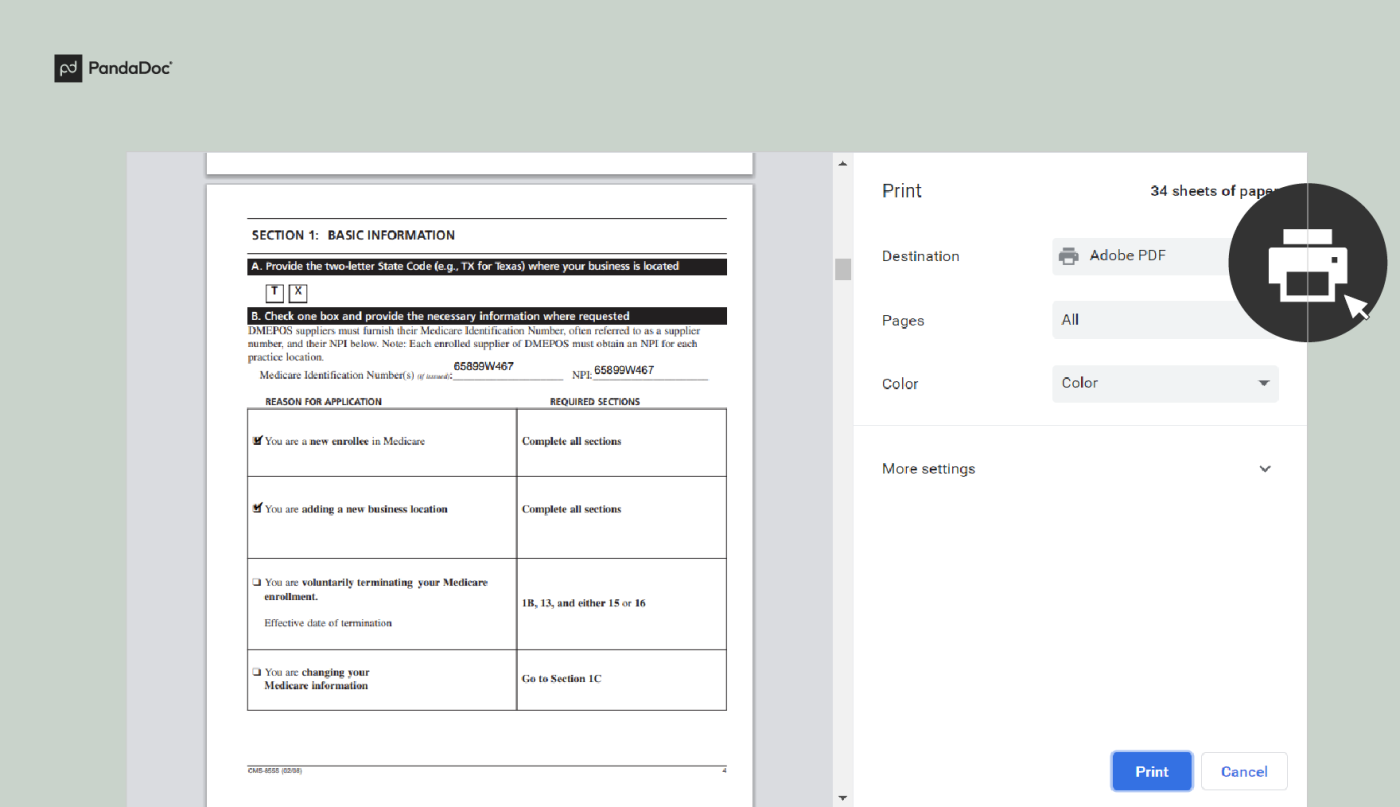 4. If you need radio buttons, a check box, or a drop-down menu for multiple-choice selections, select those from the developer tab. Customize them using the Properties option.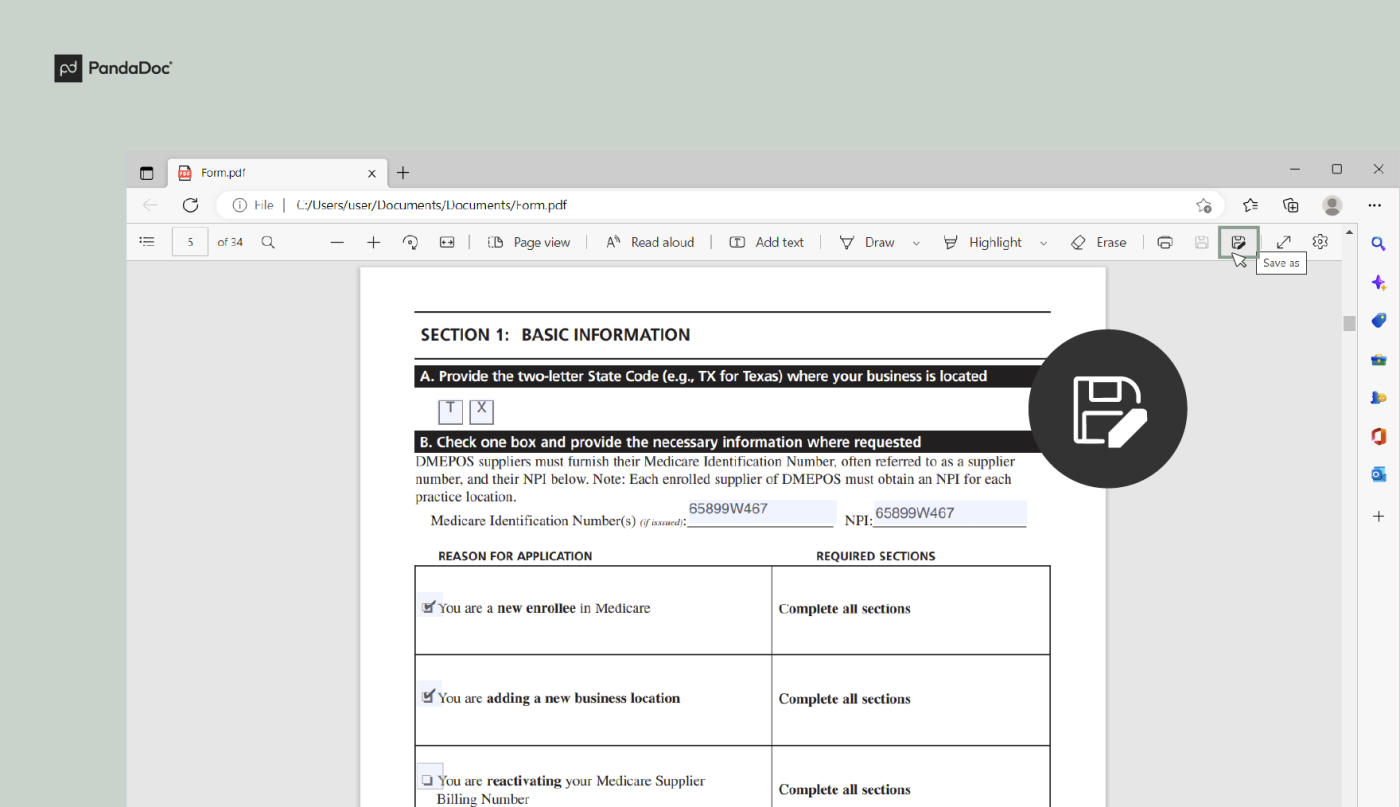 5. Save the file as a PDF by going to Save as and editing the file type to Save as PDF.
Create using Google Docs
Google Docs on Android has a similar process, which doesn't require the app store. Follow these steps:
1. Open your Google Drive, and select or upload the necessary document.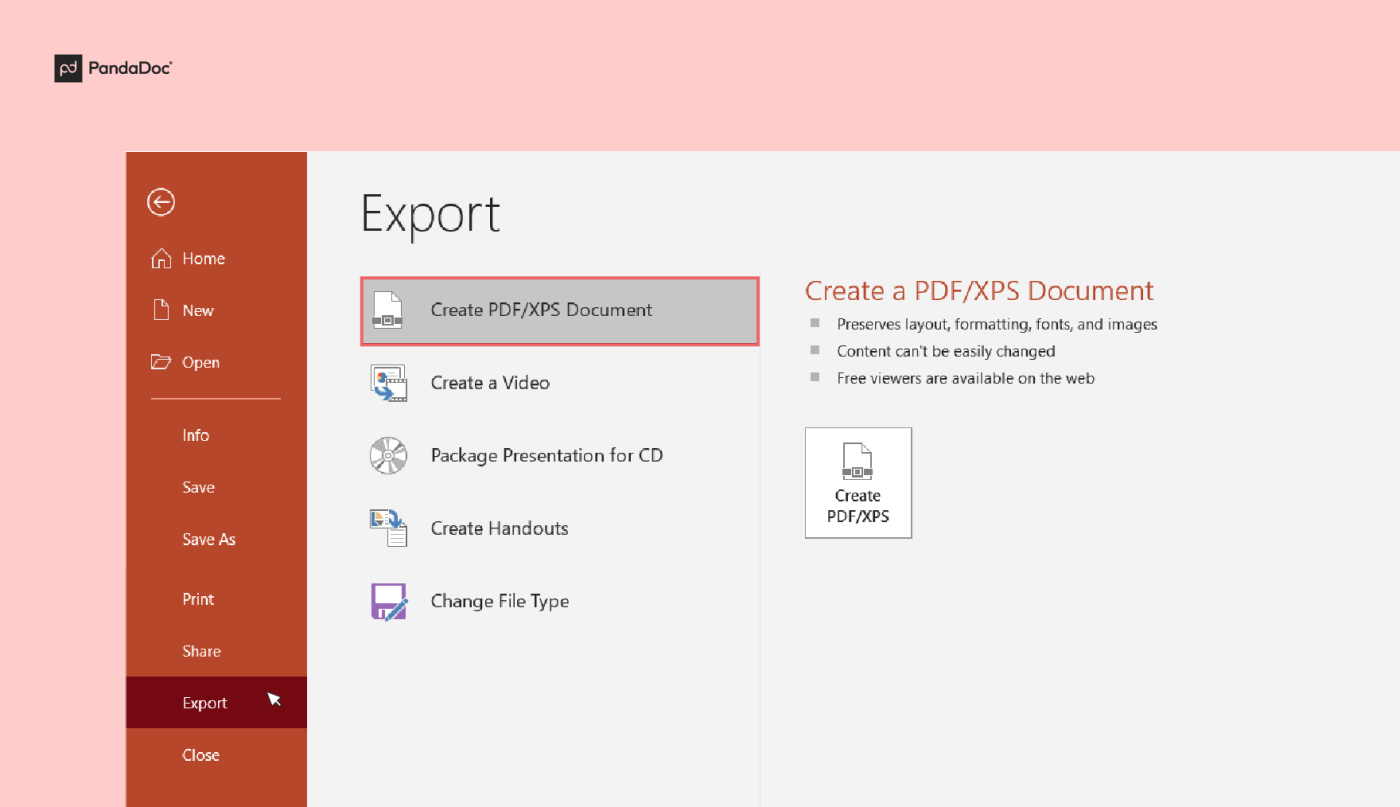 2. Open the document in Google Docs. If it's a fillable PDF, the option to fill in the form fields will appear at the bottom.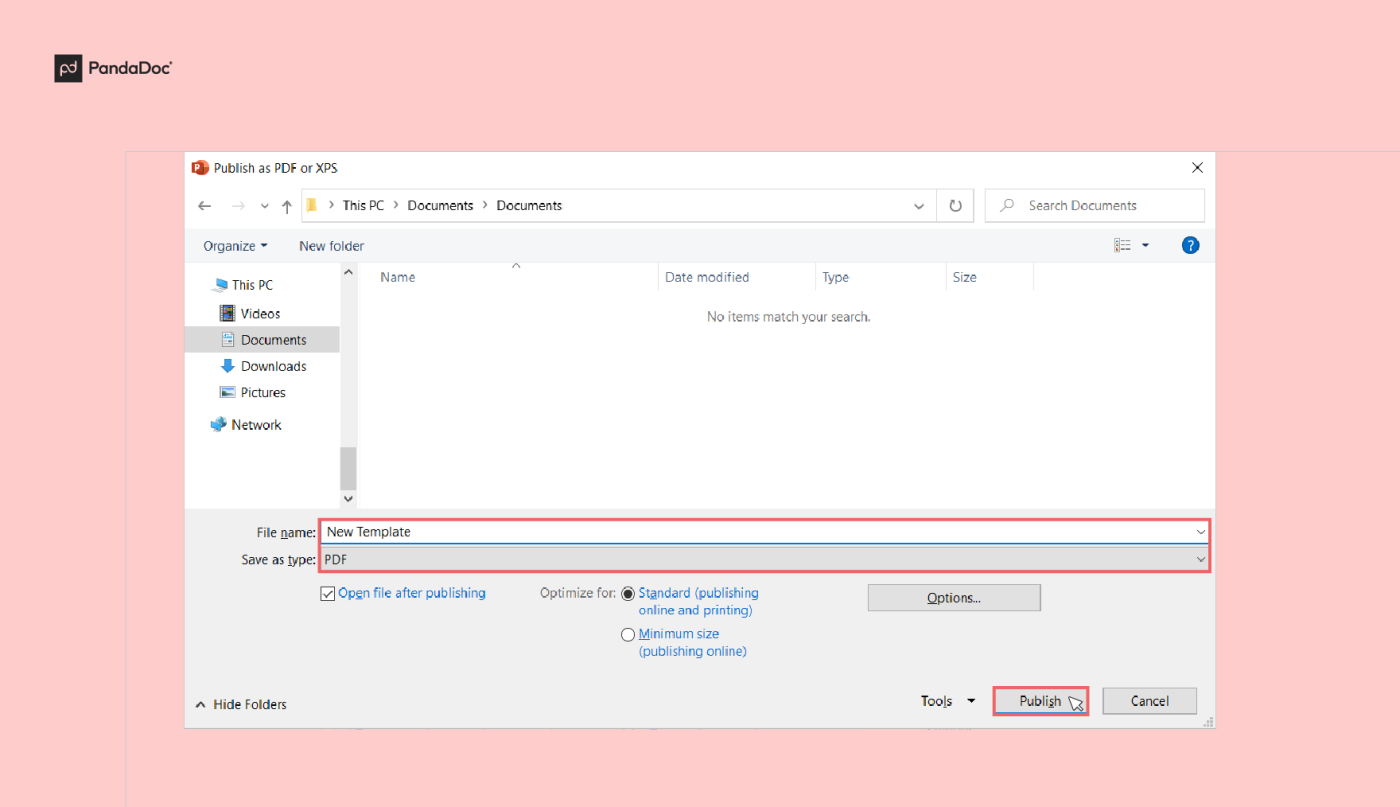 3. To save another document as a PDF, go to File then Download. Then download the file as a PDF. This can be edited with a PDF editor.
Alternatively, to edit a PDF document, download it in any editable file format, like a Word Doc.
Create easy-to-fill PDF forms with PandaDoc
If you're looking for the easiest solution for creating and signing PDF forms or a PDF form filler with the ability to use a legally-binding electronic signature, PandaDoc has the PDF tools for you.
PandaDoc Forms provides you with templates from which you can create secure, shareable, fillable PDFs from a variety of file types, including Excel files, and eSign PDFs with your existing eSignature.
Try PandaDoc Forms today to help make your workflow process more efficient.