Imagine a scenario where you're responsible for inviting 50 new colleagues to a PandaDoc workspace; this is no simple task. After several cups of coffee, you start the excruciating and tedious job of adding email addresses and sending invitations, one colleague at a time.
We've all been there, and it's not fun. That's why PandaDoc is simplifying the process of adding users to a workspace.
Thanks to our invite link feature, adding new users to a PandaDoc workspace is now quick and easy. Just share a link via Slack, email, text message, or however you'd like, and your team can join a workspace automatically in just a few clicks.
You read that right. No more copying and pasting email after email to add multiple users to a workspace. So long and farewell to waiting for a colleague to find the invitation in their inbox. No more invitations getting lost in spam.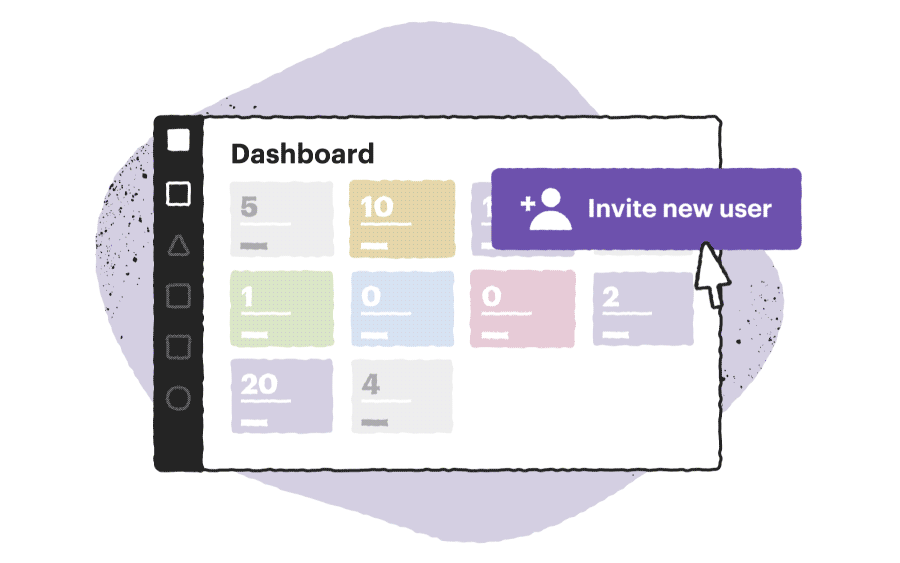 An invite link allows you to invite several colleagues to a workspace with a single link.
You can now generate and share a link that will grant user-specific access (member, manager, or admin) to anyone you'd like to add to your workspace. When your teammate clicks on the link, they can join your workspace automatically.
What are you waiting for, invite your teammates and start collaborating in PandaDoc today! Invite links are available for all plans with Editor 2.0, including free eSign. For more details, check out this Help Center article.