Onboarding is now on point at Knocking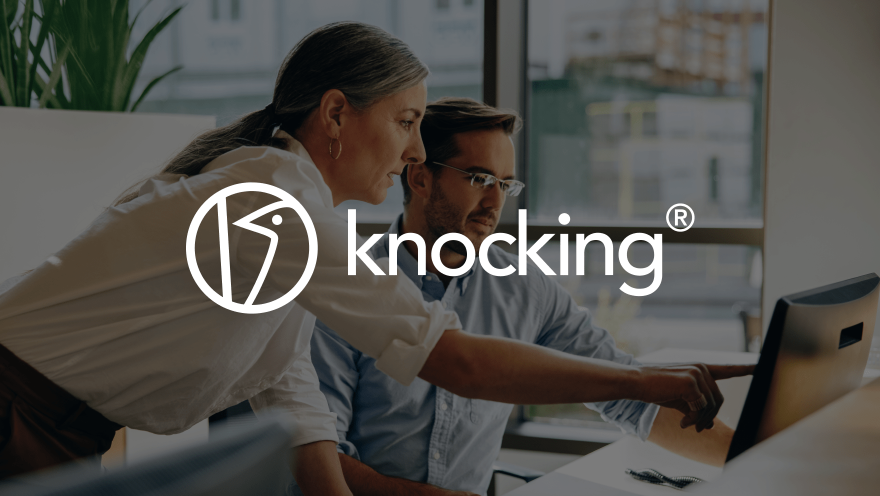 Thanks to PandaDoc, they're able to serve more customers on a weekly basis.
About Knocking
Knocking is a global media tech company that provides e-commerce solutions and promotion services to businesses.
They establish partnerships with brands, to feature their product on their website, while utilizing media partnerships to expand the reach of their product on media outlets. 
The problem
As a media tech start-up, Knocking initially developed a process where they were able to plan all e-commerce and promotional offerings two months in advance.
This would enable the team to send all required documents for review, and leave room for follow-up where necessary to retrieve signatures. 
The challenge with this however, was an influx of emails and delays in obtaining signed documents. Demand was also increasing dramatically which further aggravated the inefficiencies.
Knocking needed to fill slots for 10 brands in just one week. This immediate shift required them to seek out a solution that would be faster and easier, and would offer a simple and easy customer experience.
PandaDoc to the rescue.
The solution
As the influx of emails and the need for constant follow-up became more challenging, Knocking identified PandaDoc as a viable solution.
By incorporating our software through their HubSpot integration, they were able to send and track all requests easily.
This new process allowed the team to do the following:
1) send customers one email including all documents that required e-Signatures,
2) track the customers' completion and
3) send automatic follow ups where necessary and indicated which documents were either required or optional to view and sign. 
"It's much easier for us to let them know upfront what we need from them." Juan Sianca, Internal Operations Manager
The results
PandaDoc enabled Knocking to save time on customer follow-up, while increasing both efficiency and productivity. The process has become streamlined for both the internal 
team and their customers. It has allowed the team to adapt quickly to the heightened demand for their services.
"Our onboarding process was stuck in slow motion. Trackability was also a major challenge for our team. PandaDoc has helped make everything much more organized through this streamlined process." Juan Sianca, Internal Operations Manager