La Familia Auto Insurance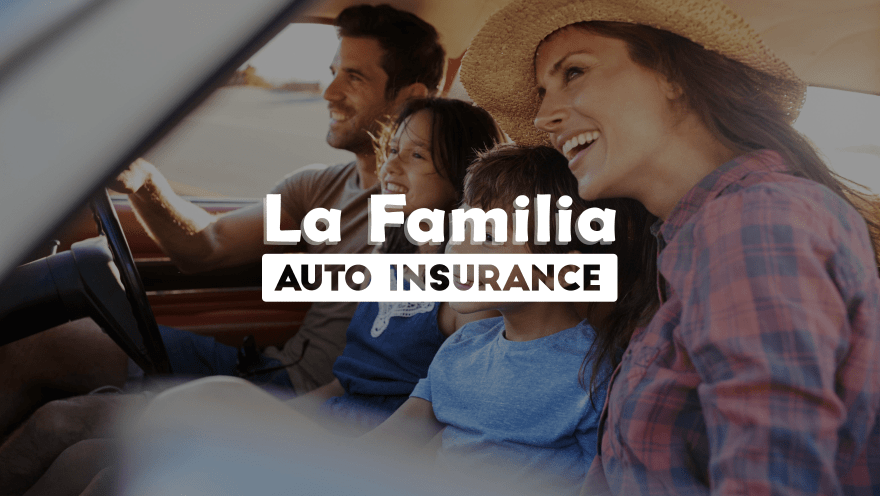 La Familia Auto Insurance is a fast-growing company with over 50 locations in Texas, dedicated to serving all of the insurance needs of its customers. La Familia Auto Insurance's priority is to protect their communities while providing a fast-growing career for their agents.
The problem
When La Familia was founded in 2010, the company relied strictly on paper processes for their insurance agents and HR team. Due to the industry's strict compliance requirements documents would have to be signed, scanned, stored, and shredded on a regular basis. This process was lengthy, and used valuable manpower that could have otherwise been spent on the customer or employee experience. When the company grew from 50 employees to over 200, CIO Aly M. knew there had to be a better way.
The solution
La Familia's first e-signature solution was not PandaDoc, but another major company in the category. This solution fulfilled their needs when it came to e-signature requirements but had several major problems. The first was a lack of visibility into each insurance location's document activities. Aly would have to sign in to each location's account to get a pulse of what was going on, which wasn't practical.
"There was no way of being able to keep track of [each location's activities] – did they capture this, what are they doing with their account, how many signatures they are sending." Aly M. 
The second problem was the high cost. As a rapidly expanding company, La Familia needed a solution with a pricing structure that wouldn't hinder their growth. That's when Aly decided to switch to PandaDoc.
The results
PandaDoc's reporting and Quarterly Business Reviews have allowed Aly to quickly identify which locations generate the most agreements, what percentage are completed, and see feedback about PandaDoc from his users. All this information has been critical in identifying potential process and training issues, which was previously unavailable.
"I didn't even realize I was missing out on data points that have been very helpful." Aly M.
La Familia's HR team has also been able to improve their remote onboarding program for employees. With the use of PandaDoc's API, new employees are prompted to complete HR documentation the first time they log in to their employee portal. The API is further used to send out company-wide changes in HR policies to all employees when needed. When employees complete documents, they are stored in a secure HR Workspace that only Aly and the HR team have access to. Compared to their original paper process, La Familia's HR team no longer has to spend countless hours maintaining their employee documentation.
"It's getting filed electronically. It's a much more usable format. It's searchable, it's secure." Aly M. 
Since switching to PandaDoc, La Familia has been able to continue their growth and further simplify their document processes across the whole business.
Learn from other successful companies using PandaDoc