TPM optimizes approval workflows and cuts document creation time to 3 minutes with PandaDoc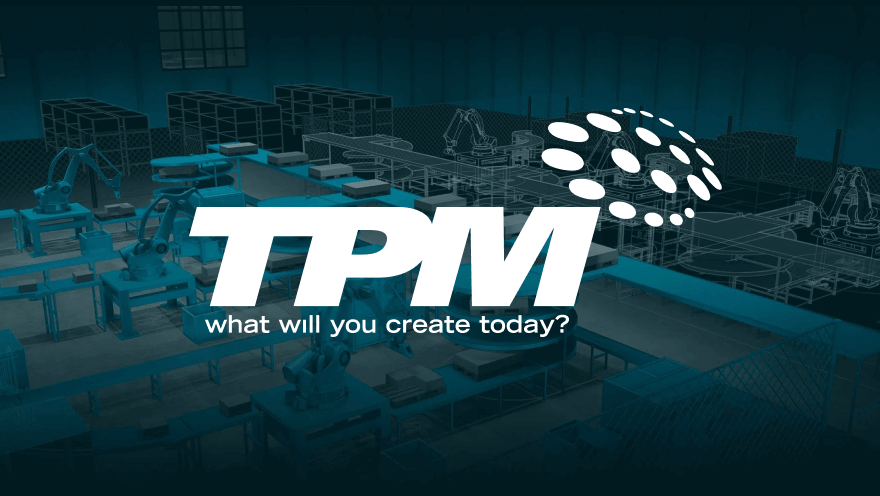 TPM is a vendor that sells design solutions to engineers, architects, and manufacturers. They offer a portfolio of both platform and process that help to improve efficiencies across industries. TPM enables customers to improve designs, deliver more work, and win more business.
The problem
They were seeking a solution that allowed them to edit on the fly, create customized proposals, simplify the signing process, and eliminate the need to leave Salesforce to get the job done. The choice of PandaDoc resulted in document creation time being reduced from 10 mins to 3 mins, workflow consolidation that made it easier to achieve 90% of documents signed digitally, and established an approval process with built-in checks and balances.
The solution
TPM's sales team uses PandaDoc to create and capture signatures on proposals, transactional order forms, and statements of work. Their previous solution lacked the flexibility they needed to personalize proposals and make real-time document changes.
TPM is able to generate, customize, and esign proposals directly from Salesforce. With the use of templates and approval workflows, the possibility of using outdated materials is eliminated.
The results
As a result of fully integrating PandaDoc into their process, TPM can quickly create customized proposals that address their customers' needs. Document creation takes a fraction of the time than it did in the past. It has yielded so much success for TPM that they are now considering implementing it across other departments within the organization.
"PandaDoc has been instrumental in transforming our operation. PandaDoc's customer success team is very proactive, and has even identified some weak points in our process." Michael Sproles, Director of Sales Operations.
Learn from other successful companies using PandaDoc