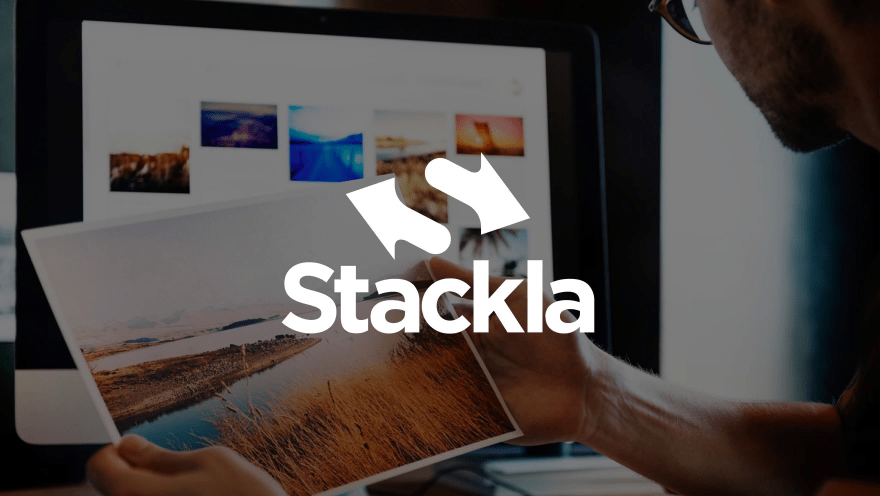 Who
Stackla is the content marketing platform that over 500 of the biggest global brands use to put user-generated content at the heart of their marketing. With offices in Sydney, London, San Francisco, and Singapore, Stackla helps brands, agencies, media companies, and advocacy groups curate and publish the best content from across the social web — powering authentic, memorable experiences for live events, social commerce, social advertising, competitions, and data visualizations.
The problem
A fast-growing company, Stackla's account executives routinely send out many proposals, contracts, and other sales documents to clients and prospective clients. Because they're targeting high-value, enterprise clients it's crucial that each document is specifically customized for each client.
Initially, the sales team was using Word documents and email to close deals. This created a lot of unnecessary friction, introduced errors, and led to decreased productivity. It simply took too much time. They moved onto a combination of TinderBox and DocuSign. While they were happy with this solution, there were still frustrations.
This led them to PandaDoc, and they quickly found that it was the best answer to their problems. It did everything they liked about TinderBox and DocuSign but also so much more — and all within a single tool.
The solution
Since implementing PandaDoc, Stackla has made document generation and e-signature simpler and easier for everyone involved in sales.
Stackla is using PandaDoc to replace two entirely different systems: one for document generation, and one for e-signatures. This has yielded two key benefits. The first is that there's less training for their sales team. Now, they only need to train on a single system, making it faster to onboard new team members. The second is a lower cost for Stackla — again, it's only a single SaaS tool instead of two or more.
"We cannot thank PandaDoc templates enough. They've allowed our marketing team to ensure that every proposal that's sent out adheres to our brand guidelines while letting our sales team to be infinitely more productive by allowing each rep to easily tailor their proposals to their prospects vertical and role, in half the time." Mallory Wash, VP of Marketing at Stackla.
Results
Stackla considers PandaDoc's usability to be a key strength. They liked DocuSign's e-signature capabilities but found that PandaDoc had e-signature and so much more. One of their favorite features is PandaDoc's straightforward customization, which gives their sales reps the ability to create beautiful documents for their clients. PandaDoc also makes it easier than ever for their team to easily, and quickly, create customized and personalized documents by saving content in the content library. More than that, they love the "what you see is what you get" factor — they now have better consistency, resulting in more streamlined and professional documents.
PandaDoc's tracking tools are critical to Stackla, especially when nurturing deals. They're not left in the dark once a proposal is sent out to a prospect — they can actually follow the progress of a potential deal with document engagement analytics. Once the customer receives a document from Stackla, they can access it, and electronically sign it, without logging in or needing a password. That makes it easy for both Stackla and their customers.
For Stackla, it goes beyond just PandaDoc's tool, however. PandaDoc's customer service has been integral to their success and finds that they are always "available, enthusiastic, and helpful," according to Walsh.
Learn from other successful companies using PandaDoc