PandaDoc for Life Sciences
Improve speed to market and regulatory compliance.
What you can do with PandaDoc

Digitize your document processes
Painlessly remove paper reporting and documentation from your organization entirely with PandaDoc. Your staff can create, edit, review, sign, and access all of their team's documents from anywhere, all without ever needing to print or scan a single page.

Accelerate speed to market
PandaDoc helps you improve the speed at which your staff moves through research documentation and regulatory approvals by reducing the time it takes to create new documents. The PandaDoc editor is a drag and drop solution that lives in your browser and can be connected with your existing software tools via an extensive library of pre-built integrations or the PandaDoc API.

Encourage healthy, efficient collaboration
Every document created inside PandaDoc features a commenting thread, used by internal and external partners to provide feedback and ask questions in a single spot. Making it much easier for multiple people to participate in drafting documentation for lab studies and project reports.
Why PandaDoc?
Customizable workflows and permissions
Increase compliance with your internal policies and procedures by creating custom workflows and permissions inside PandaDoc. Separate your staff into teams based on market or assignment and create document workflows to ensure that your teams adhere to those policies.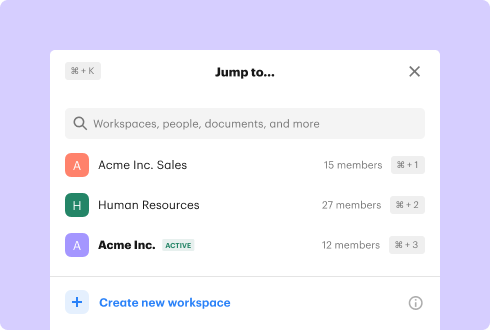 Compliant digital document storage
PandaDoc complies with most document storage requirements, whether you store your documents inside PandaDoc or with any of the cloud storage solutions that are listed in the integration library. Access to documents is controlled based on user roles and permissions, document modifications are automatically logged in the system, and documents are verified as authentic with automatically generated audit trails and certificates.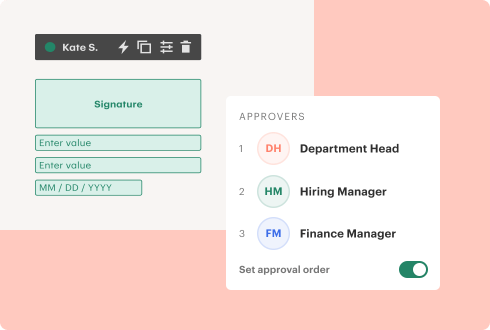 Learn more about industry-specific PandaDoc offerings