PandaDoc and Google Docs integration
Add seamless signing directly from Google Docs.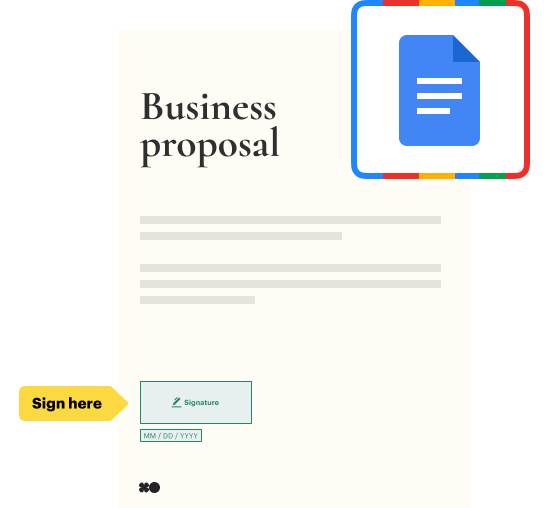 Say goodbye to hand-signing documents
You can now post, invite others to comment, and submit documents all from inside Google Docs for signature. There's no need to ever export and upload again.
Simplify your signing processes
By writing, editing, submitting a signature document, and signing it in Google Docs, you eliminate additional steps from your document lifecycle.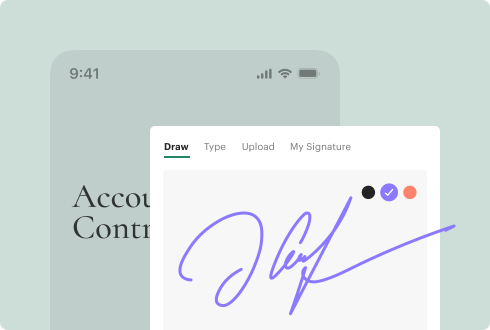 Click and insert your signature
Just click to insert your electronic signature wherever it needs to be, before submitting or uploading your document.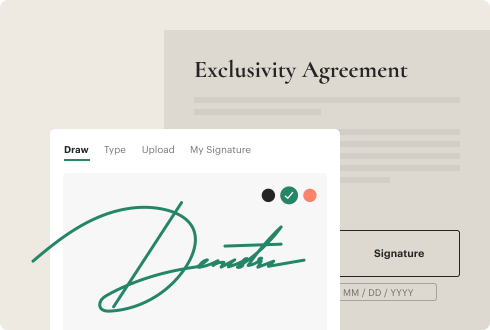 Delight your clients
Deliver an intuitive user interface and quick setup to provide convenience that your clients will rave about.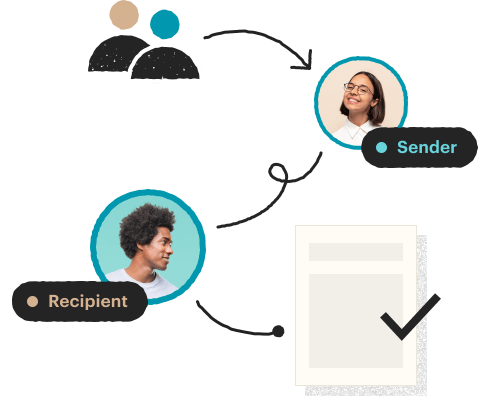 Access and share your files in the best way possible
You can choose to download the document in a PDF or Microsoft Word format using the File and Download as options.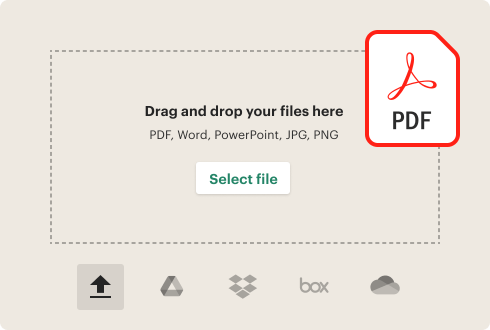 Who uses PandaDoc with Google Docs integration

Sales teams
Sales teams will benefit from both the familiar collaboration environment in Google Drive and PandaDoc's seamless eSigning capabilities.
Operations teams
Have you found yourself in a position where you needed to add a signature to a google document? You might sign a contract, or you might add a professional flare to a document. Now this can be done in one place using the integration with PandaDoc.
Legal teams
With PandaDoc and Google Docs integration you will be able to collaborate with multiple team members. Sign and send already signed documents and track and edit docs in real time.