PandaDoc Wizard Award
The Whiz Award seeks to honor and celebrate the hard work and determination of a business that is constantly searching for new and innovative ways to improve business operations.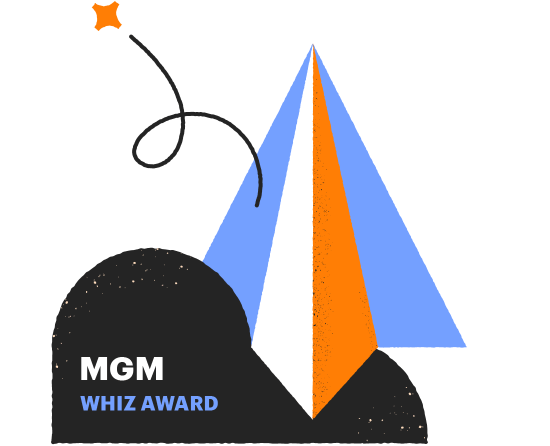 Congratulations to our 2023 Whiz Award Winner!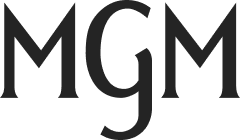 Meet the Wizard
Metro-Goldwyn-Mayer Studios Inc. (MGM) discovered a more efficient alternative for e-Signatures. Automation became a top priority. A "must-have" for document collaboration with all stakeholders. MGM became "The Whiz" when they realized how to eliminate the manual operation of a variety of their processes.
MGM has experienced major transformations in business operations by streamlining their workflows and integrations. They've decreased their time-to-close deals, saved time on document creation, and even improved other internal processes leading to increased productivity.
PandaDoc is proud to play a starring role with MGM!
Here's how MGM works their magic
Utilize API integration across various workspaces
Automate processes that were previously all manual
Transform front-end data collection to improve back-end output
Double e-Signatures received from the previous year of implementation, reaching 3x that number
Creating magic like the Whiz?
Are you a PandaDoc Guru? Someone who lives and breathes all things PandaDoc? Are you constantly browsing our newsletter, the Bamboo Diner, and Product Update Blog and looking for new ways to improve your business? Then this award is for you! PandaDoc is looking for companies that embody a "Work Smarter, Not Harder" philosophy. The Whiz Award honors businesses that have expanded their use of PandaDoc to maximize daily operations via workflow automation, API, smart content, or other newly-released tools.
If you create magic like the Whiz, contact us at customerawards@pandadoc.com to be considered for this award.