Need a break from dotloop?
Real estate agents making the switch to PandaDoc will enjoy a powerful document editor, tracking and notifications, legally-binding eSignatures, and more.
| | dotloop | PandaDoc |
| --- | --- | --- |
| Electronic signatures | | |
| Document editor | | |
| Content library | | |
| Custom branding | | |
| Notifications and tracking | | |
| Integrations | | |
| Content analytics | | |
| Team tools and workspaces | | |
| Unlimited documents | | |
| Unlimited transactions | | |
| Audit trails | | |
| Secured backups | | |
| Template creation | | |
| Document attachments | | |
| Mobile app | | |
| In-person signing | | |
| Automated workflows | | |
| SMS Texting communications | | |
| MLS Feed access | | |
| Template library | | |
| Document commenting | | |
| 24/7 customer support | | |
Build better contracts
Like dotloop, PandaDoc believes that the best contracts aren't created and passed around in PDF format over and over again. Using PandaDoc, you can create robust contracts for your small business and share them with customers, partners, and other vendors from scratch. Once your documents are created, you can invite other parties to review, modify, and sign off on your documents. But, as with dotloop, all changes are made to the existing document so you can be sure that you're working on the most updated version of the contract.
Electronic signatures included
Dotloop does a great job pointing out that they aren't just an e-signature solution similar to DocuSign. PandaDoc feels the same way. Electronic signatures are the most efficient way to move deals forward. While we do offer e-signing as part of our software solution, PandaDoc is much more than that for sales and support teams across multiple industries. Real estate agents and similar professionals can count on PandaDoc to provide a secure and authentic signing solution that focuses on ease of use while maintaining legal status.
Real-time document tracking and notifications
If you're like other real estate professionals, you'd probably like to know what's going on inside your documents. Dotloop offers some charts and reporting tools to help you figure that out. In a similar way, PandaDoc offers document analytics so that you can understand how your documents are performing. Our onboard analytics can tell who viewed your document, how long they spent on each page, and how many times they came back to it. From there, you can use those insights to streamline your documents or address customer concerns early.
Collaboration software for agents and buyers
Without a doubt, dotloop is a great real estate transaction management software. Most dotloop competitors don't understand the all-in-one solution that dotloop is aiming for with their real estate software. PandaDoc does. That's why our platform is also a powerhouse for contract management, task management, and document creation. As an agent, it's easier to do business when all of your tools are in one place. From contact management to accounting software, PandaDoc makes it easy for you to link everything together so that you can operate from a single platform.
Build a paperless pipeline
We understand that you want to ditch paper. Thanks to the power of cloud-based software, it's easier than ever to complete the customer onboarding process and get started with clients. Both dotloop and PandaDoc help you ease this process. Whether you're using an iPad, iPhone, or Android device, you can build out paperless documents and monitor their progress from anywhere in the world.
Close deals even faster with PandaDoc
More than a contracting platform
One of the biggest differences between PandaDoc and dotloop is that the PandaDoc editor can be used to create more than real estate content. If you need to create additional forms, proposals, or marketing materials, PandaDoc can help you build the documents you need to serve existing customers and market your business.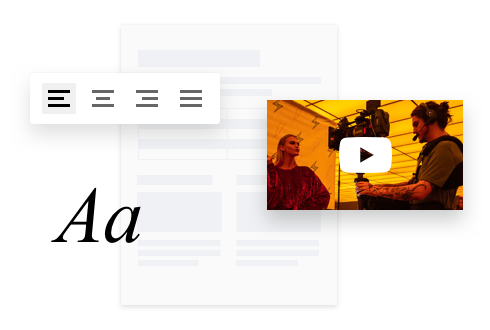 A real estate CRM at your fingertips
When you need to take your new clients through an onboarding process, dotloop helps you keep everything in-house. That's great if you're only using one system, but if contacts across your agency or brokerage are dispersed, PandaDoc may be a better help. With PandaDoc, you can connect to CRMs like Zillow or Salesforce or keep everything in your own PandaDoc account for easy and immediate access.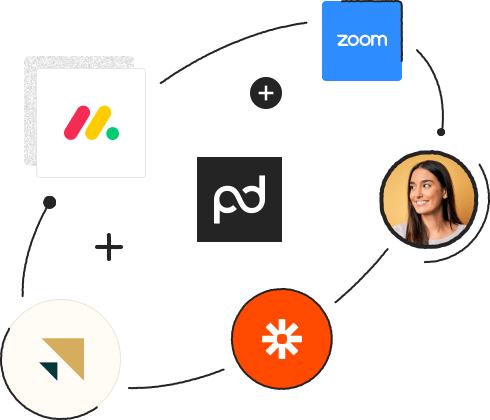 Even more integrations
Just like dotloop, PandaDoc offers a variety of great integrations to connect you to the services you love. Link up to Google Drive, Quickbooks, and more in seconds. While dotloop takes the edge when it comes to realtor-based integrations, PandaDoc offers connections to a wider range of CRM solutions. Both dotloop and PandaDoc also connect to Zapier for additional integration options.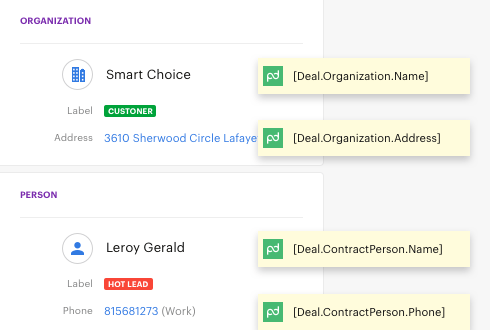 Better templates
Templates can help you expedite your sales, marketing, and contract processes. With PandaDoc, you'll have access to hundreds of pre-designed templates that you can use to jumpstart your document creation process. As with dotloop, you can also save your own templates to streamline your document workflow within PandaDoc.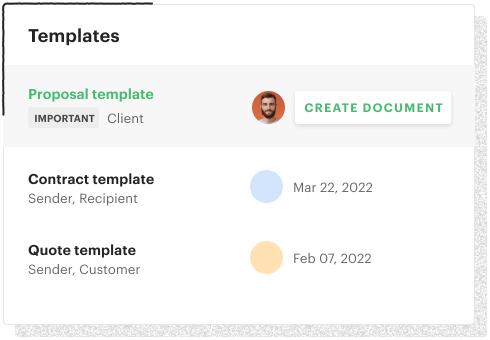 Document storage made easy
Need to store a document? No problem. Just like you'd do with dotloop, you can store inactive documents within PandaDoc. Because your documents are tied to your account, they're always accessible and easy to recover. If you want to store everything offline, that's easy, too. All you'll need to do is download your documents with one click.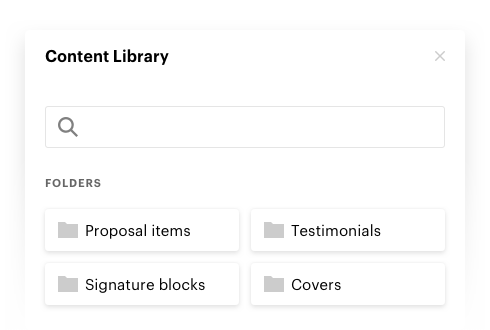 Get the right tools for your team
Using PandaDoc, you'll be able to set up a structure and process that makes sense for your team. If you need a workflow to verify the integrity of your contracts before they're sent to clients and other agents, it's easy to create that review process within PandaDoc. As you set up your PandaDoc account, you can create an approval workflow that meets all of your business requirements.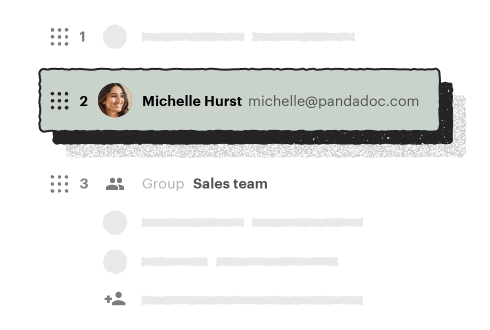 Audit your documents
Making sure that all parties have reviewed your document is critically important. Thanks to PandaDoc audit trails, you'll be able to see when documents were sent, viewed, signed, and more. This can be critical from a legal and financial perspective since you'll want to make sure that everyone has reviewed the most current version of your contract before they sign.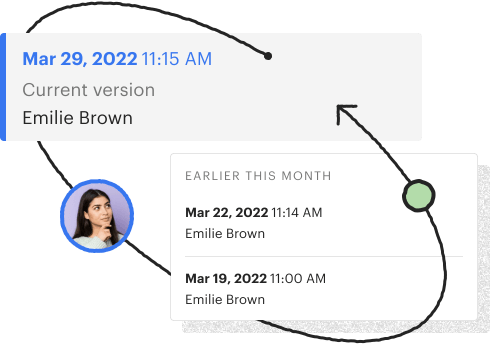 Support when you need it
With dotloop, you can get support seven days a week — something that many dotloop competitors don't offer. PandaDoc takes this one step further by offering 24/7 customer support on every plan. Don't wait hours for a response. With PandaDoc, you can get issues resolved in minutes.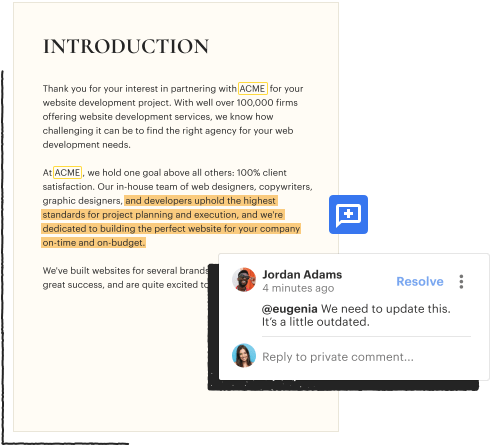 Find the perfect PandaDoc solution for your business