We're always making improvements to PandaDoc to help our customers become more efficient and customer-centric. That's why we launched Editor 2.0. version. Our new editor makes creating documents in PandaDoc smoother, faster, and simply more enjoyable.
Editor 2.0's advanced formatting and design elements allow you to customize text and headings, stylize tables, and much more.
That's not all. With Editor 2.0, your entire team can simultaneously edit and comment on a document to ensure that you provide your customer with the best recipient experience.
Continue reading to learn about product features we've launched in Quarter 1 to help you skyrocket your productivity and protect your documents.
Share Content Between Workspaces
Plan Availability: Enterprise & paid add-on for Business
Share content library items and templates between workspaces, with no need to recreate & update the same content in different workspaces.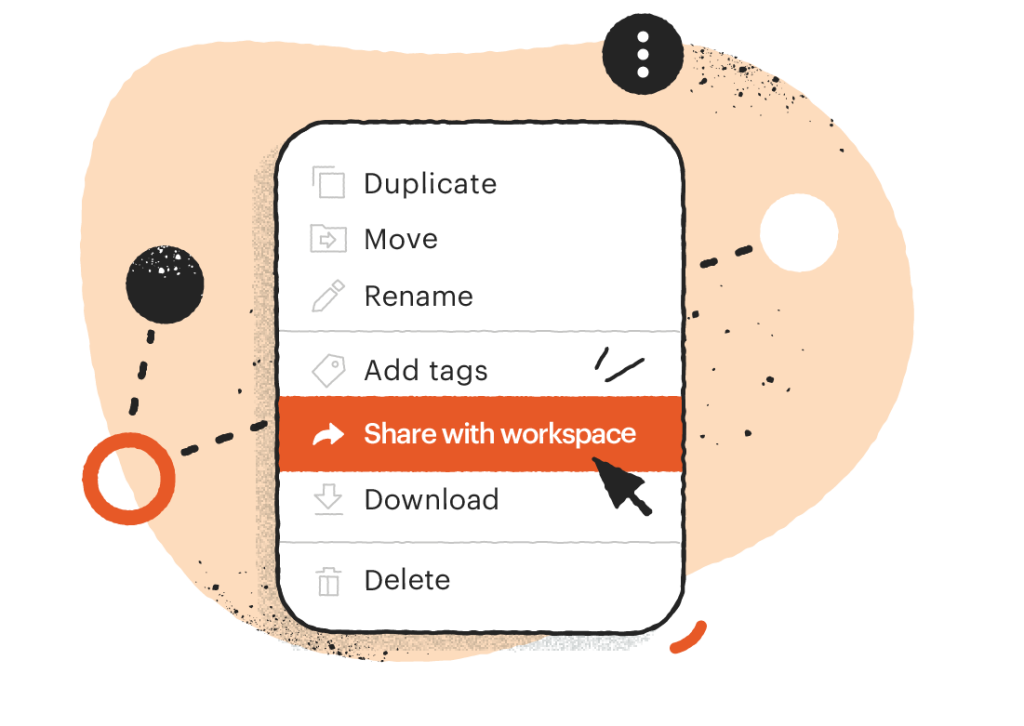 Let's say your marketing team has crafted new proposal templates for your sales team in their marketing PandaDoc workspace. The only way your sales team can access this new template is if you, the workspace admin, make the content available in their respective workspaces.
There is no need to reinvent the wheel every time a template or content library item needs updating across multiple workspaces. With JUST four clicks, you can share individual files and folders in a matter of seconds. This feature is exclusively available for workspace admins.
Replace Source File
Plan Availability: Essentials, Business, & Enterprise
You asked, and we delivered. You can now replace an underlying PDF source file for uploaded documents, templates, and content library items while saving field positioning.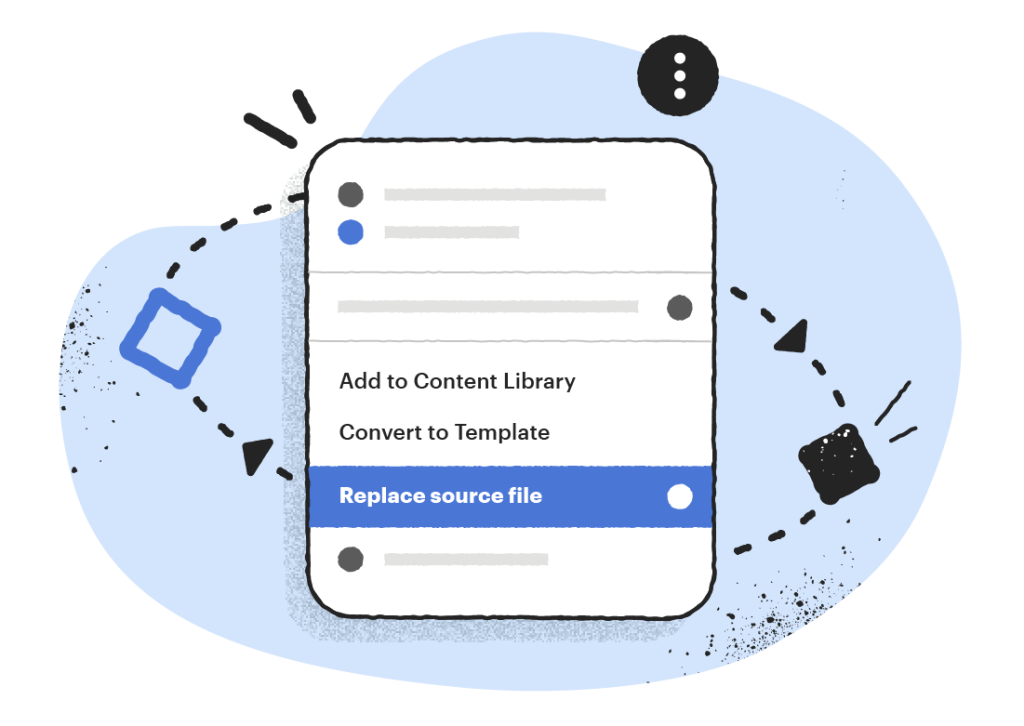 Pretend you're the sales rep team lead for a tech startup. You just received an email from legal counsel stating that the product's Terms and Conditions have changed. In the email is a PDF file that you need to upload and replace in PandaDoc immediately. You're hesitant because you think you'll need to reposition all of the fields once the document is uploaded. Well, thanks to our powerful replace source feature, you no longer have to spend extra time re-adding fields to a form.
Text Field Validation
Plan Availability: Essentials, Business, & Enterprise
There's nothing more frustrating than information appearing in the wrong fields. Our text field validation feature improves data accuracy and ensures error-free documents by setting rules on any text-field a signer fills out.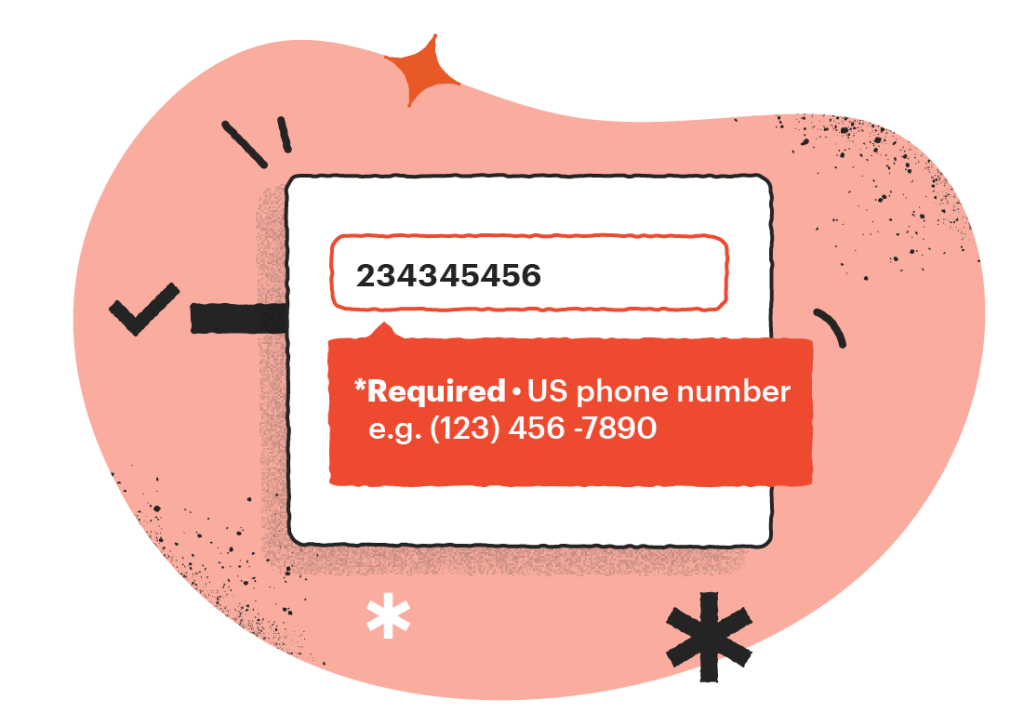 Let's be honest. When you are excited about a new product or service, you rush through onboarding documents and accidentally input information such as your phone and social security number in the wrong fields. It happens to the best of us, but not anymore. Now, you can complete documents faster with accurate information using our text validation feature.
Protect Your Documents with Recipient Access Code
Plan Availability: Enterprise
When working with confidential information, having an additional layer of protection is crucial. Our recipient access code feature increases document security and ensures that a document is only available for the intended parties.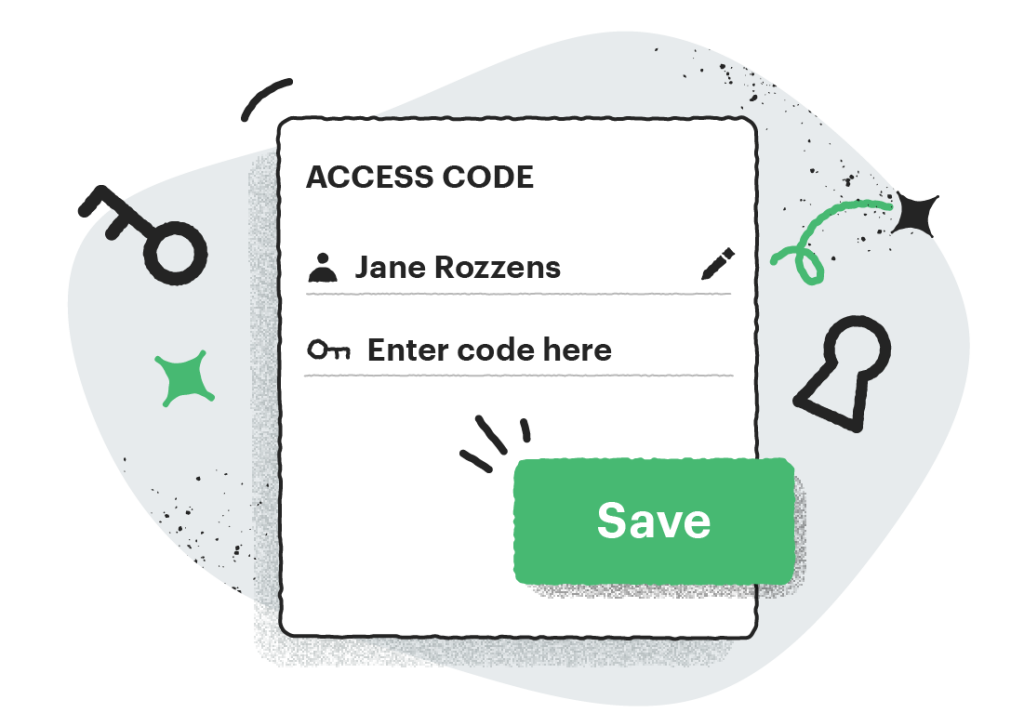 Imagine you're a university enrollment specialist who is responsible for sending and obtaining sensitive student data. Being in a remote learning environment, you can no longer require a student to come in-person with a student ID to pick up documents containing sensitive data. However, with PandaDoc's recipient access code feature, you can now add two-factor authentication to documents and prevent them from being forwarded to third-parties.
Collect files securely and easily
Plan Availability: Business & Enterprise
Do you want to securely upload files to your document in just a few clicks? Learn more about our new Collect files field.
Want to learn more about our new features? Visit our Help center:
Ready to upgrade to Editor 2.0?
If you are looking for a superior editing experience, design flexibility, and real-time collaboration, it's time to switch to Editor 2.0. Click here to get started
Let your PandaDoc voice be heard
Share feedback, make feature requests, and much more — all in real time. Add your voice