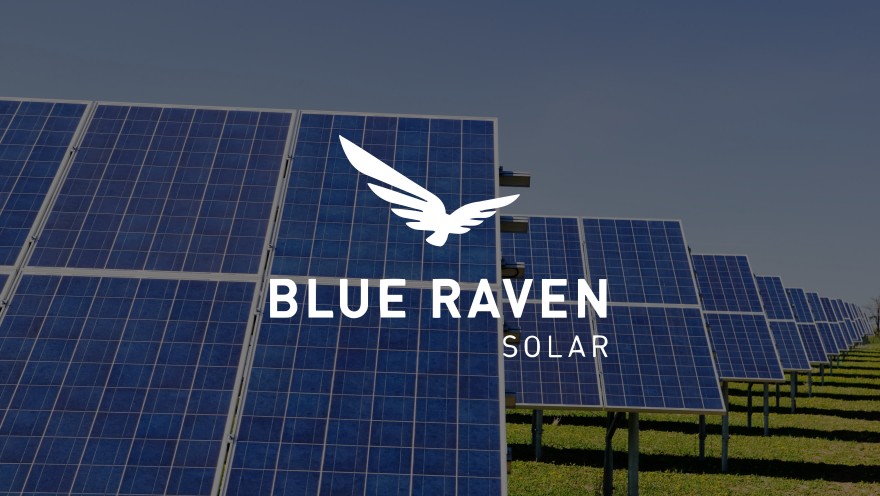 Blue Raven Solar help homeowners "go green" by providing solar energy solutions that allow them to save money in the short term.
Saves thousands annually switching from DocuSign
Who
Blue Raven Solar is a national provider of solar energy solutions to residential property owners. They help homeowners "go green" by providing solar energy solutions that allow them to save money in the short term while also reducing their reliance on traditional energy sources, such as coal and nuclear power.
The Problem
Rachel Cook, Blue Raven's Human Resources Administrator, is responsible for managing HR documentation for the company's 500 field representatives across the United States. The size and geographic distribution of the field team paired with Blue Raven's fast growth over the past few years have made it quite challenging to stay on top of the mountain of paperwork that Blue Raven's Human Resources department manages on a daily basis.
The need for a digital document platform in Blue Raven's HR department has been clear for a long time, according to Rachel. With a staff in the hundreds spread across the nation, physical documents would be nearly impossible to manage. In the past, Blue Raven relied on DocuSign to support their HR document workflows, which involve sending forms, handbooks, and contracts to field and sales staff for review and signature.
While DocuSign allowed Rachel and the Blue Raven team to manage their HR documents digitally, the price quickly became a tough pill to swallow. When Rachel was presented with a renewal for more than $10,000, she knew it was time to make a change.
"PandaDoc is easy to use and has a simple sending process. It is nice to have so many documents in one easily accessible place," said Rachel.
The Solution
Luckily, Blue Raven Solar was already using PandaDoc in their corporate office for sales documents and contracts with great success. After having a look at PandaDoc's features and integrations, Rachel decided to switch platforms rather than sign the DocuSign renewal.
Results
Today, Rachel uses PandaDoc for many of her HR documents, including employee handbooks, W9s, W4s, and installer agreements. She's able to create and send documents to new employees or contractors in seconds, and PandaDoc's advanced analytics make it easy to track every document equating to less time spent babysitting employees while also saving thousands of dollars each year.