2X increases customer satisfaction and sales with PandaDoc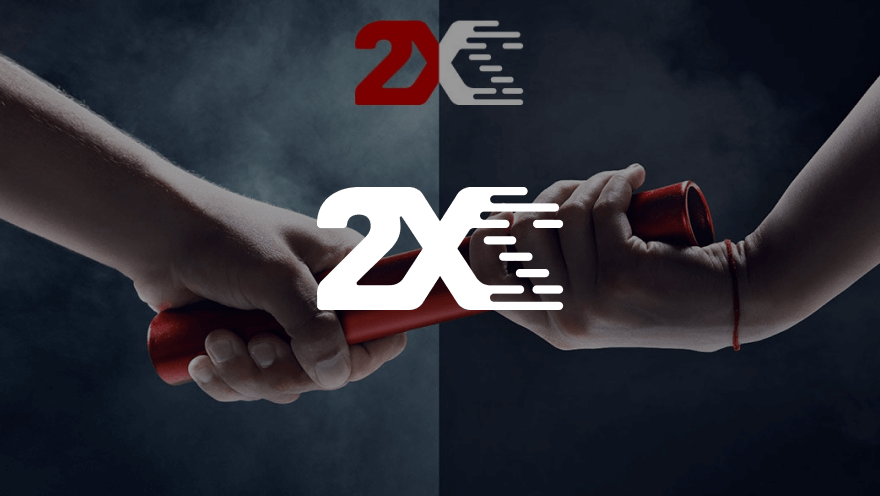 2X is a Marketing as a Service business. They provide marketing management services that give their customers a greater impact at a low cost. 2X customers can focus on strategy, planning, and development, while the 2X team covers the execution of those marketing campaigns from building to optimization.
The problem
2X is experiencing high growth, and finding the right people to join the team is challenging. They need a marketing, energy-focused recruitment process to secure the best candidates.
Human resources must get offer letters and employment contracts out the door quickly to avoid losing a top candidate to another offer. On the other hand, sales needed a tool to create a more frictionless customer experience.
"Enabling growth is the priority." Domenic Colasante, CEO.
The solution
With multiple use cases across the organization, 2X needed a tool that would help them accelerate their business processes and deliver a positive client experience.
PandaDoc was the solution. With electronic signatures and digital documents, 2X was able to simplify the onboarding process for new hires and clients.
"We really like that as we grow in numbers, we can expand our use of the program to additional features and use cases." Domenic Colasante, CEO.
The results
As a result of incorporating PandaDoc into their document processes, 2X has seen a growth in sales and increased customer satisfaction.
The team can now spend more time and attention on campaign execution and less on contract creation and negotiations.
With interactive documents, customers can easily select the services relevant to their needs and provide guidance on campaign assets.
"PandaDoc enables growth. We are able to recruit high quality candidates, and deliver high quality work through the functionality and features of this program." Domenic Colasante, CEO.
Learn from other successful companies using PandaDoc