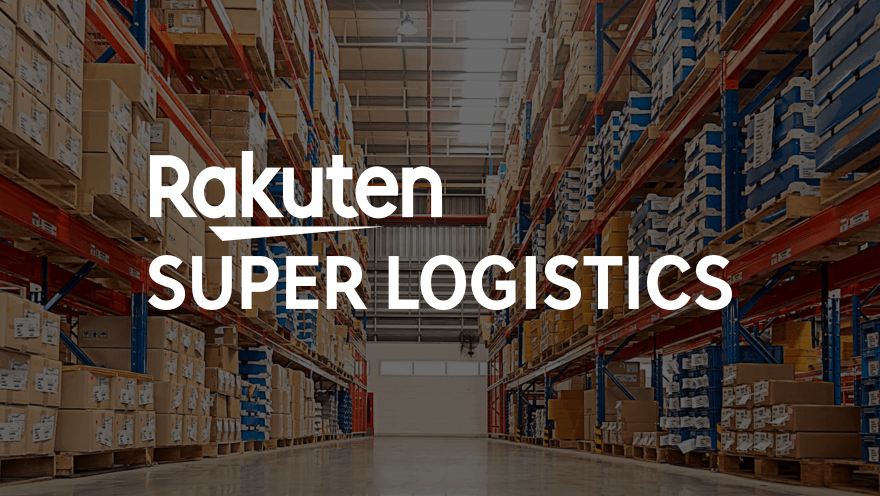 Rakuten is the largest eCommerce company in Japan, and the third-largest eCommerce marketplace company worldwide. Rakuten Super Logistics is the complete supply chain solution for eCommerce retailers, from dock to doorstep. Its eCommerce fulfillment services include full-service freight management, multichannel order fulfillment, and return management for online orders.
The problem
In 2015, the Rakuten Super Logistics sales team was relying on a whole host of tools just to complete the simple action of creating a document. It was tedious, time-consuming, and provided a less-than-streamlined customer experience.
Their situation was not unlike that of other teams we've seen before they've discovered PandaDoc. There were a lot of Microsoft Documents involved, a lot of repetitive data entry, and a few human errors on Rakuten Super Logistics's end. On the customer's end, the process of proofing the docs they were sent, getting any changes resolved, printing, signing, and scanning or mailing them back was a hassle. Director of Sales, Jonathan Grospe knew there was room for improvement within his team's processes.
Aside from the issues experienced by the Rakuten Super Logistics sales team, other departments within org were struggling with their own document workflows. The Customer Success team had started its expansion and was looking for a simpler, more effective way to send documents and information to new hires. The team overseeing customer warehouse visits was looking for the same thing when it came to sending out liability waivers and NDAs to guests.
The solution
In 2016, the teams of Rakuten Super Logistics solved their problems collectively by purchasing 10+ seats with PandaDoc. Thanks to PandaDoc's intuitive interface and doc creation nature, the internal adoption of the software, especially for the sales team, was quick and painless.
With their document workflows in order, Grospe started noticing other areas of his team's process that held room for improvement. First, on the list, he decided his team needed a CRM that could provide a top-notch integration with PandaDoc to streamline things even further. So, in 2017, Rakuten Super Logistics switched CRMs from Base to Microsoft Dynamics.
"PandaDoc is easy to use and our reps really get into it. The tokenization feature makes transferring the customer data they add to our CRM into their docs easy. Some reps have mastered the integration so well that they're able to send out proposals right then and there while on the phone with a prospect." Jonathan Grospe, Director, Sales and Customer Success
When asked about the team's most beloved functionality of PandaDoc, Grospe had a few points to speak to:
"There's nothing that's repetitive. It's (PandaDoc) part of their sales process now, it is essential. Sometimes when our newer reps see PandaDoc, they're afraid because it looks so professional and advanced. But it is so intuitive that it ends up being so easy for them to use. Even editing documents outside of Microsoft Dynamics, it's easy, some of them even create docs exclusively within PandaDoc instead of using the CRM integration." Jonathan Grospe, Director, Sales and Customer Success
The result
The success Rakuten Super Logistics found with PandaDoc helped add more seats to its plan and extend the software to other business use-cases and departments of its organization. PandaDoc is now also an instrumental tool in the hiring and onboarding process of its rapidly growing Customer Success team, as well as the origin for liability documentation and NDAs Rakuten Super Logistics requires its customers who visit the warehouse to complete.
"In terms of scaling, my team has experienced tremendous growth. We used to use the stand-alone proposal creation tool of Microsoft Word to create docs and send them via email. This wasn't ideal for our reps, but what was even worse was asking our customers to print, physically sign, and then scan them back to us. Now, with the combination of PandaDoc and Microsoft Dynamics, we are able to provide a much more streamlined and professional customer experience."Jonathan Grospe, Director, Sales and Customer Success
Learn from other successful companies using PandaDoc