PandaDoc for Freshsales
Add document generation and eSignatures to your Freshsales CRM by integrating with PandaDoc to effortlessly manage your proposals, contracts, quotes, and more.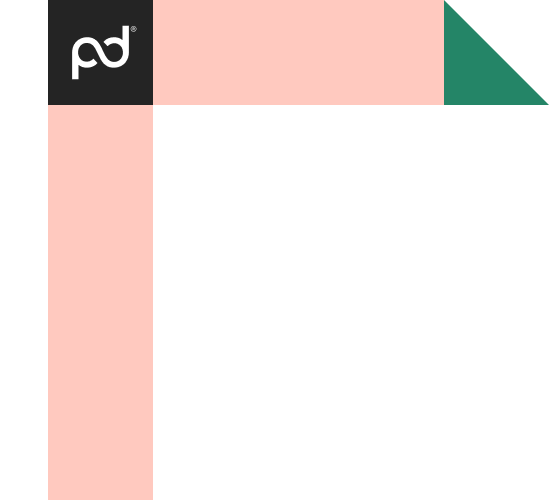 Combine Freshsales CRM with the leading proposal software
Manage your sales proposals from your CRM
PandaDoc boasts one of the most feature-rich proposal software solutions on the market. Now you can access time and resource-saving document creation, sending, and tracking tools without leaving your Freshsales account. Data stored in Freshsales will automatically populate your chosen document template, further cutting time from the creation process. Using the editor, you can add signature fields, pricing table blocks, video, and more. Whenever a recipient takes an action, such as when they approve or read a document, you'll get real-time notifications.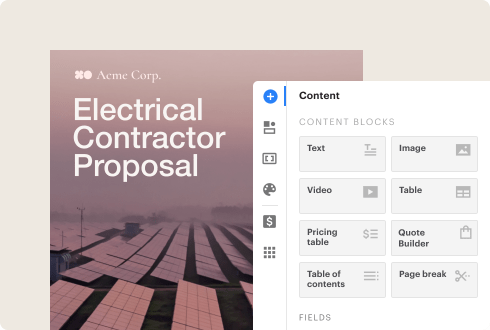 Automate time-consuming sales and document tasks
With "intelligent workflows", Freshsales makes it possible to automate a range of manual tasks. Essential jobs like following up on leads, creating and sending invoices, and conducting outreach can all be streamlined with "IF-THEN" rules. PandaDoc improves on these automation features by making it possible to make your contract and proposal workflows even more efficient. Whenever a client is ready to receive a proposal or contract, you can create a draft document with PandaDoc for Freshsales integration in a single click. Once a document has been received, follow-up emails can be sent according to the behavior of the recipient.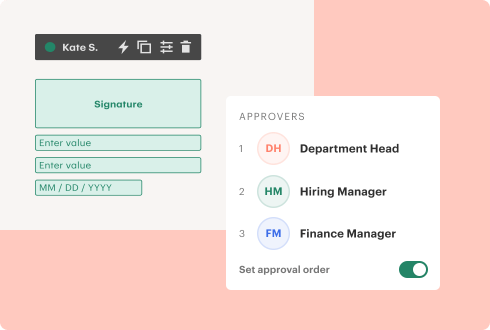 Effective collaboration between departments and teams
Manage and collaborate with sales team members and other departments working on proposals from within Freshsales CRM. Coordinating proposal and contract creation can be difficult, to say the least. Management usually has to sign off on proposals before they are sent too. That's why having a genuinely collaborative workspace in one tool is so important. All of the PandaDoc collaboration features, including automated approval workflows, locking content for legal, and commenting features, are accessible from within the Freshsales CRM. Irrespective of the type of document that needs to be written and sent – whether it's a thirty-page proposal or a single-page quote – the fully collaborative creation PandaDoc workflow in Freshsales will save hours.
Track every stage of the sales cycle
As a comprehensive sales and marketing CRM, FreshSales allows tracking of all stages of the client lifecycle. PandaDoc builds on this core functionality by allowing you to see the progress of proposals from your dashboard. You can monitor proposal statuses closely and know exactly when a client receives, opens, reads, and approves a proposal. What's more, it's possible to manage proposal-related tasks with only a few clicks. If you want to dig deeper, you can with PandaDoc analytics and Freshsales reports.
Enable clients to electronically sign documents without the hassle of hand-written signatures
Hand-signing documents are a chore for both parties. PandaDoc makes it easy for recipients to quickly approve documents without going anywhere near a printer. Electronic signatures are stored securely by PandaDoc and adding eSignature fields to documents in Freshsales only takes a few clicks.