PandaDoc and Make, formerly Integromat
Connect PandaDoc with your favorite apps to automate your document management.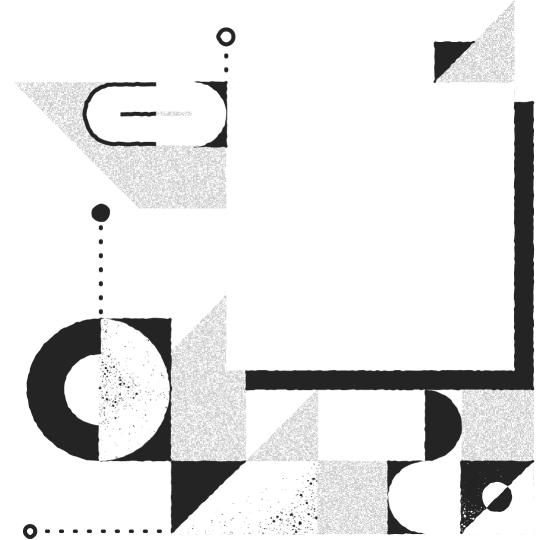 Tighten the interaction between PandaDoc and the rest of your tech stack
Build and automate workflows with PandaDoc in minutes with Make's visual and intuitive UI
Looking to take your cross-tool workflows to the next level? Product experts from PandaDoc and Make (formerly Integromat) are here to walk you through the process of creating and executing flows with real-life applications and success stories.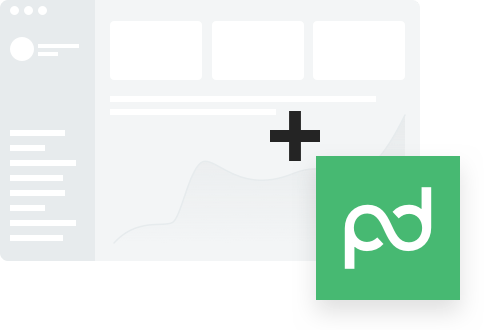 Visualize the workflows you create
Use the playful drag-and-drop interface to connect apps and build limitless workflows, called scenarios.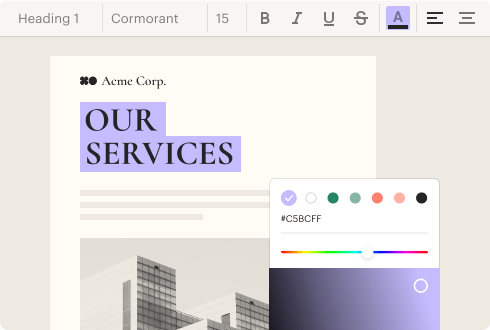 Connect PandaDoc with any app or service
1000+ popular apps are at your fingertips, or, connect to any tool or service with an API using Make's generic HTTP module.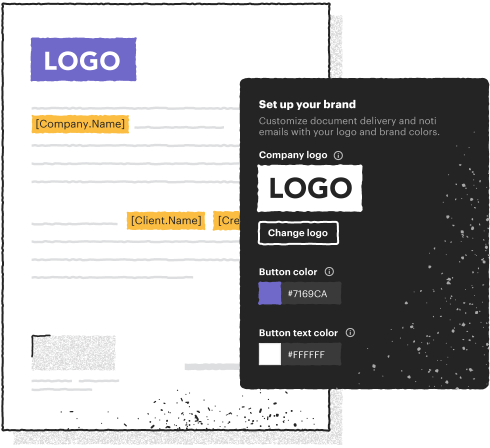 Create without limits
Design workflows with as many apps and steps as you need. Add filters, conditional logic, error handling, and more from Make's toolkit to build more complex workflows.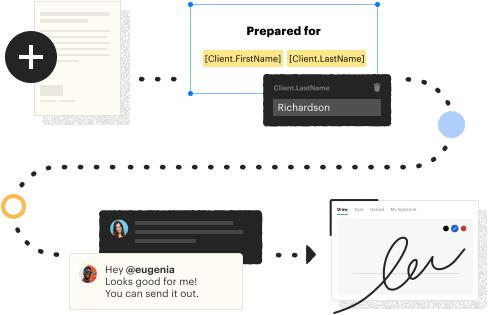 Get rid of the manual work and focus on innovating
Make empowers creators across all business areas, sizes, and backgrounds to build solutions to workplace challenges.