Leveraging technology to maximize sales activities: How to get the most out of your time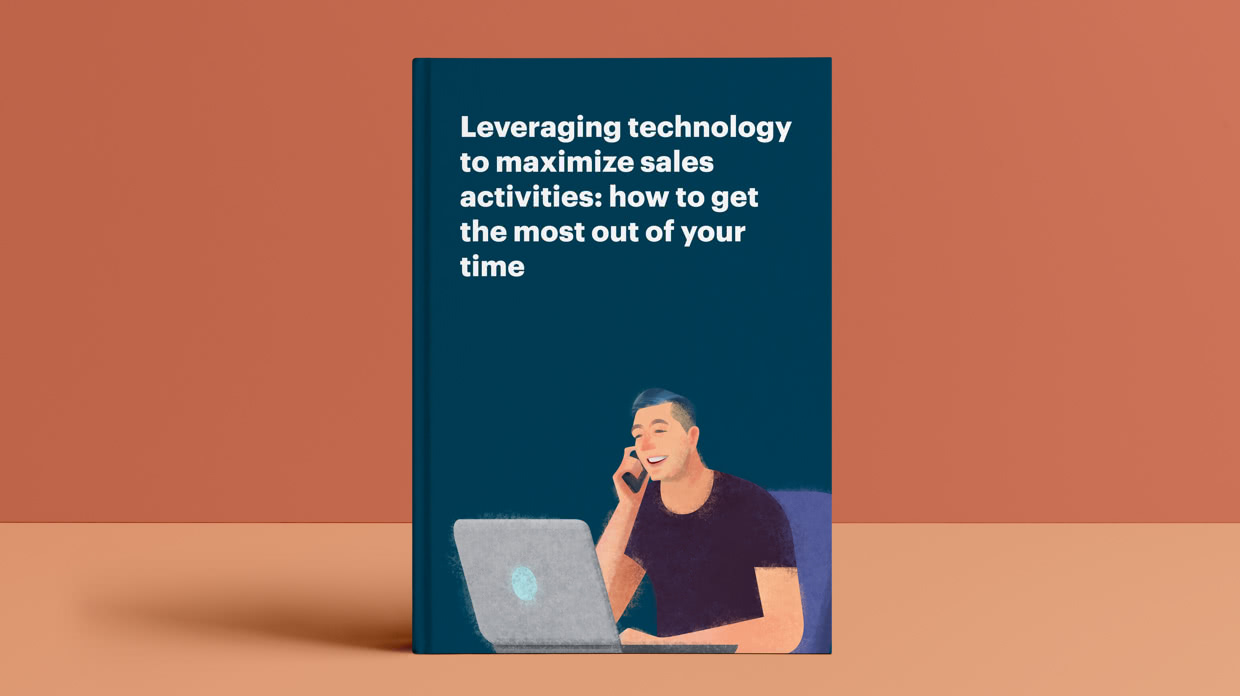 How to leverage technology to maximize sales activities
There are lots of sales and marketing tools on the market. New platforms, targeting specific areas of business, are released daily, from CRMs (customer relationship management systems) to paperless solutions like PandaDoc.
And it can be difficult deciding which to incorporate into your business.
But at the same time, you know that a well-chosen and well-designed tech stack can have serious benefits for your business. Specifically, it can help your sales time to automate menial tasks, better understand customers, and, crucially, close more deals.
The world of sales is changing…fast
The world of sales technology is a fast-paced one, with almost-daily innovations. This eBook details the most recent, most important changes in the sales technology space. You'll learn how to leverage tools to improve your own sales processes and how to develop your tech stack going forward.
What you'll learn from this eBook
The eBook is structured to give you a solid understanding of sales tech and how to use it in your own business.
Specifically, we cover:
How to differentiate between sales and non-sales activities, and what this means for your approach to technology.
How sales tech can directly increase sales activity.
How to keep your team coordinated and focused when using tools.
The best tools to use to streamline your workflows
The power of sales tools, specifically when it comes to automation, lies in their ability to free up your sales reps' time. Teams can then focus on the most important human-focused tasks, closing more deals and developing relationships with existing clients.