The tech stack that'll help you scale up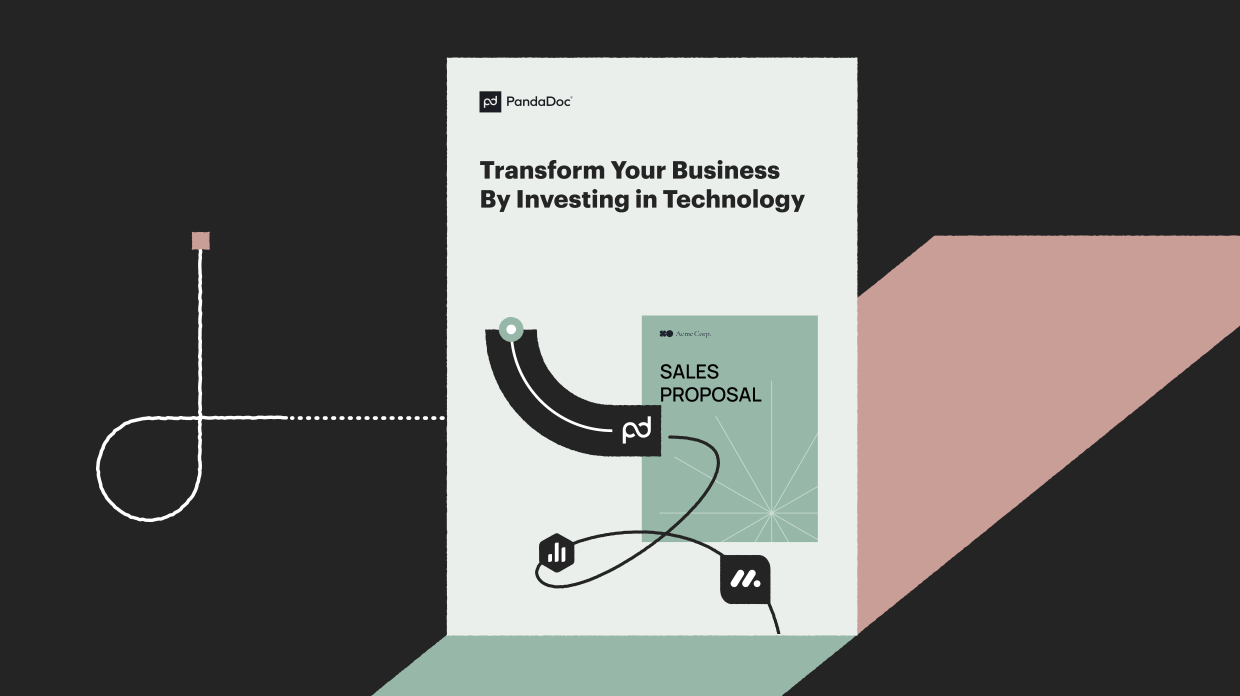 Your business is growing. At this stage, efficiency is key. 
But where do you start?
Getting rid of legacy processes will give you a leg up. Our e-Book features the best platforms to help you scale with unmatched simplicity at a steady pace.
Research shows that nearly 45% of everyday tasks can be automated. 
Imagine what your team can do when you empower them to focus on your business, instead of busywork.
Download the eBook today.