The SaaS technology stack that'll help you scale up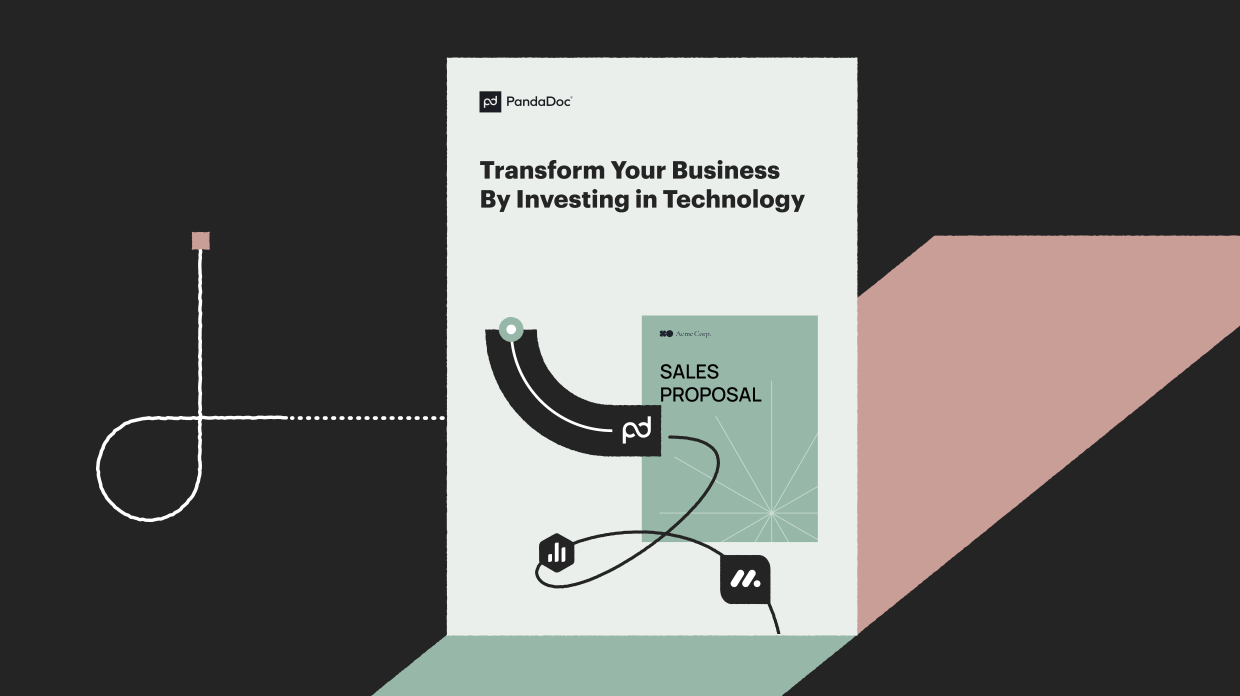 Scale up your business with ease: Discover the tech stack that will revolutionize your growth strategy.
Eliminate legacy processes and automate tasks with our comprehensive e-Book, unlocking the full potential of your team.
Your business is growing. At this stage, efficiency is key. 
But where do you start?
Getting rid of legacy processes will give you a leg up. Our e-Book features the best platforms to help you scale with unmatched simplicity at a steady pace.
Research shows that nearly 45% of everyday tasks can be automated. 
Imagine what your team can do when you empower them to focus on your business, instead of busy work.
What is a technology stack?
You don't have to be a software developer or programmer to understand tech stacks – we all benefit from them!
Technology stack definition – a combination of tools used to build and run a web application.
Typically, a tech stack can be divided into two main categories:
The

front-end

is what your client sees and usually deals with programming languages such as HTML, CSS, and JavaScript.

The

back-end

is what keeps everything running smoothly. Written in languages like Python, Ruby, and Java – it includes the database (where all your data is stored) and your hosting environment (where your app lives).
Tech stack examples
When it comes to company tech stacks, there's no such thing as a one-size-fits-all approach.
It truly depends on your needs and priorities (such as the constraints of your project and your target audience)–your ideal tech stack could vary wildly from someone else's.
ThePandaDoc tech stack, for example, uses various technologies within a microservices-based architecture, thus allowing for flexibility and agility in deploying new features.
Let's look at this tech and how it works in our customer journey:
For capturing leads, we use Drift to engage our site visitors and tools such as HubSpot, Clearbit, and Full Circle to develop them into the proper marketing channels. Our sales pipeline uses Salesforce alongside buyer enablement tools. Finally, we forecast future trends with DataHug – allowing us to stay ahead of the game and in touch with our customer base.
Let PandaDoc help you choose among the best software technology stack
Our technology stack is the glue that holds together our world-class document automation software. Without it, we'd come unstuck – and that's precisely why we're well-placed to help you find the best apps for your organization.
We're the right people for the job if you're looking for expert advice on building scalable SaaS products.
PandaDoc's consultants, developers, and project managers can provide you with clear answers on the tools that are most appropriate for your project – regardless of your requirements, budget, or timeline.
We've been in the game for over 10 years, and like any industry heavyweight, we've run into our fair share of problems along the road. Today, those teething pains are long gone, and our invaluable insights can give you a headstart against your competitors.
Get in touch today and see how the right software can help you realize your dreams!