20 Time-saving tools and tips: The ultimate playbook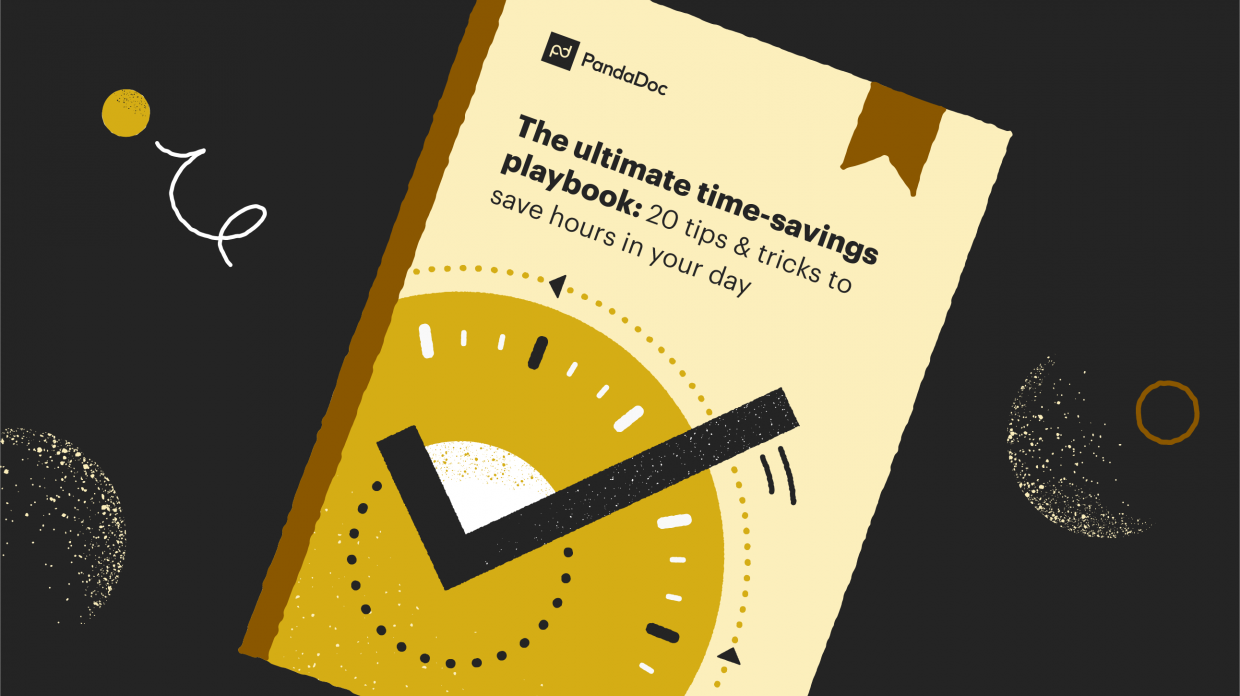 Time-saving products: Achieve more in less time
Get instant access to a comprehensive guide that will transform your productivity. Invest in yourself and your future success with our eBook.
The way we work has changed. Although the sudden shift to remote work offered more flexibility, it also came with one pretty big side effect: burnout. 
The absence of clear lines between work and home meant that not only could we work from anywhere at any time, but that we did work from everywhere, all the time. 
To get a better understanding of just how much modern workers were affected by this major shift, we ran a survey together with OnePoll. Over 2,000 participants shared their challenges and highlights from this new remote working lifestyle: 
34.6% enjoyed rolling out of bed 5 minutes before signing on

25% loved working out in the middle of the day

14% found it difficult to maintain work-life balance

24% were challenged by not having the equipment or software needed to do their job 
Tell us if you've heard this one before, but navigating the overnight transition to working from home left us all more than a little bit exhausted. Maybe you can relate. 
With 56% of companies either going remote or staying remote, one thing we know for sure is that remote work is here to stay.
Let's make sure that the blurred lines between work and home life, and the resultant burnout, are not. 
Our eBook gives you 20 actionable tips and tools to make sure you have everything you need to avoid burnout, achieve work-life balance, and dedicate time to the things that matter most. 
PandaDoc helps you save time
We all want to save time. Technology can aid us in achieving that goal. PandaDoc offers a range of time-saving tools to boost efficiency, leaving you more time for the important things.
You could spend hours creating the perfect business proposal from scratch. Alternatively, try business proposal software from PandaDoc. It offers a variety of customizable templates. That means you can create a professional business proposal in close to three minutes. 
Are you spending too much of your day sending and signing documents? With PandaDoc eSignature software, collect eSignatures wherever and whenever you want. It's the fast and secure way to manage electronic signatures. You can even track the status of documents from your mobile device.
Those are just a couple of examples of time-saving solutions from PandaDoc. These time-saving devices are even more effective when integrated with a CRM. You can manage crucial documents without leaving the applications you're working in. This makes PandaDoc a vital part of any business's sales development toolkit.
Want us to send you a copy directly to your email? Just enter your email address and we'll send it over right away.