The Pro Guide to Making Your SaaS Product More Than a Nice to Have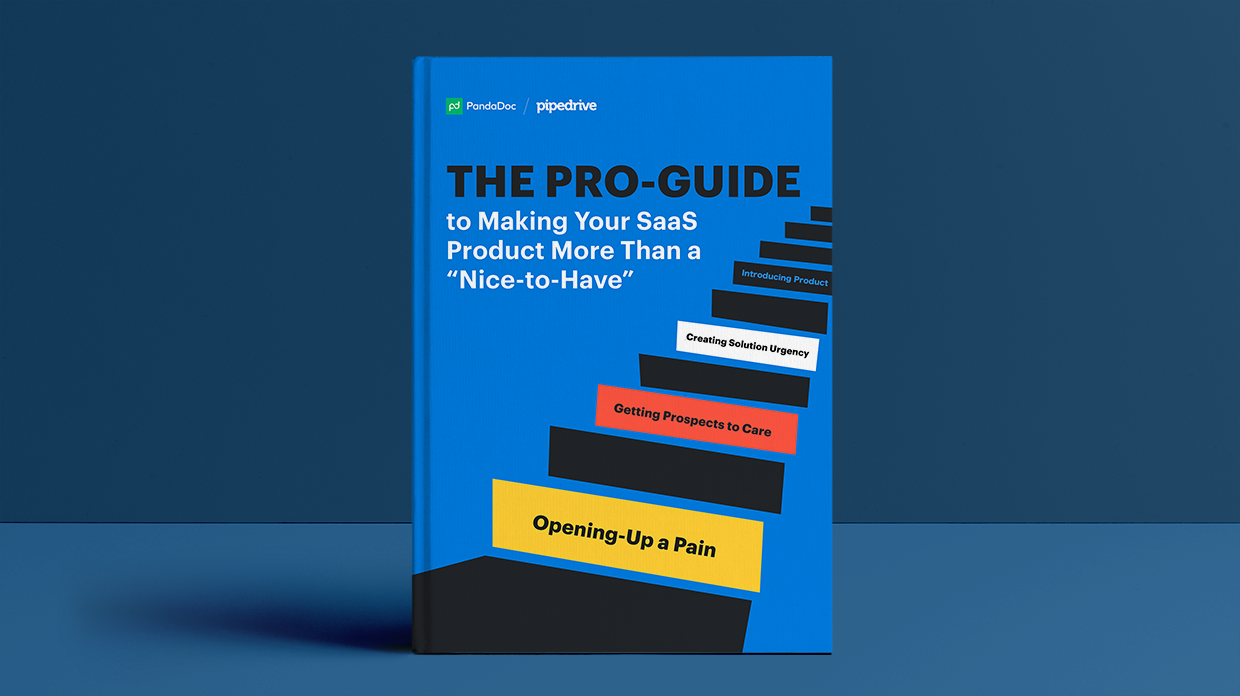 While there's a long list of stressors that keep SaaS salespeople up at night, this night-marish objection from prospects takes the cake:
"Your product sounds like a nice-to-have, BUT, it's not a priority right now."
The outbound sales teams of PandaDoc and Pipedrive have encountered this objection so many times, they've internally dubbed it the "nice-to-have" objection. 
They knew there had to be a way around it. 
Rather than just building a script to use during this scenario, they created training workshops for their reps to ensure that they would never have to hear that phrase uttered again. 
Spoiler alert: it worked! So well, in fact, that they have decided to share the wealth.
Discover the path to avoiding the nice-to-have objection by downloading their sales-training-turned-eBook.