6 ways to keep sales reps focused & winning from home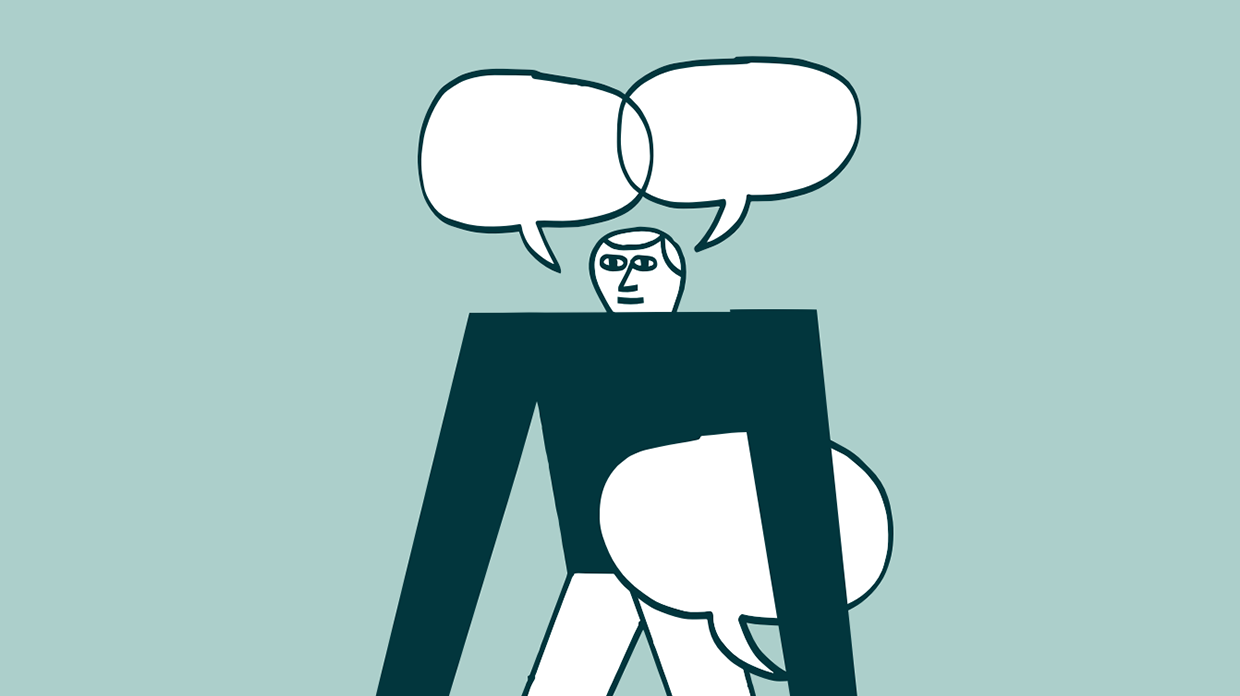 Our speakers
After hitting the halfway mark of 2020, teams are really feeling the weight of work/life/health balance.
Maintaining focus during this time is a serious challenge we address with tactics, tools, and personal stories in our joint webinar with Zendesk.
Join the product and sales leaders from Zendesk and PandaDoc as they share best practices and resources to help you be productive, resilient, and agile, so you can focus on what really matters: conversations, connections, and customers.
In this 45-min round table discussion, you'll learn how to:
Adjust to new buying behaviors and limitations
Collaborate remotely with other teams to get deals across the line faster
Streamline conversations to stay connected with customers
Ensure you have an efficient sales technology stack in place for digital adoption
Give reps more control over processes to inform independent decision-making