How to Hire & Grow the Best Kinds of Salespeople Virtually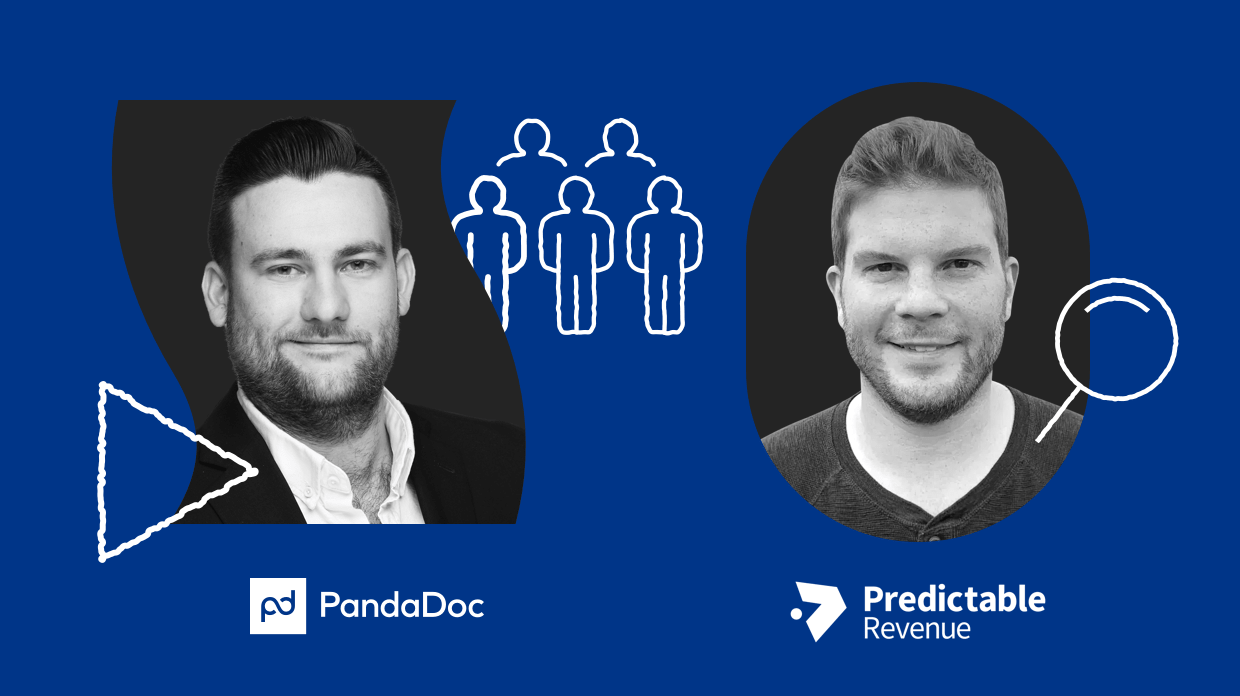 Our speakers
We are buying and selling in weird times. That's why PandaDoc + Predictable Revenue teamed up to educate and motivate sales leaders and hiring managers on how to pivot their hiring and training for salespeople.
Don't let the unemployment numbers discourage you from leading your team and your organization to greatness with a fresh perspective on how to hire and grow your salespeople virtually.
Spoiler alert: We're not just telling you to do all your interviews and reviews on Zoom.