WEBINAR: State of Deals 2020: The New Sales Framework for Today's Buyers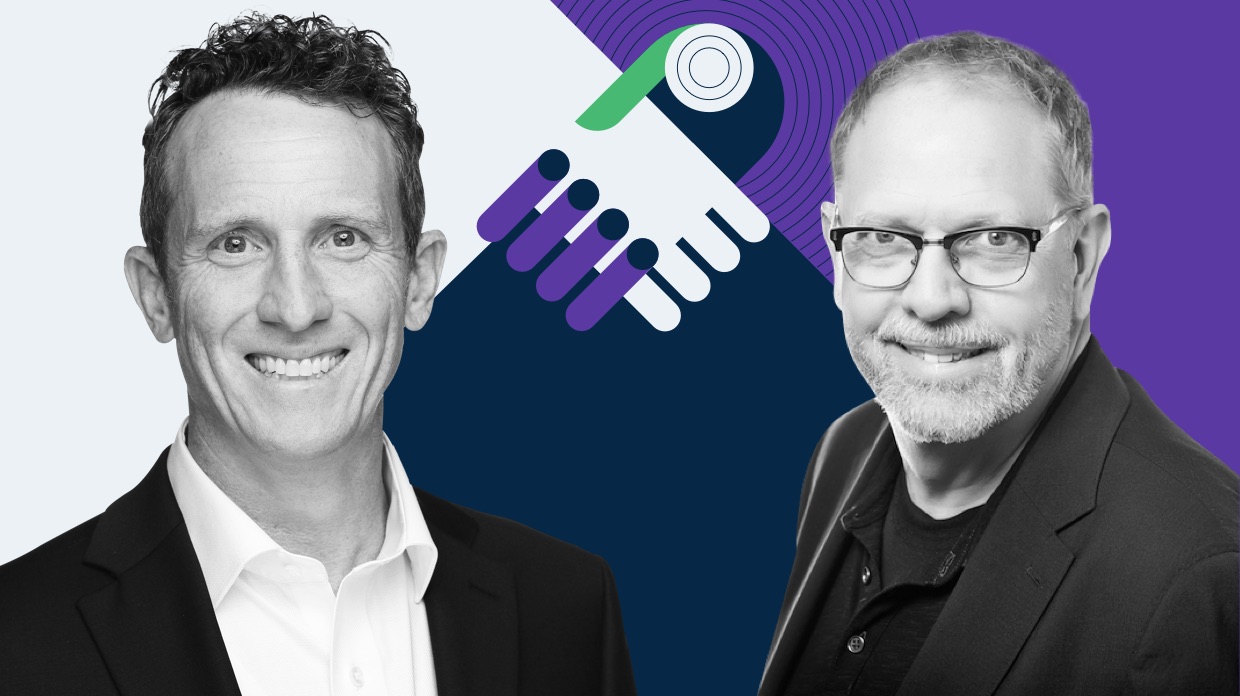 Our speakers
Now on-demand! PandaDoc + G2 teamed up to take an honest look at the relationship between buyers and sellers, as well as the sales process as a whole. Nate Gilmore, CRO, PandaDoc, and Michael Faucette, Head of Research, G2, will dive into the ingredients of successful sales teams along with our secrets to executing research to create winning content. 
Spoiler alert: It's time for a better sales process, not just a better salesperson.
This webinar also includes research data on how organizations are responding to their software needs since COVID-19. What we found, might surprise you.
We analyze the survey results of 880 sales professionals and synthesize the data from our 17,000+ customers to determine what's really going on in the sales cycle.
Nate and Michael will also uncover: 
Buyers and sellers true expectations of the sales process

How many decision-makers it really takes to win a deal 

The tools and techniques you need to consistently "hit the number"
Fill out the form on the right to unlock access to these insights now!