PandaDoc for Health, Wellness, and Fitness
Make your sales, training, and business documents more agile.
What you can do with PandaDoc

Train smarter, at home and in the gym
Create workout, meal, and treatment plans inside PandaDoc to make them accessible out on the gym floor, on the road, and in your clients' homes. Communicate and collaborate on these documents with our built-in commenting feature to keep the conversation focused and centralized

More effective sales staff
PandaDoc empowers sales reps in health and fitness facilities by streamlining the proposal and contract process. Creating these documents is up to 80% faster with PandaDoc and customers can approve documents by eSigning on any computer, smartphone, or tablet.

Improve employee communication
Keeping trainers, sales reps, and managers on the same page is a major challenge in a busy health facility. PandaDoc allows you to create and send out updates, training, and useful information as documents. You can communicate with your staff inside the documents you've shared with them, and track engagement to make sure everyone has read every page of your important updates.
Why PandaDoc?
Powerful and mobile
PandaDoc is a full-featured digital document platform that is agile enough to support a workforce that's constantly on the move. Build the best fitness proposals and training plans your clients have ever seen, and review or sign from anywhere, anytime.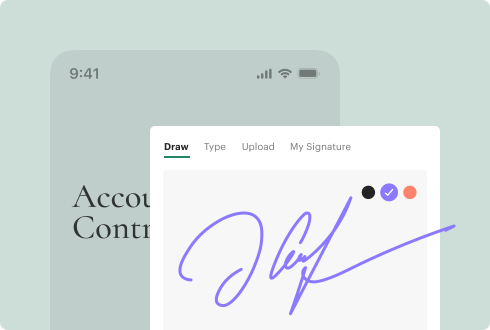 Affordable solution
PandaDoc offers a simple per-user subscription model that ensures you can project your spend far into the future. Get started with no upfront costs and there are no extra fees for document volume or feature access within the core platform.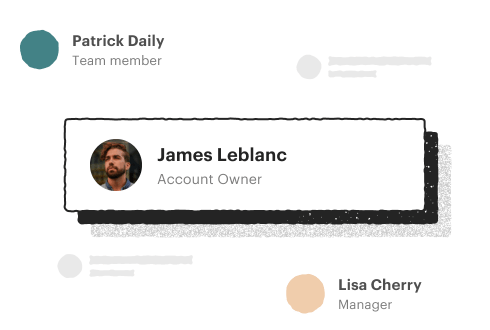 Connected to your tools
PandaDoc includes integrations with more than 20 of today's most popular productivity tools, including Salesforce, Zendesk, Xero, and Google Apps for Business.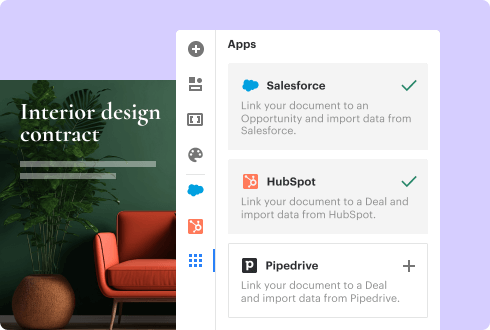 Learn more about industry-specific PandaDoc offerings