3 Simple Steps to Close a Sales Deal | A Glam-Rock Inspired Master Class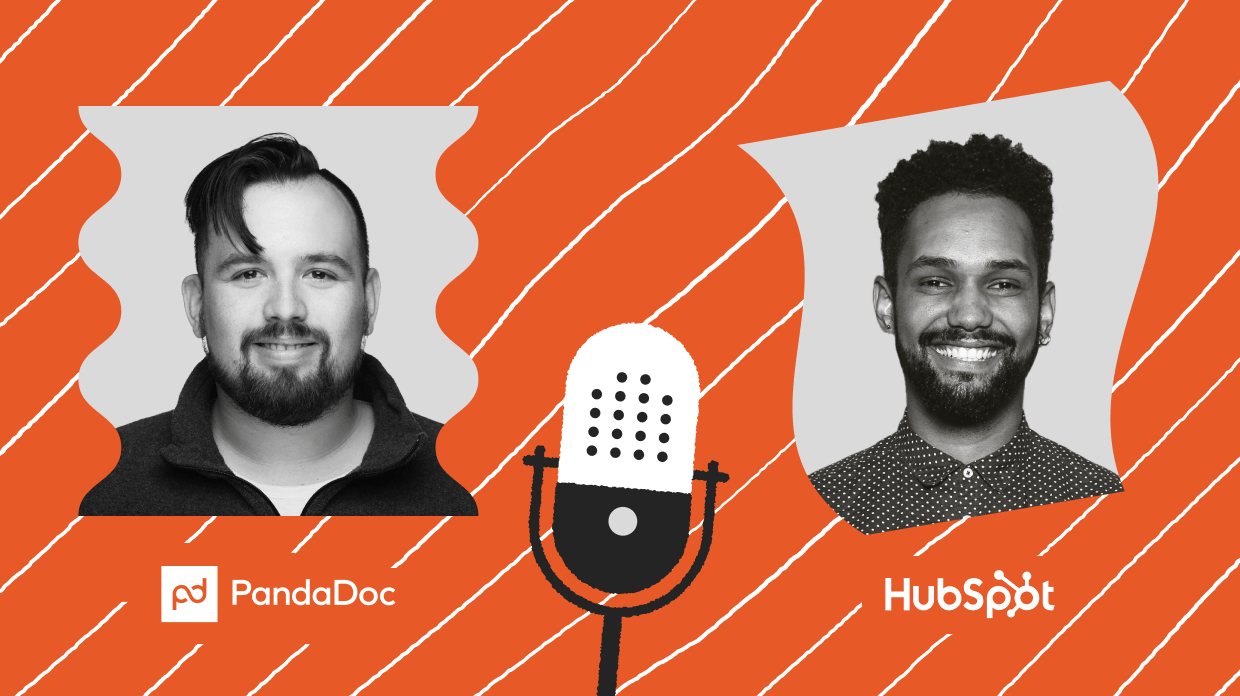 Our speakers
Everyone and their mother thinks they have the best tactics to close deals.
But at PandaDoc and HubSpot we literally took our sales training slide decks and turned them into this Live Master Class for you.
We dive deep into the who, what, where, when, and why for the following tactics:
Leveraging ROI metrics and calculators
Confirming your champion
Establishing time-based incentives
These tricks of the trade are tactics you can test out immediately to see if they work as well for you as they do for us.
Also worth noting, we have an eBook and HubSpot academy lesson that allow you and your team to dive deeper on this topic.
And lastly, if you're wondering about Patrick's costume. There are two reasons for it.
It's almost Halloween.
Our eBook was inspired by Whitesnake.