8 mistakes that stop you from closing the sale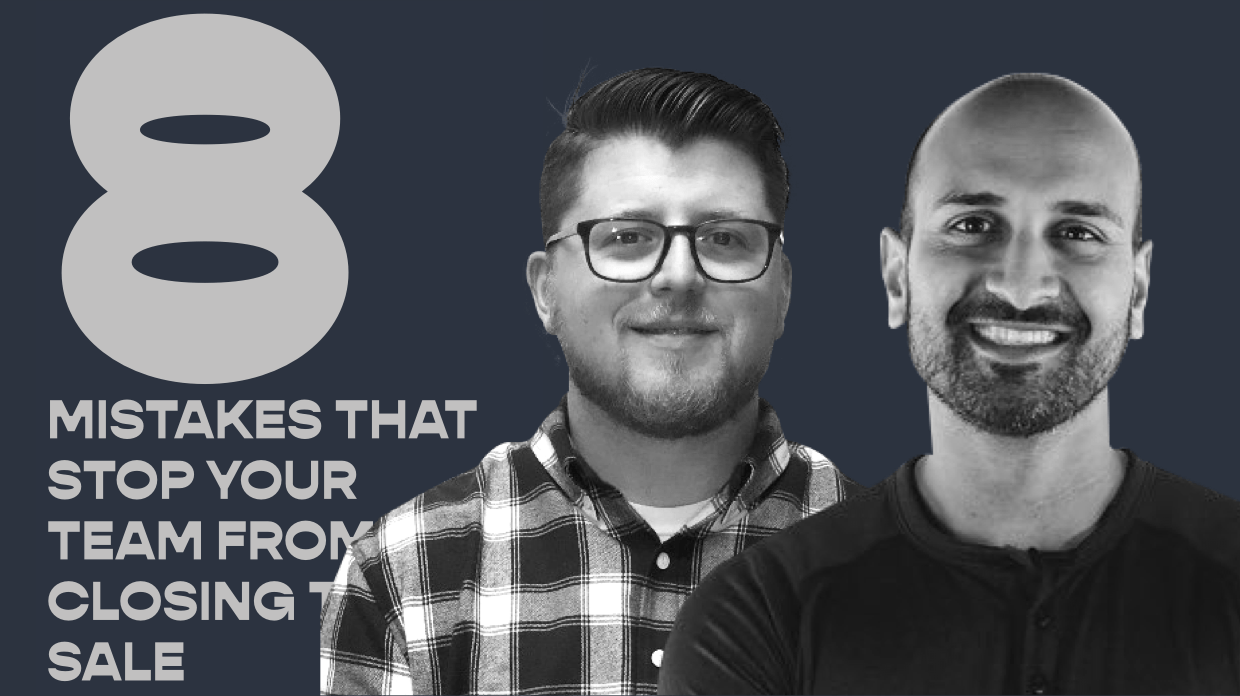 Our speakers
The deal is done. You've heard the "yes," you've sent the proposal or contract, and the team is gearing up to celebrate. Then, at the last moment, the sale falls through.
So what went wrong?
It's tempting to listen to the voice in your head that says "blame the prospect," but in most cases, the fault lies somewhere in the buildup to the sale. Despite your best efforts, there was a point in your sales process where a barrier stopped the sale from coming to fruition.
From under-qualifying prospects to over-engineering the sale, Mailshake founder Sujan Patel and our own Head of Sales, Michael Paladino Jr. — share eight of the biggest mistakes that can derail the sale, and the closing techniques you can use to combat them. Watch the recording now.