Painless collaboration: It shouldn't be so damn hard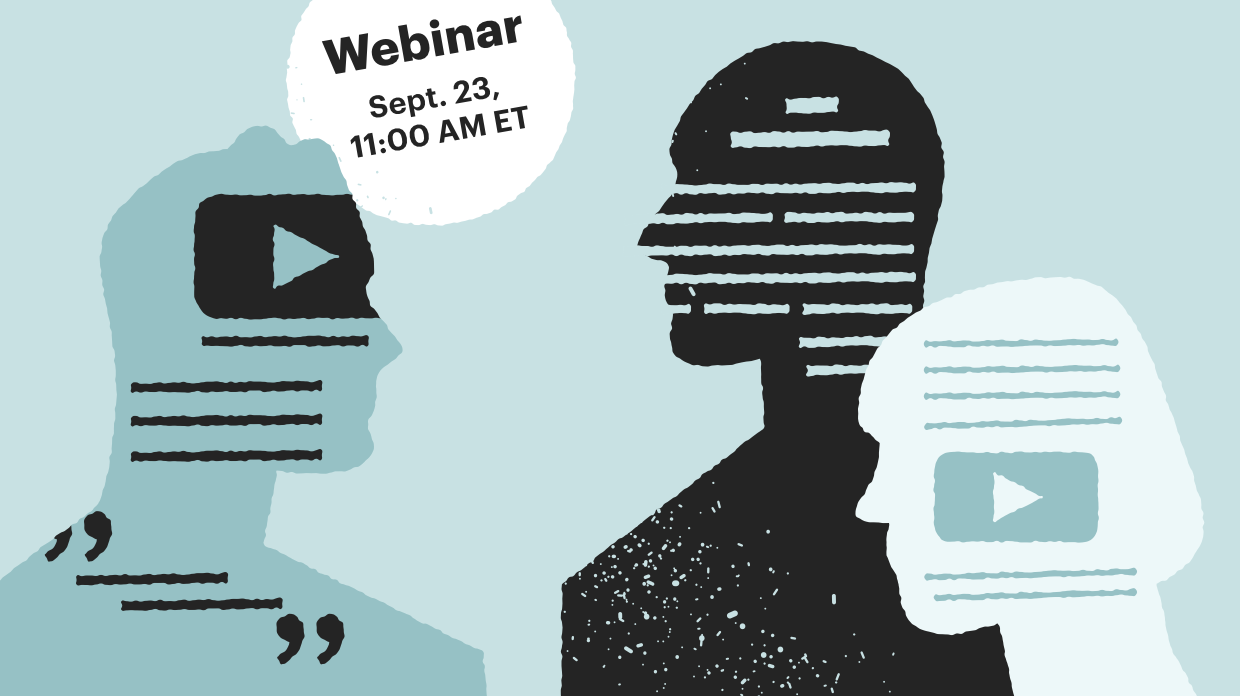 Our speakers
Striving for synergy may have not been at the top of your list during the curveball hailstorm otherwise known as 2020, and that's okay. 
The truth is that painless collaboration within your team doesn't have to be so damn hard – but when it is, morale, employee retention, and overall productivity suffers. 
We're not here to present a magical slide deck with all of the answers; we're just here to host a real conversation with real Sales leaders about best practices they've used to keep their teams in sync. 
During this webinar, you will:
Learn best practices on how to improve internal collaboration from a few of our favorite Sales leaders.

Hear real stories from real PandaDoc customers about how they're keeping the spirit of teamwork alive.

Discuss how to leverage digital technology (like PandaDoc) to your team's advantage with a remote team.
Join the conversation and submit your collaboration tips & tricks to customers@pandadoc.com.