Siloed from Sales: Break team barriers to form a kick-ass revenue engine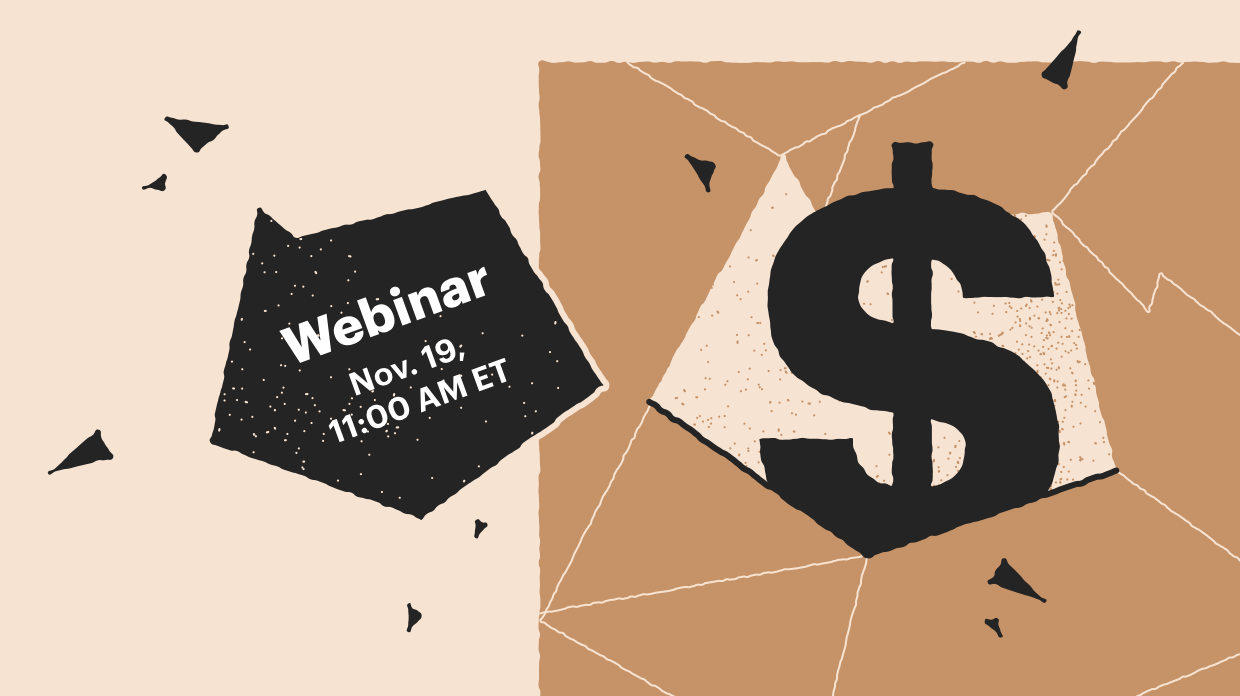 Our speakers
Sales teams aren't the only ones responsible for bringing home the bacon – it's a cross-departmental effort. 
Groups like Marketing and Ops are responsible for supporting and enabling their Sales teams, but working in silos results in clunky processes and extra work for everyone. The goal of growth is unanimous, so why is it so common for revenue-driving teams to stay in their lanes?
Join us for a real conversation with real leaders about best practices they've used to support their Sales teams and break barriers to ultimately drive revenue. 
During this webinar, you will:
Learn best practices on how to support Sales teams from a few of our favorite revenue-driving leaders.

Hear real stories from real PandaDoc customers about how they're breaking barriers between teams to increase efficiency.

Discuss how to leverage technology (like PandaDoc) across different teams to your organization's advantage.
In short, if your team shares the goal of driving revenue for your company, this webinar is for you.