Nobody Buying? 3 Data-Backed Steps to Pivot Your Sales Strategy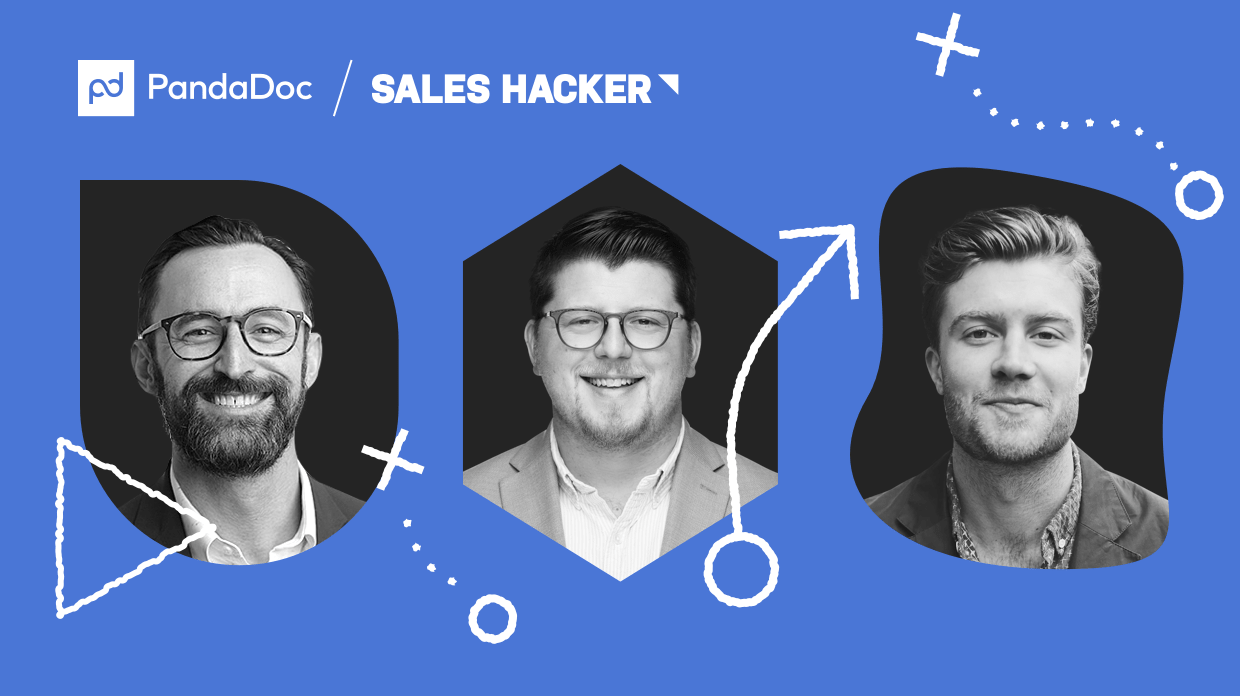 Our speakers
ONDEMAND REPLAY
It's pretty obvious that we've entered into a new territory of selling. A lot of sales teams are charting unknown territory (being in the midst of a pandemic & all).
Our sales team at PandaDoc is no different. Yet, somehow, we've been able to record the best month ever in PandaDoc history.
Nate Gilmore, PandaDoc's CRO (filled in last minute by Head of Sales, Mike Paladino), alongside VP of Global Sales, Jim Donovan, tinkered, toiled, and eventually pivoted our sales strategy in three simple steps (we promise). And as the saying goes, the rest is history.
In this webinar replay, our sales leaders walked the audience through that 3-steps, so that you too can pivot your sales strategy too (and hit your number in no time).