Looking for an alternative to Coupa contract management?
PandaDoc provides a comprehensive suite of contract and proposal management features and built-in eSignatures for SMBs.
Improve productivity with contract authoring tools
Both Coupa software and PandaDoc help create contracts in one click from templates so you can reduce the manual process of contracts. Avoid errors with data pre-populated from contact directories and deal details. PandaDoc offers unlimited custom templates, a content (clause) library, and content-locking capabilities to manage the contract authoring process and prevent unauthorized edits.
Speed up negotiations with contract collaboration
Both Coupa software and PandaDoc shorten internal and external reviews of proposed contracts but only with PandaDoc can you redline or comment on documents to move negotiations forward without endless email threads. The Coupa spend management platform contract collaboration module is only available as an add-on, costing you more.
Keep contracts organized with a single integrated repository
Save time and money with easy contract retrieval. You can keep track of every contract in a single digital repository and even give users controlled access. PandaDoc takes it one step further by giving you unlimited storage and allowing admins to control access at the user and workspace levels.
Reduce risk with automated approval workflows
Ensure your contracts are reviewed by the appropriate internal stakeholders with smart approval routing. PandaDoc condition-based approvals allow legal and executive teams to review contracts to set pricing or approve discounts before they are sent to clients and customers.
Reduce frictions with seamless integrations
Integrate contract management tools with other solutions like your CRM, expense management, supplier management, business spend management, and spend analysis tools to improve contract processes. Sales leaders and sales operations will love the fact that customer and deal data can flow seamlessly from your CRM to your contracts for fast contract creation. PandaDoc integrates with the most popular CRMs and provides this functionality out-of-the-box.
Why you should switch from Coupa to PandaDoc
Fast to start
Start with a PandaDoc free trial and take our software for a test drive. Coupa software is expensive and designed for large enterprise clients. It often takes months and costly professional services to deploy and customize the solution to your contract workflow. PandaDoc customers start seeing value on day one and don't have to spend a lot to see a huge return.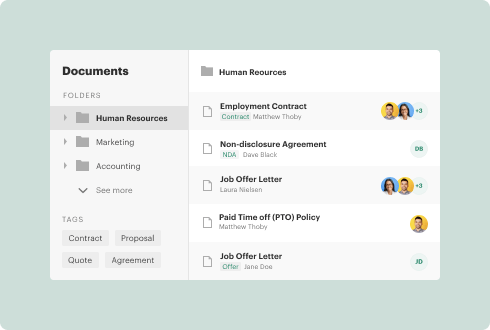 Built-in eSignatures with every plan
The Coupa software contract management module is a paid add-on in addition to the enterprise Spend Management subscription which isn't great for an SMB's budget. You'll also need to buy a separate subscription from DocuSign to enable eSignature functionality. Every PandaDoc subscription includes legally-binding eSignatures at no extra cost.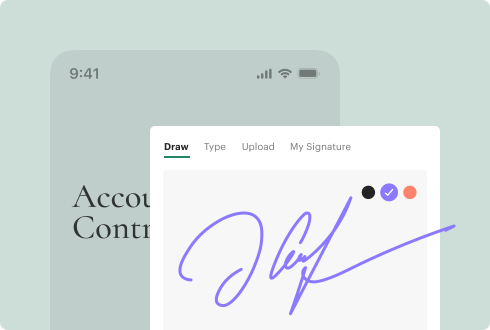 Cost effective for small and medium businesses
Coupa Contract Management from Coupa software Inc. is only available as a part of a more expensive enterprise solution. Some functionality, like contract collaboration, will cost more. Get every essential feature for contract generation, approval workflows, eSignatures, and contract management with any PandaDoc subscription.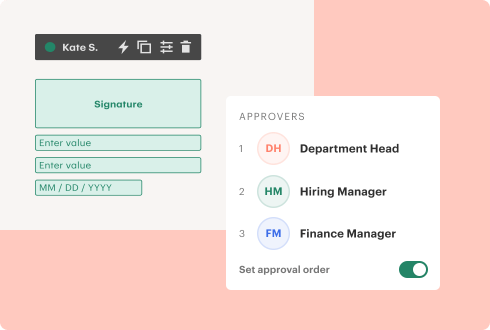 Focus on sales wins for business growth
Coupa software has a narrow focus on business spend management, expense management, and procurement contracts with comprehensive capabilities for sourcing professionals and legal departments. With PandaDoc you get more value for sales teams with the features to manage contracts and other sales documents so that it covers all of your business needs.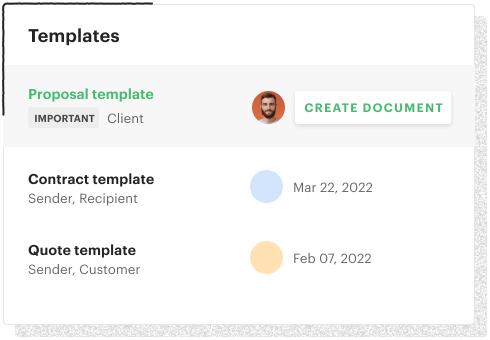 Automate your end-to-end workflow with one tool
Automate any document process from generation to payments with PandaDoc. Each plan includes a document editor, built-in eSignatures, collaboration tools, and payments to streamline your work with sales documents. PandaDoc also fully integrates your sales document lifecycle into your CRMs to manage deals and related documents effectively.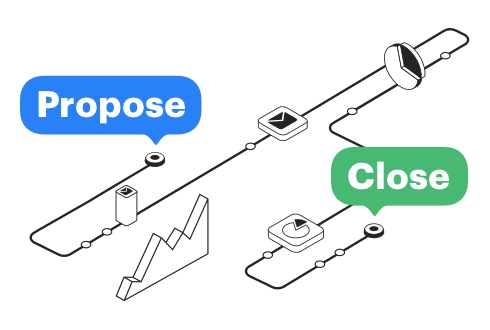 Create contracts and close deals on the go
PandaDoc is a great fit for outside sales teams with mobile document generation and editing capabilities. Never miss an opportunity with the free PandaDoc mobile app. Generate contracts, proposals, and quotes from templates, send for eSignatures and track your doc's progress on the go. Coupa spend management platform cannot provide a similar mobile experience for their users.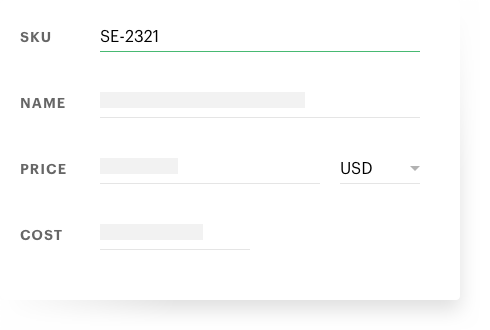 Get quick support for time-sensitive questions
PandaDoc offers 24/7 live support so that you can get the answers to your questions any time. Support teams are located worldwide (in the United States and EMEA region) to answer your questions day or night. Start a live chat or submit a support ticket when you need help with troubleshooting, onboarding, workflow optimization, a walkthrough of the product or to simply share your feedback.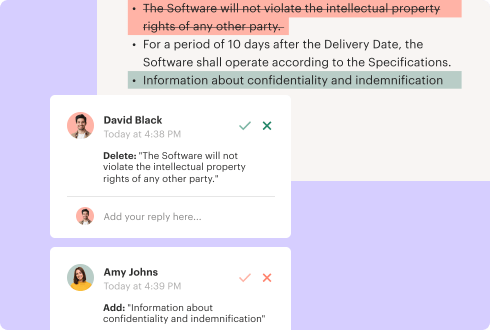 Find the perfect PandaDoc solution for your business