Looking for a Loopio alternative?
Users switching from Loopio can build an incredible library of content to answer RFPs, create proposals, generate quotes, and more. Learn how PandaDoc can change the way your team builds and manages documents.
More than a proposal software
Loopio has an effective process for handling RFPs. Their unique proposal automation tools and intelligent AI make it easy to import documents, build an effective content library, and accelerate the RFP response process. Like RFPIO and QuoteWerks, Loopio is hyper-specialized to do one thing well. With PandaDoc, you can get the benefits of a fully-built RFP software and still have the flexibility to create other types of documents like quotes, contracts, brochures, and more. The improved ease of use and value for money means that PandaDoc can often replace multiple software solutions in your company tech stack.
Better document management tools
While Loopio has some fundamental document management tools, this software is primarily concerned with helping you streamline your CPQ process and RFP response. It does this by keeping an up-to-date content library and plugging those answers into the common questions you encounter on both due diligence and security questionnaires. But that doesn't leave much room for document management. With PandaDoc, you'll be able to arrange and store your documents according to your own preferences within your PandaDoc account. You can even recycle them as templates to be used again later.
Content management made simple
Loopio's content management is the core of the platform. The intelligent AI detection system helps, but without an up-to-date content library, this software solution falls apart. With PandaDoc, your content library helps you streamline your content offering. Save everything to your content library, including branded images, marketing materials, and content blocks to your library for quick and easy retrieval. You can even load product tables for complete inventory management. With everything organized and ready, you can build entire documents within minutes.
Automatic notifications and analytics
Like Loopio, PandaDoc automatically sends you notifications. Our data and insights give details on teams and customers. You'll know when someone looks at your document, how long they spend on a page, and how many times they come back to view it. You'll also know who worked on it, and what they did thanks to up-to-the-second version control.
Accelerate your RFP response with PandaDoc
Document templates done right
With Loopio, your team can create project templates so that it's easy to set up for your next RFP. With PandaDoc, you can take that a step further by setting up document templates. For RFP responses that don't require a portal submission or industries where repeat questions are common, it's easy to set up a brief document template and use your content repository to quickly add responses to inbound questions. Most RFP response software solutions stop here, but PandaDoc also allows you to create fully-detailed templates for other essential documents like contracts and marketing proposals. We even offer a template library with over 450 pre-made, customizable templates.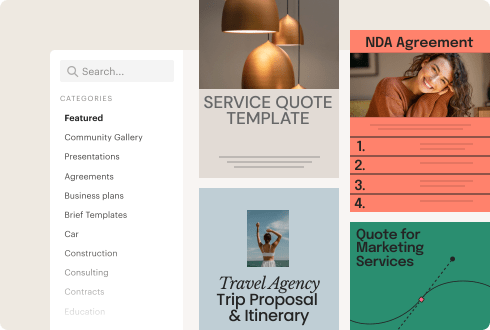 A streamlined document editor
Loopio and other proposal automation software providers provide a document assembler rather than a document editor. Your team inputs their response to the document assembler and then the program builds your document. But you don't get to see the finished product until the end of the process. With PandaDoc, you can see a live version of your document while you create it! Much like Google Docs or Microsoft Word, the document you see within the PandaDoc editor is the output you will see upon export. No more automatic formatting glitches or strange outputs during export. Seeing is believing.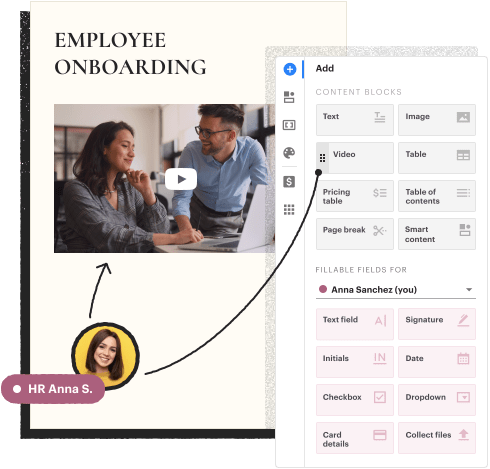 CRM integration and more
Loopio offers common integrations (Salesforce, Microsoft Dynamics, etc.) so that you can connect it to your customer database. With PandaDoc, you can go even further by connecting your document creator to your entire workflow. While you can integrate with CRM integrations, including HubSpot, Salesforce, Pipedrive, and much more, we also offer connections to document storage and administrative tools. On top of that, our Zapier connection allows you to integrate with thousands of other software solutions so that you're connected with your entire tech stack.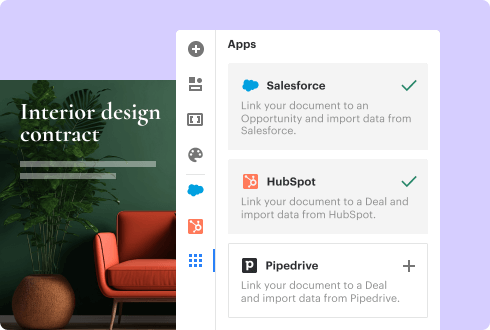 Built-in payments
At the end of the day, you want your proposal to move forward — but what happens when it does? With Loopio, you'd still need to generate an invoice or collect funding through a third party. With PandaDoc, you have everything you need to move your paperless proposals forward and streamline customer purchase decisions. Our built-in electronic signature technology means that you can collect digital signatures in a flash. Including a payment gateway within your proposal will also make it easy for you to collect payments without the need for customers to visit your website or fill out additional paperwork.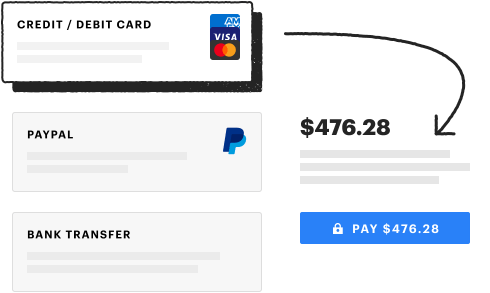 Online support when you need it
If you have a question about Loopio, it can be a timesink. While you can search the help center or submit a ticket, it can take a while for the team to get back to you. This is especially true if you need help outside of business hours and can't phone in. With PandaDoc, you'll always have access to 24/7 customer support. Our live chat specialists can help you resolve issues and point you to support documentation that helps you improve your documents. We even offer regularly scheduled online webinars to help you learn and grow. With thousands of positive user reviews and experiences, our team knows how to put you on the right track.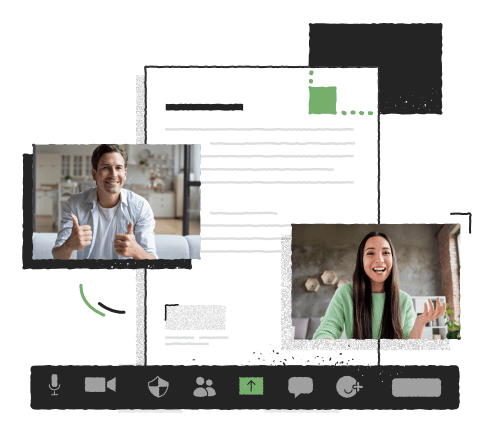 A better mobile experience
While your RFP is being built, it makes sense to keep an eye on the project. Unfortunately, SaaS-based management software like Loopio often requires you to visit the website, log in, and navigate through menus and dashboards in order to access your information. That's a hassle if you're always on the go. The PandaDoc mobile app can help with that. Our app works on iPhone, iPad, and Android devices and allows you to connect with your team and review documents from anywhere so that you can approve final changes and get documents to customers as soon as possible.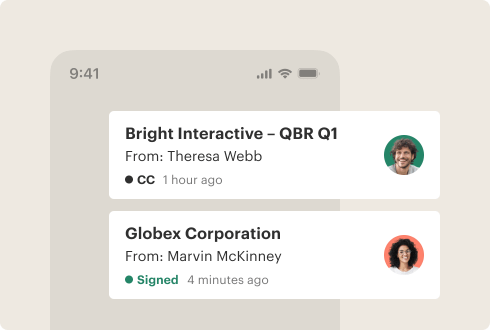 Find the perfect PandaDoc solution for your business