Looking for an alternative to QuoteWerks?
Switch to PandaDoc from QuoteWerks and enjoy a more streamlined interface, straightforward pricing, and robust templates.
A streamlined interface
PandaDoc prides itself on being pioneers in the quoting and proposal software industry. So when it comes to user experience and design, you want a tool that is up-to-date, not something that looks like it is stuck in the early 2000s. Therefore the PandaDoc user interface is designed for the 21st century to be functional and requires little training.
Simpler pricing
QuoteWerks emphasizes that it is a non-subscription based one-time purchase product. However, many essential features are not included in the basic package and require an additional monthly subscription. For example, adding QuoteValet, a tool for tracking proposals' lifecycle, doubles the price of the standard plan.
Better document creation
PandaDoc has an intuitive drag and drop editor that lets you place text, content blocks, pricing tables, custom fields, and media inside your quotes and proposals, tailoring your documents to your customers. With QuoteWerks, you cannot edit documents online and insert videos unless you purchase an add-on.
Comparing QuoteWerks (quotewerks.com) with PandaDoc
No downloading and installing
PandaDoc is designed to deploy faster than any other CPQ solution. Send your first proposal within hours of logging in for the first time. To start working with QuoteWerks you have to download and install it on your computer first. Accessing QuoteWerks through a web browser is only available for Corporate plan with a QuoteWerks Web add-on.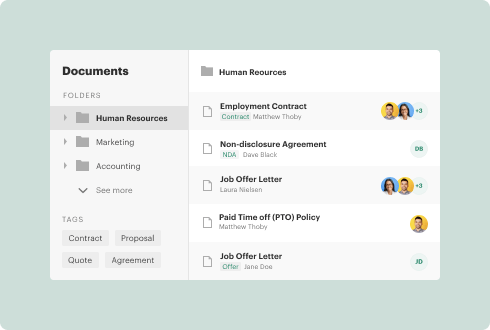 Always-on support for always-on teams
PandaDoc customer support is available for your success 24/7 and 365 days a year. With PandaDoc clients all over the globe, business is always open, and so are we.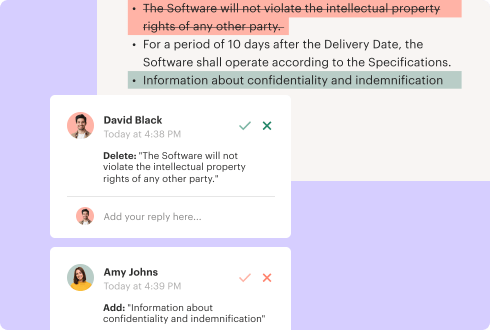 Far more templates
Pre-built templates will save you a great deal of time. You'll never need to build your quotes from scratch ever again. While Quoteworks provides a limited number of templates,  PandaDoc offers 450+ stunning templates not just for quoting needs but also for proposals, contracts and agreements.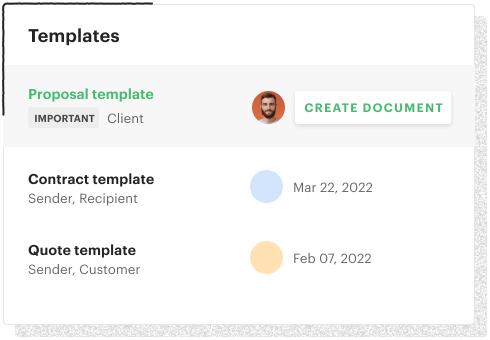 Security protection
Our secure cloud environment works on a global scale to ensure the safety and security of your data. We use AES 128 encryption and regular backups to make sure your content and credentials are safe 24/7.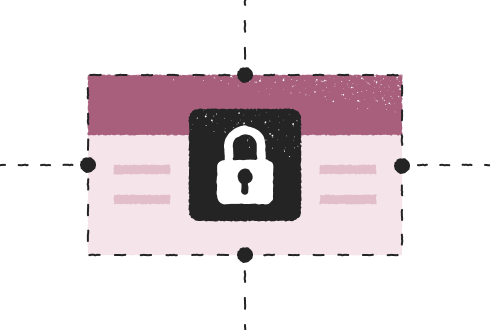 Dozens of integrations
PandaDoc includes access to more than 20 integrations without paying any additional fees. We integrate with today's top business tools, including CRM platforms, accounting software, and cloud storage solutions. QuoteWerks has 8 CRM and contact management solution integrations available with their standard and professional editions, and 14 with their corporate plan.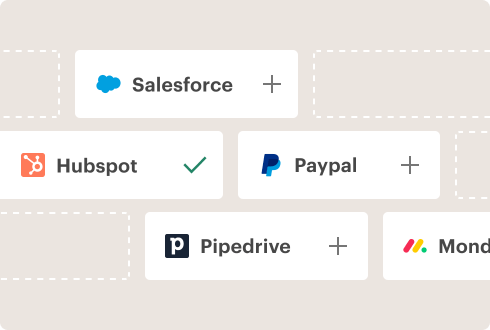 Insightful analytics
Gain a deeper insight into your customers' behavior. With PandaDoc, you can see who views every document you send and exactly how long they spent on each page. Unlike QuoteWerks, you won't have to pay additional fees for document analytics.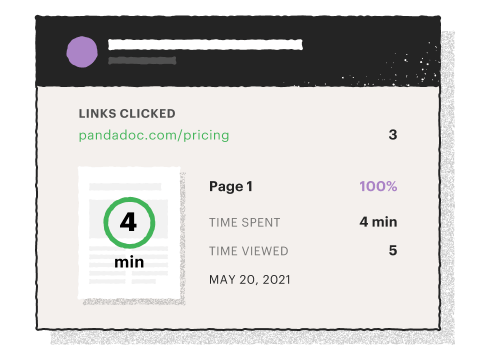 Find the perfect PandaDoc solution for your business