State of Deals 2020: Summer Edition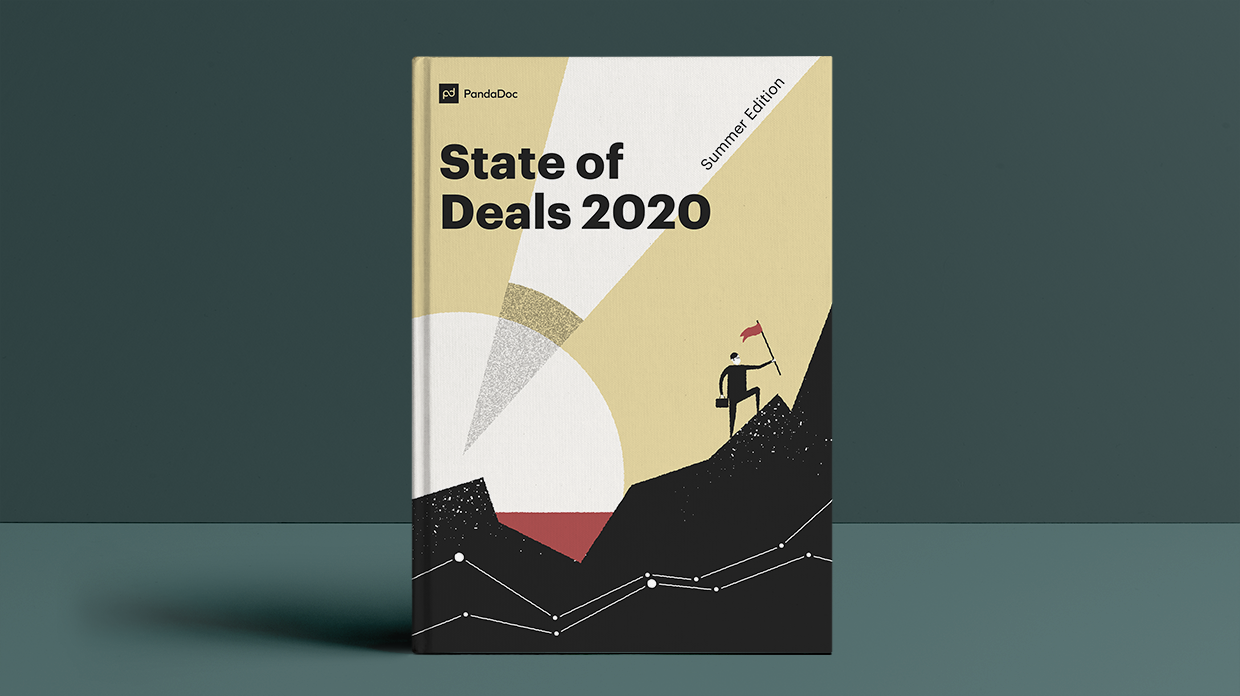 2020 has been a heck of a year
This year sales teams have faced unprecedented times. (We know you're sick of the word unprecedented, our sincerest apologies.)
When the pandemic hit, teams were forced to immediately transition to remote selling. This new methodology has once again pivoted the ever-changing dynamic relationship between buyers and sellers. And with every curve ball 2020 has thrown us, there is sure to be another change bound to come. 
To be clear, this report is not another piece of COVID content. We explored the data of PandaDoc's 20,000+ customers to better understand how the first several months and summer 2020 have impacted sales teams.
Unlike our first State of Deals report, the new report shows the ways teams have shifted and adapted because of the pandemic. 
This report gives a comprehensive look into the obstacles sales teams now face and how to evolve your sales strategy to conquer those irksome quotas and run your business more effectively in the new normal.
It's time to turn data into action and record one of your best quarters ever.