Personalized customer engagement at scale
Empower your customer success team with the tools they need to get more work done faster and focus on what matters most – the customer.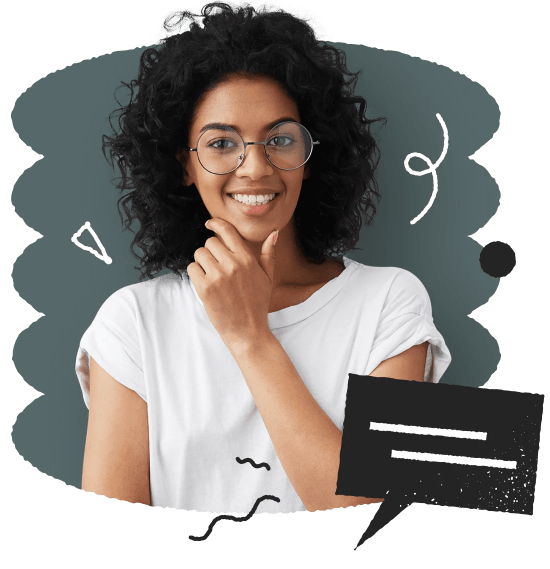 Deliver a truly delightful customer experience
Easily deliver relevant, personalized documents throughout the entire customer lifecycle. PandaDoc helps teams build lasting customer relationships by allowing customer success leaders to create and send tailored documents for every QBR, renewal, or expansion opportunity in minutes.

Rich media
Speed up product onboarding and wow your customers with embedded photos, videos, product screenshots, gifs, and more.

Interactive pricing
Simplify annual renewals by providing customers with an interactive pricing table that allows them to instantly choose which package is best.

Tracking
Increase new customer product adoption with a step-by-step checklist that helps get them up to speed, fast.
Make every customer touchpoint count
Build a lightning-fast renewal flywheel
Get agreements out the door in minutes, ensuring you never miss another churn risk, expansion, or renewal opportunity.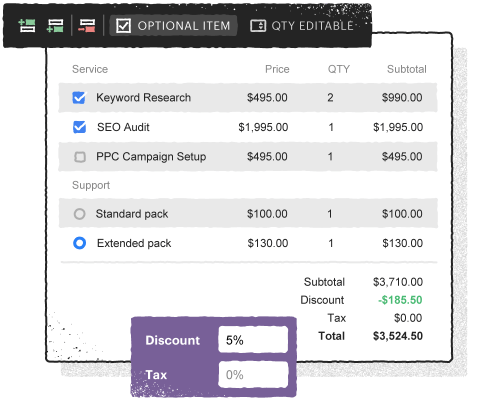 Make your customer's data shine
Have more strategic customer conversations with customized QBRs created with ease. Showcase your value with a unique template that highlights key metrics and insights your customer achieved.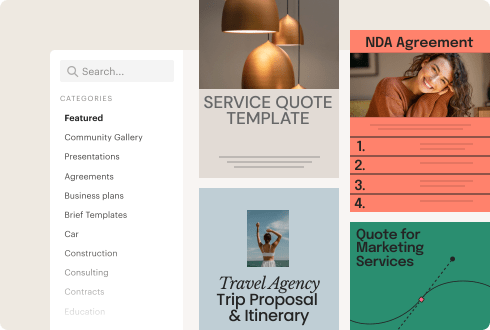 Guide customers to value
Keep your customers in the know on product updates, company announcements, and more with trackable content library items like videos, screenshots, GIFs, and release notes.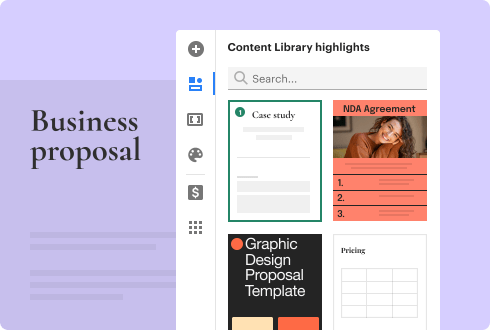 Jumpstart onboarding success
Spend less time on manual outreach and more time connecting with your customers through authentic and personalized experiences. Track the right metrics to know the right moment to engage.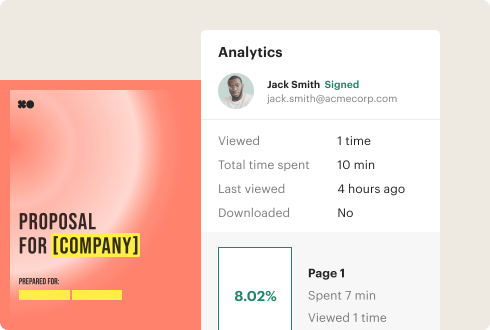 PandaDoc + the tools you love
Say goodbye to endless tabs in your web browser or scouring systems for data. Integrate PandaDoc with the tools that house your info so your team can keep those high-value customer conversations moving.
See all integrations