How top sales reps fill their pipeline: Tips for today's competitive environment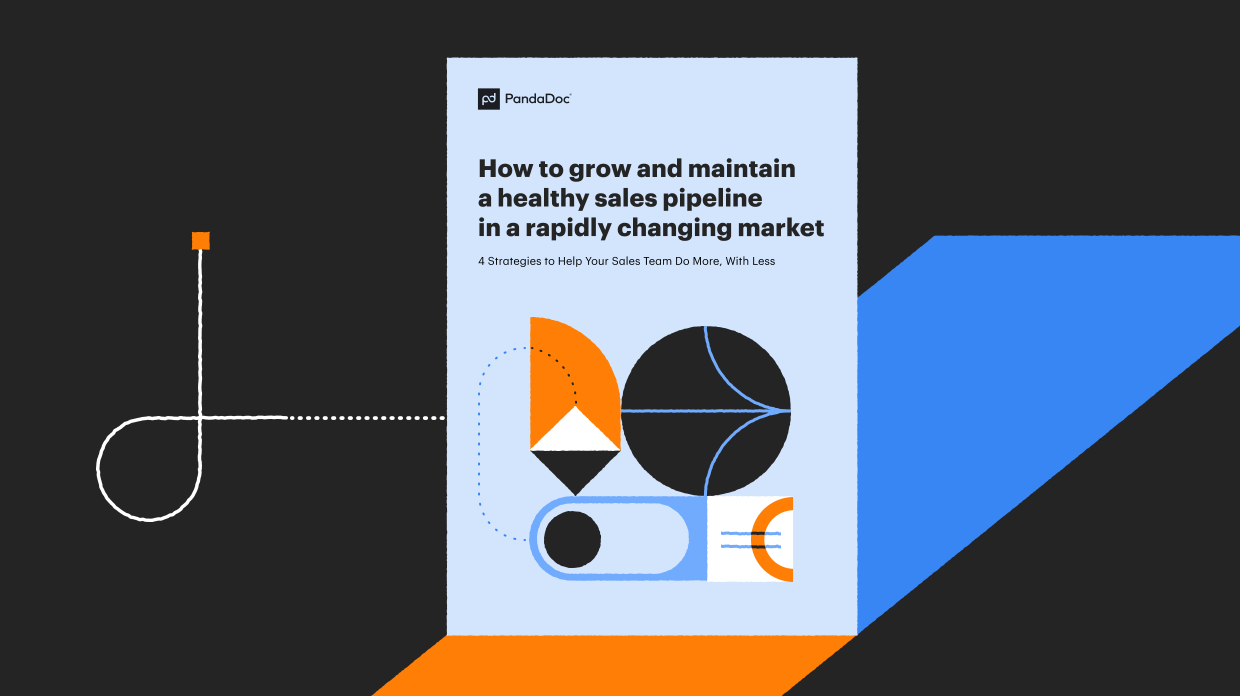 Sales teams that perform consistently well know how to manage a robust, active pipeline. The more opportunities that exist in that pipeline, the more likely revenue goals can be reached. Even exceeded. 
But what happens when the well starts to run dry?
In this eBook, we'll explore the strategies sales leaders can take to grow and maintain a healthy sales pipeline in a rapidly-changing market. 
By applying them, you'll be able to do the following:  
1. Enhance sales efficiency and close rates
You must regularly adjust and refine your sales process to keep up with changes in the market. You need to see how reps are closing, closed-lost reasons, and how customers interact with your business. 
2. Improve sales prospecting effectiveness
If you notice an influx of MQLs, but a drop in conversion rates, that's a clear indicator it's time to pay more attention to your sales prospecting efforts. 
3. Adopt a product-led sales mindset
Most of the top-performing SaaS companies excel at product-led growth (PLG), which offers an introduction to the product, be it a free trial or freemium plan.
4. Experiment with new demand channels
Find opportunities to collaborate with your marketing team to get a list 
of things they've always wanted to try but couldn't do previously – solely based on rules and restrictions set up for MQL scoring.
Ready to fortify your sales pipeline? This eBook will help you get the job done.