The Evil Side of Customer Centricity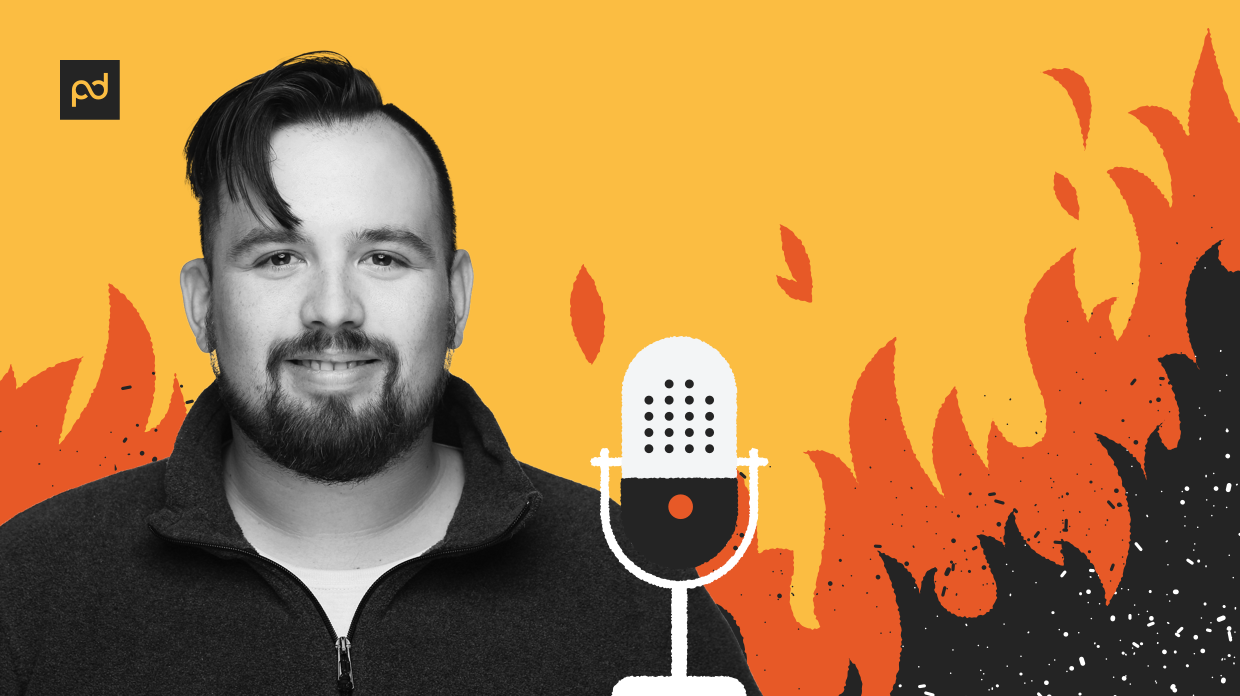 Our speakers
In this episode, Patrick goes taboo by playing devil's advocate against "customer-centricity." *Gasp* Could it be that the methodology has turned salespeople into compliant order-takers? Maybe it's time sales take back some power and control in the convo.
In this episode we discuss:
Prospects are not customers. They have not experienced the value of your product. Don't treat them as such.
Alternative approach #1: focus on the product, develop and move toward an ICP
Alternative approach #2 focus on the sales foal, focus on the quota, move quickly
If you're constantly listening to a prospect over your own voice, are you actually helping them?