3 Easy LinkedIn Tactics to Streamline Your Sales Process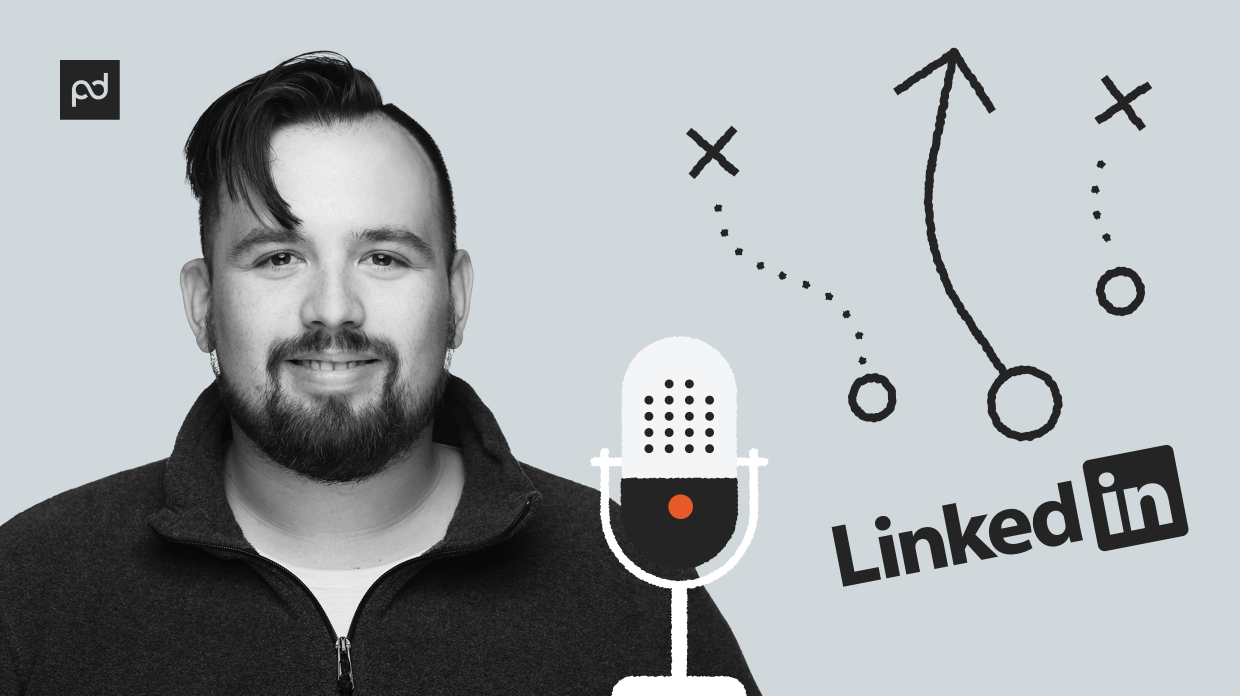 Our speakers
In this episode, Patrick talks about how powerful LinkedIn has become for the PandaDoc sales team. He outlines his strategy for organically nudging reluctant prospects with posts, messages, or connections. He also shares his top predictions for LinkedIn usage in 2020 and what it means for training his teammates.
In this episode we discuss:
Why and when the PandaDoc sales team started using LinkedIn for prospecting?

How to create the best performing LinkedIn posts for audience building and sales.

How to create a compelling opening statement, share thoughtful insights, make hashtags, or tag leaders in your industry.

Why you should post part of your post in the comments. Constantly engage with the comments on the post. Comment on other people's posts. 

Slipping into the DMs at the right time. When is it ok to message? People post public shaming of SDR's who blast messages on LinkedIn.