Need an alternative to Proposeful?
Switching to PandaDoc gives Proposeful users even better tools to create stunning sales documents for their teams. Build impressive online business proposals in minutes and close deals faster with PandaDoc.


An even better document editor
Proposeful offers a document editor to help users build online proposals, but it's not as robust as the PandaDoc document editor. Our editor helps you quickly insert product details, service requirements, and scope of work documentation so that your customers know what you're all about when you respond to their RFP.
Customizable templates for your team
From freelancers to major corporations, everyone knows that time is money. Both Proposeful and PandaDoc allow users to create custom proposal templates to speed up the sales process. One key feature that makes PandaDoc the perfect alternative for Proposeful users is the template library that our users enjoy. Choose from 400+ templates to jumpstart your proposal process. Upload images, insert details, and make the proposal your own, then save it as a custom proposal template for later use.
Document management done right
While Proposeful does give users a few ways to store and manage their documents, the Proposeful interface isn't as comprehensive as the PandaDoc dashboard. PandaDoc users are able to securely store all proposals and documents within the PandaDoc platform by assigning them to specific categories and companies. With PandaDoc, document management includes easy-to-use filtering, sorting, searching, tagging, and more.
Send even more proposals
On the Light+ plan ($49/month), Proposeful users can send 25 proposals per month. But why stop there? PandaDoc users paying the same amount can send an unlimited number of documents per month at no additional charge. This is extremely useful because PandaDoc helps you create more than proposals. Create sales documents such as quotes, contracts, agreements, receipts, and more. It has everything you need to close deals faster while looking professional and streamlining your sales process.
Enhanced analytics and tracking
With Proposeful, you'll have access to some basic notifications and you'll be able to track client access for your documents. PandaDoc takes notifications and analytics a step further by providing comprehensive information on client activity. See how many times your customers viewed your proposals, the total time they spent on each page, when they last viewed it, and more. With PandaDoc, you'll have all the data you need to create great follow-ups and build better online proposals.
Take your business proposal to the next level with PandaDoc
Capture legally binding eSignatures
When a Proposeful user sends an online proposal to a customer, that customer can formally accept the proposal within a few clicks, but that acceptance isn't worth much, legally speaking. PandaDoc makes sure that the proposals you send are legally binding by providing a traceable audit trail for eSignatures. All PandaDoc electronic signatures are UETA and Federal ESIGN Act compliant, ensuring that signed documents are legally valid if disputes arise. If you need even more security, add on protected PDFs and access codes to every single document.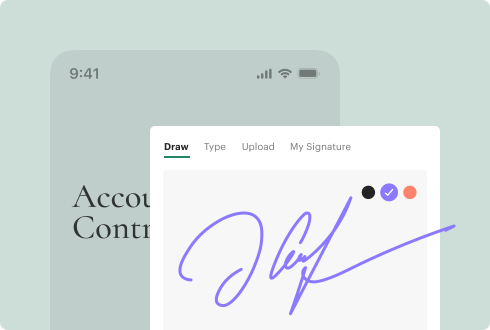 Collect payments on your documents
While Proposeful does offer a PayPal invoicing integration for its online proposals, PandaDoc allows you to collect payments from any document you send through the most popular payment gateways (Stripe ACH, PayPal, Square, and more). This is especially useful for freelancers and service providers who require a deposit or upfront payment before beginning work.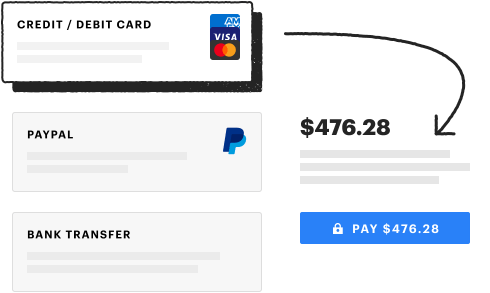 Quotes, contracts, agreements, and more
Like Proposeful, PandaDoc users can create impressive online proposals in seconds. Unlike Proposeful, you don't have to stop at business proposals with PandaDoc. Create quotes, contracts, sales agreements, property and leasing agreements, or any other document you can imagine. Thanks to the PandaDoc document editor's incredible ease of use, it's never been easier to build essential documentation for your business.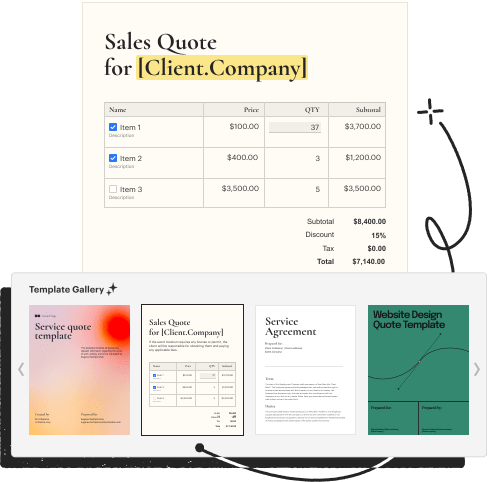 Integrations made easy
Proposeful users on the Large+ plan ($150/month) enjoy proposal automation via Zapier integrations. PandaDoc also offers Zapier integrations for enterprise clients, but you don't need to go that far in order to enjoy what PandaDoc can offer. Users on our Business plan ($50) gain access to our native and standard integrations so that they can connect to many of the leading CRMs. On top of that, PandaDoc always integrates with Dropbox, Google Drive, Box, and Microsoft OneDrive so that you can upload and edit your existing documents with ease.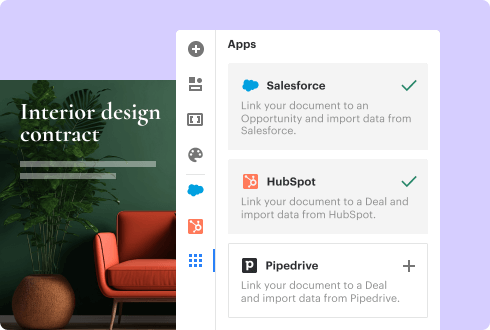 User roles for your entire team
While Proposeful does allow users to join your team, it's difficult to create administrative rules and oversight for each individual. With PandaDoc, you'll have full control over the system roles you assign to team members. Plus, PandaDoc makes it easy to audit what your team members are doing since they need to be signed in to create or modify business proposals.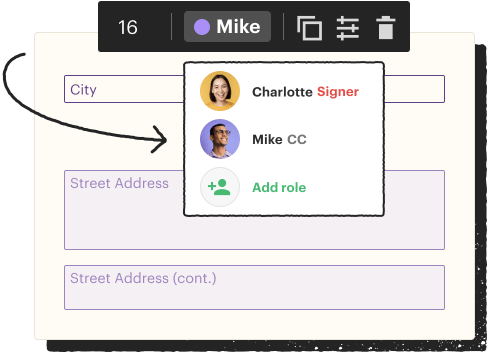 Your documents on the go
When you're heading to a meeting, you probably don't want to leave your sales documents behind. PandaDoc users don't need to worry about that thanks to the PandaDoc mobile app. Our users don't need email or messaging apps to track their document status. With the PandaDoc app, signed-in users have complete access and control over all their documents.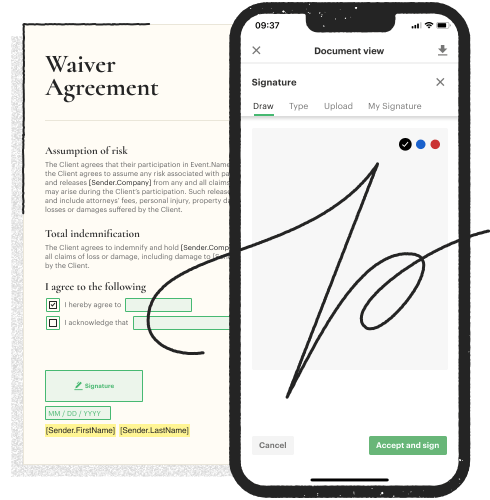 Support when you need it
When you have a question, you need an answer. Especially when responding to RFPs or generating essential business documentation, you may need an answer fast in order to get the job done. For most Proposeful users, you'll probably get an answer within 24 hours by opening a support ticket, but all trial and active PandaDoc users receive live chat support 24/7 and enjoy an extensive support library.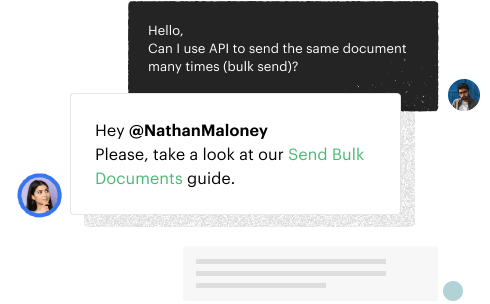 Find the perfect PandaDoc solution for your business