The Pro Guide: Touchless Business Documents and eSignatures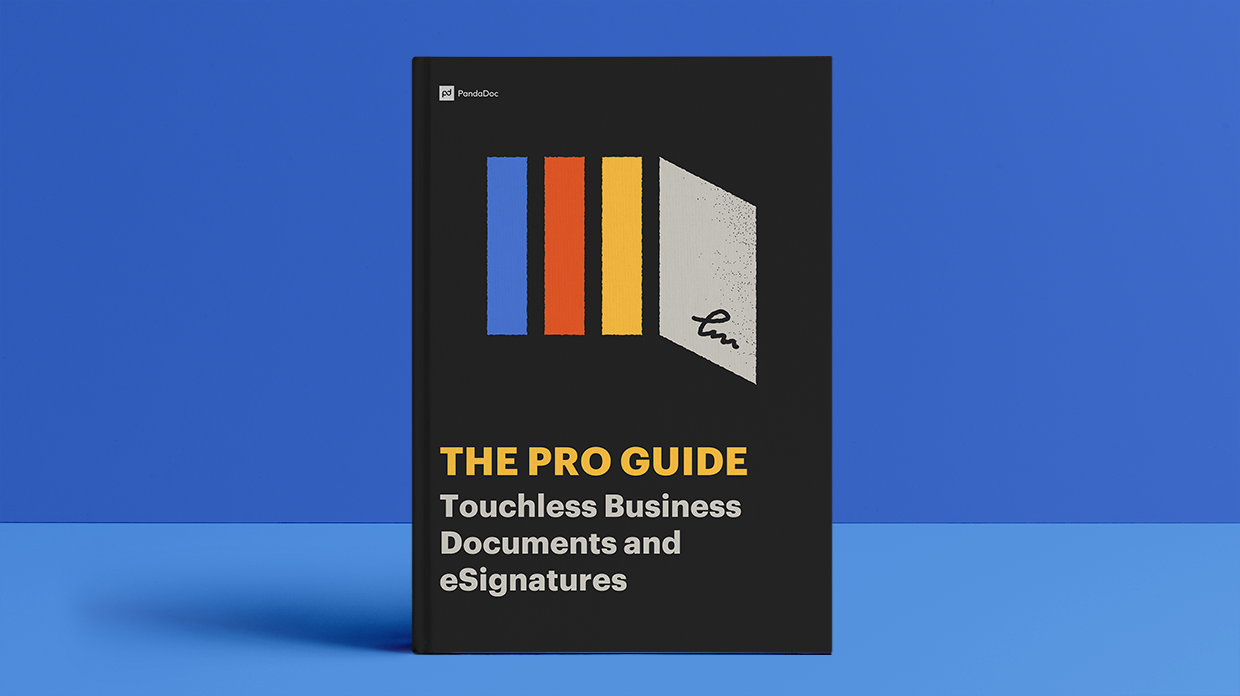 2020 is the year to go touchless.
This year has been all about fast-tracking the transition to automated, touchless methods of doing business — all in the name of safety and survival.
By implementing a safe and secure eSign and document automation solution, you're putting your people first. 
You're showing your clients that your business has the capability to quickly adapt to new landscapes and to expect the same high-quality level of service from your organization.
You're showing your team that you trust them to be productive from anywhere and that you value their safety.
It's really a win-win. 
Download The Pro Guide and learn how your business can go touchless today.